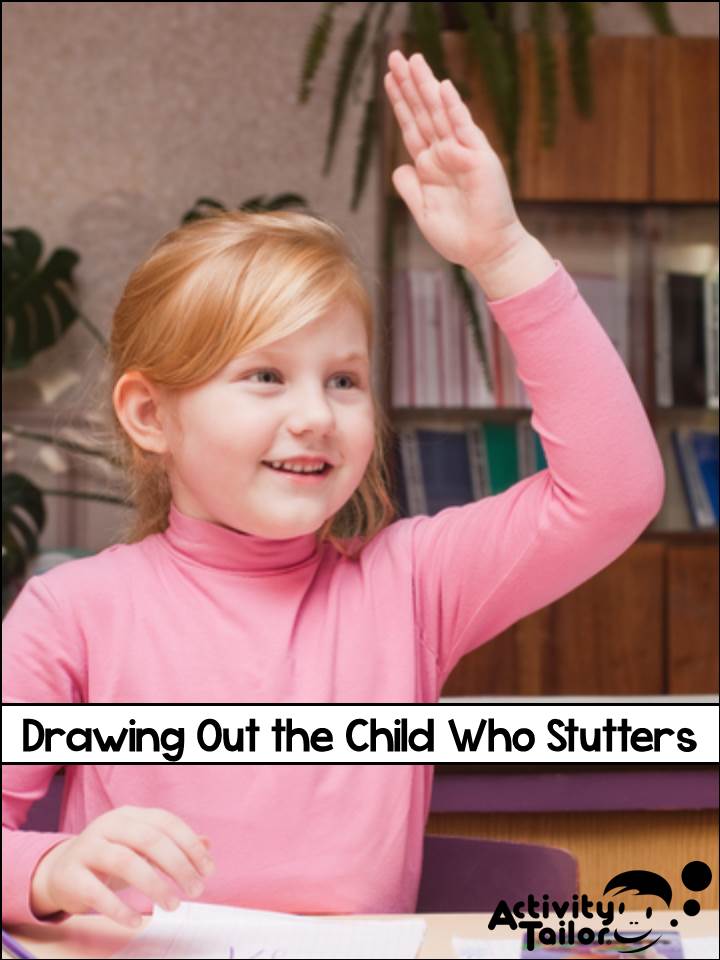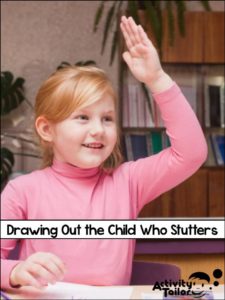 It's International Stuttering Awareness Day and I'm sharing tips on Minds in Bloom to help draw out the child who stutters and support their classroom participation. I hope you'll take a moment to read it yourself and share it with your classroom teachers. Click here for the post.
Today only, all of my fluency products will be 20% off. Click here for the complete list.
I recently bundled four school aged fluency products for a savings of 20%. This fluency bundle includes: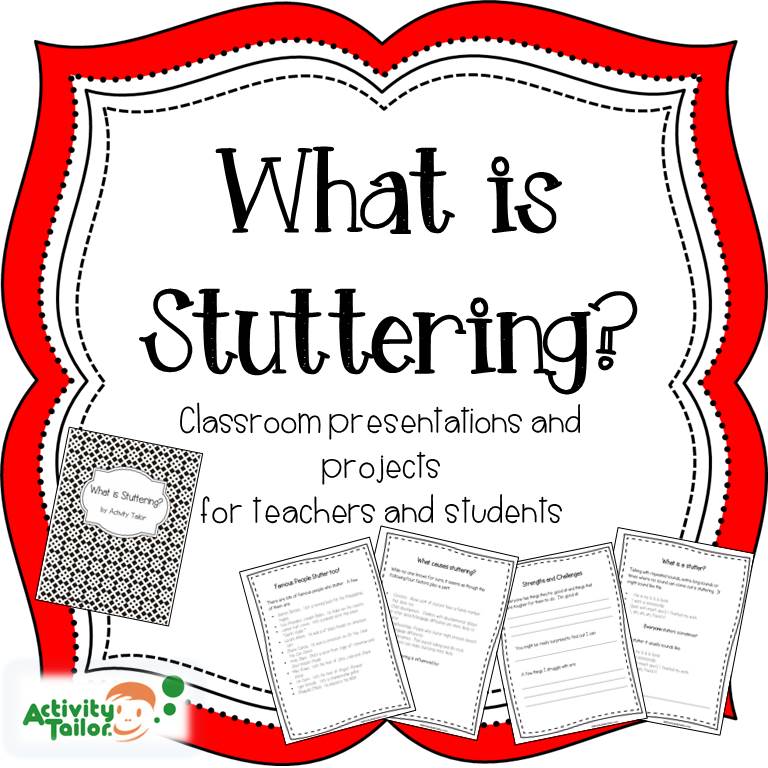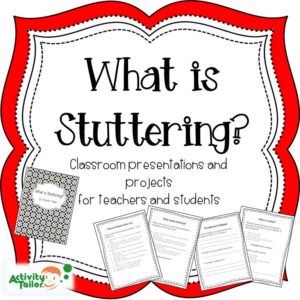 "What Is Stuttering?" a comprehensive resource for Gr. 1-4 that can be used for an autobiographical project with the child who stutters or as a teaching tool for peers.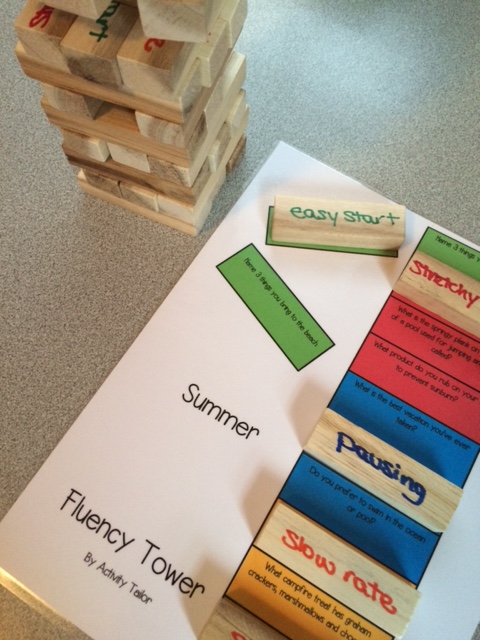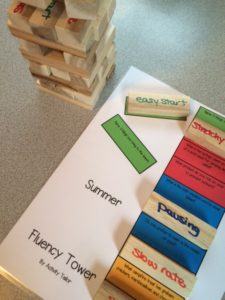 Fluency Tower has long been my best selling fluency product because "They are quick and easy and a nice change from the often heavy subject of fluency." Really, who doesn't love a midday round of Jenga?! It's available in a regular or seasonal/holiday edition.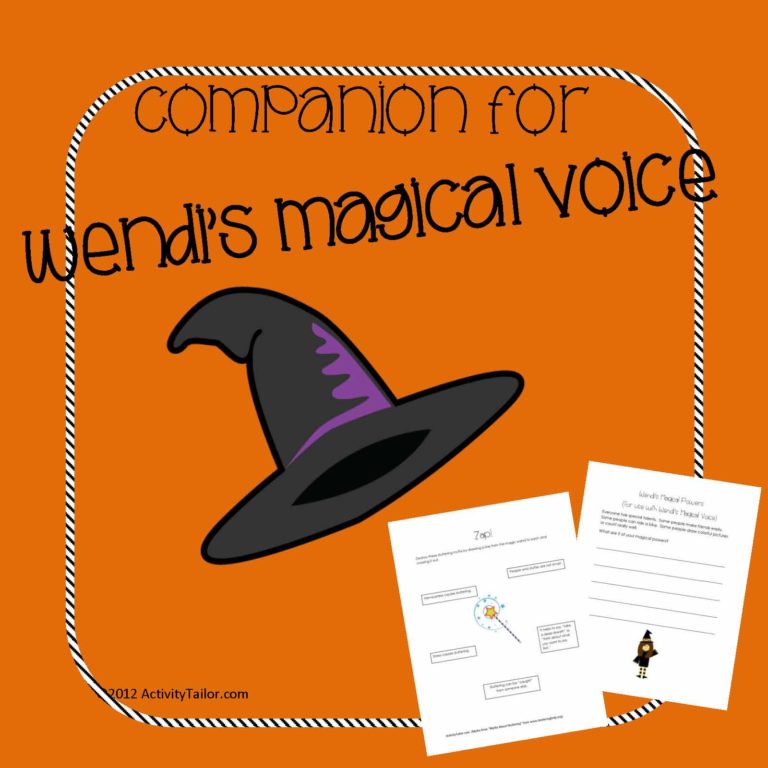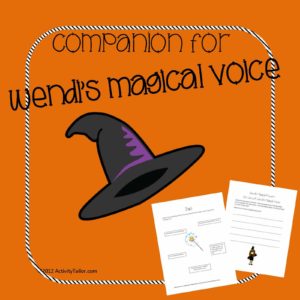 Wendi's Magical Voice: A Book Companion contains activities that can be used to stand alone or in conjunction with "Wendi's Magical Voice" by The Stuttering Foundation.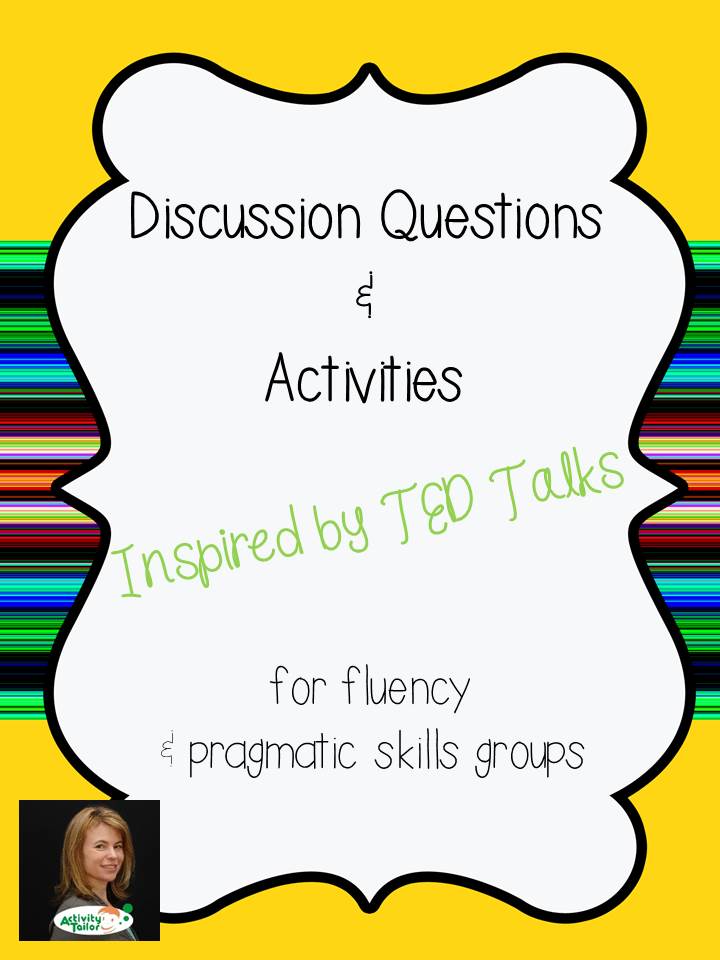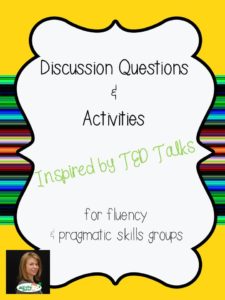 And don't forget Discussion Questions and Activities for Fluency and Pragmatics Inspired by TED Talks. These lesson plans will provide you with eight 30-60 min sessions plus homework for those hard to reach middle and high school students.
Fluency students are often a challenge for school SLPs because they remain with us for long periods of time and progress isn't typically linear. Please share your favorite techniques below–link to a post or product if you'd like!
A quick note, the Pen Pal project received over 400 match requests! Gabby and I are thrilled and a bit overwhelmed. We had promised you would receive your match by this Friday, but please be patient while we wade our way through the submissions!