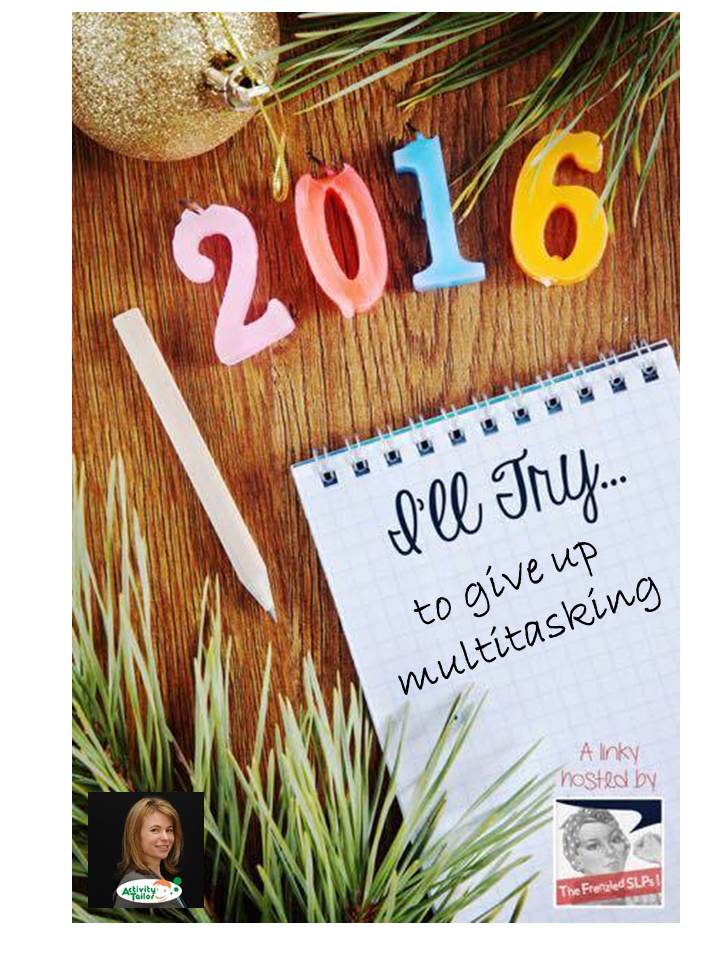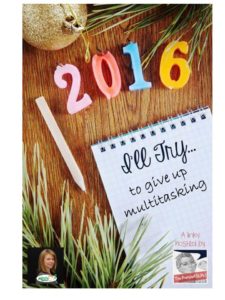 I can write an entire blog post waiting in a carpool line. I can read several chapters in a waiting room; respond to emails while watching TV. I can do the laundry while I'm making dinner and running materials through the laminator…
At some point, multitasking leaves me feeling like I'm on one of Dr. Seuss's fantastical machines.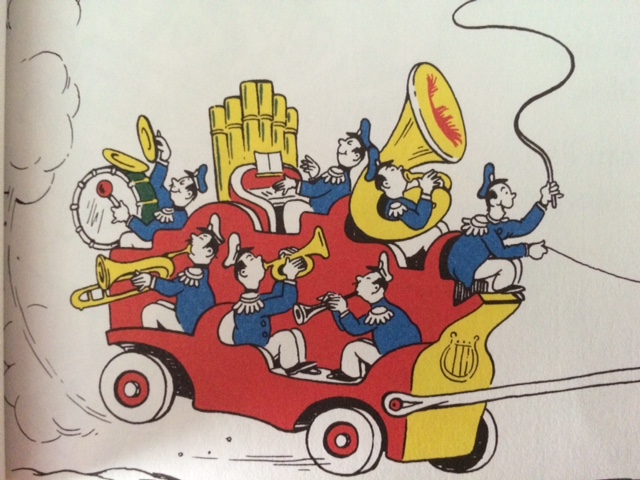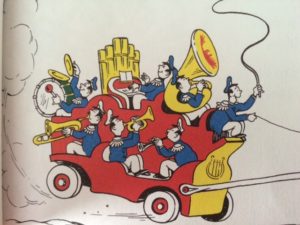 I'm ready to lay that unwieldy instrument down.
In 2016, I'd like to focus on one thing at a time. Such as seeing progress notes through to completion without a pause for email and social media. Completing therapy material prep or planning without pausing for household chores. Taking tasks like laundry or cooking through to completion and not getting sidetracked by other tasks. (Although I do reserve the right to constructively use waiting time—I'm pretty sure "waiting" doesn't require my full attention.)
Adding to this, I'm doing away with the too long, daily to-do list. I'm planning to pare down to 3 things that really need to be done that day.
I'm hoping that these new habits will help me stay more balanced and I have a hunch that they may actually make me more productive. I know I'm "losing" time by frequently re-starting projects or, for instance, rooting through a clean stack of clothes for a specific item that should have made it all the way to the closet.
Are you a chronic multitasker? Do you really think the cacophony of those horns, cymbals and drums—each playing a different song–are more pleasing than the purity of a single instrument or those all playing the same tune? Let me know if you've had success paring down or if multitasking is the only way you can get things done.
This post was inspired by the Frenzied SLPs. To check out what other SLPs are focusing on this year, click here.