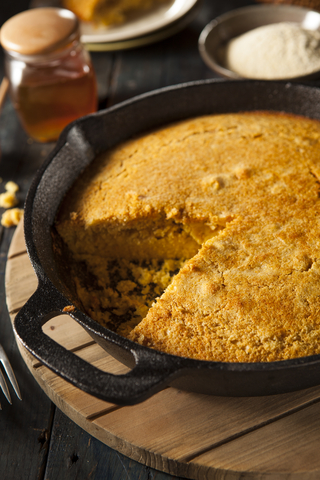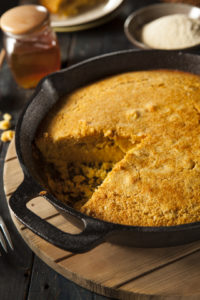 My Christmas break begins tomorrow and I'm looking forward to two weeks of relaxing family time. I'll see you all again in 2016! In the meantime, let me share a quick New Year's tradition with you, plus a freebie that, hopefully, will give you a quick activity upon your return in January!
Here in the south, it's a tradition to eat black eyed peas and collards on January 1st. I've heard that it stems from the belief that if you eat simply on New Year's Day that there will be plenty for the year ahead. I've also heard that the peas represent coins, the collards represent dollars and cornbread represents gold. In any event, you'll ensure prosperity in the year ahead and enjoy a delicious first meal!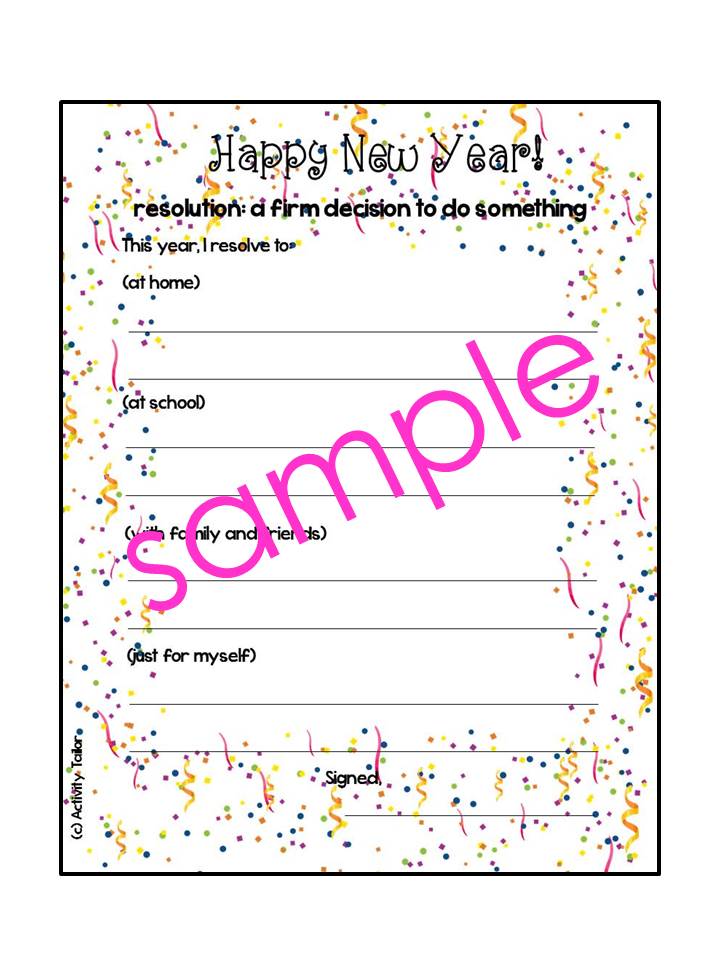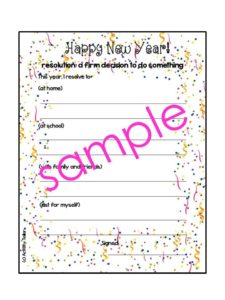 My New Year's freebie has the definition of "resolution" and encourages kiddos to "resolve to:" in a several different areas. Page one is for classrooms/teachers; page two specifically has an area to write in speech goals. While this was created in color, it's almost as cute when printed in black and white. Enjoy!
Click here to pick up your copy.