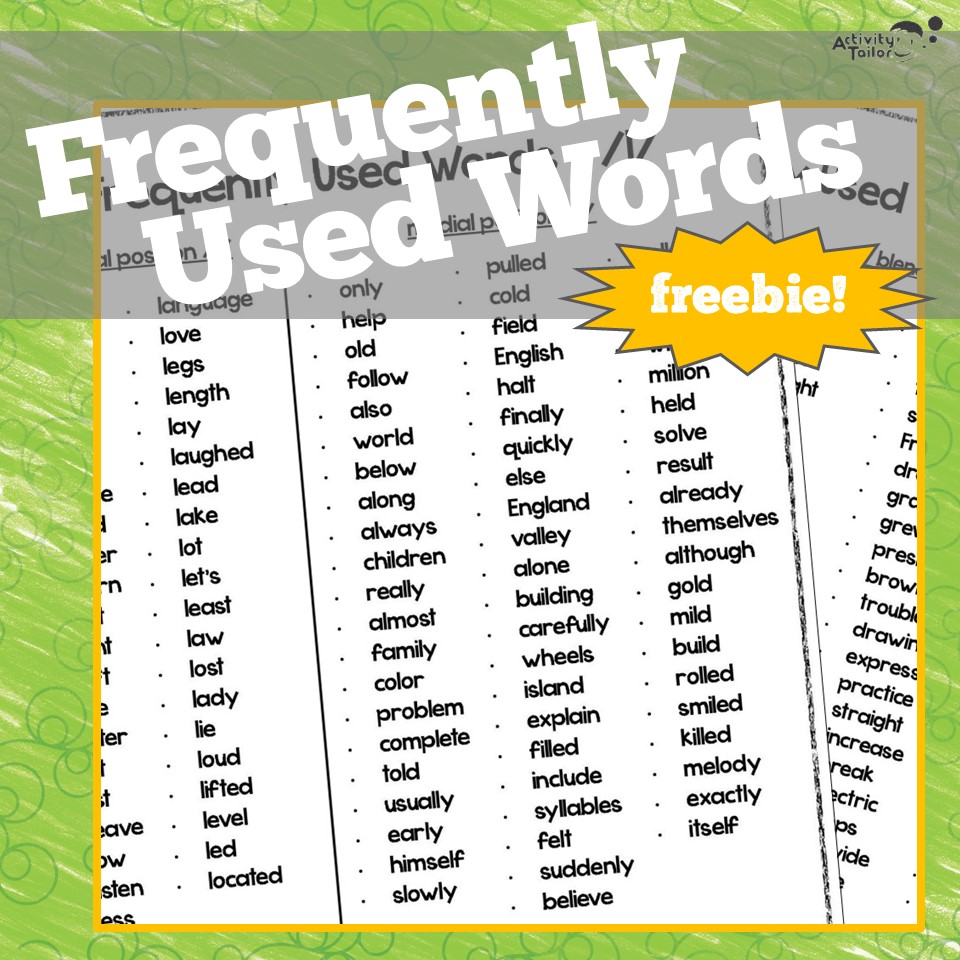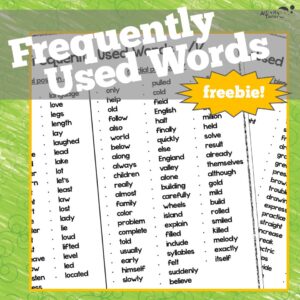 Update: I've combined all the high frequency word lists into one handy resource (still free!).
I had high hopes for what I'd accomplish this summer, and while I've been enjoying my time "off," the free time I envisioned hasn't truly come to fruition. That said, when I posted my "Frequently Used R Words" I had numerous requests to post additional lists as they were completed. So, here you go,
"Frequently Used S and Z Words"
Please note that words in parenthesis indicate that there is an additional target sound within the word. An asterisk indicates that a cognate occurs in the word. Word list includes, final /ts/, initial, medial, final positions and blends for each /s/ and /z/.
Enjoy!
If this word list works for you check out my store on TpT where you can find more must-have resources!