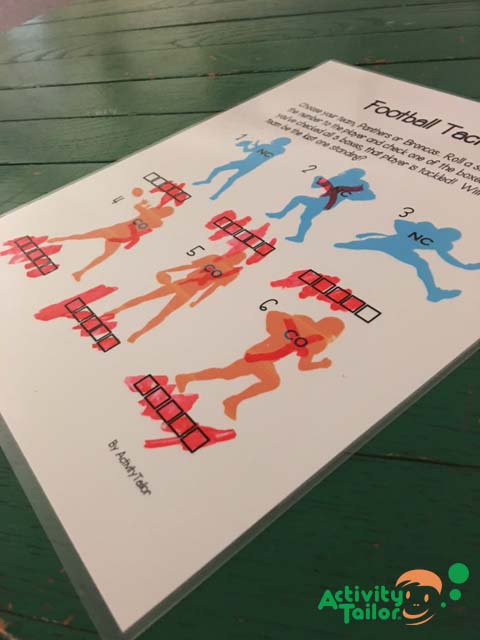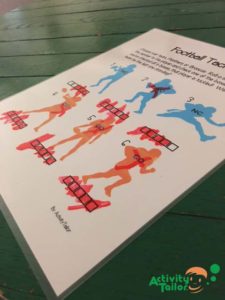 My students are so fired up about the Panther/Bronco match-up this Sunday and I've updated my football freebie to reflect the teams' colors.
This is an open-ended speech activity. I use it most often with my artic kiddos (the boys are especially keen on it), but it works for any speech activity. (It's a game of chance, but I have some little ones that can't bear losing so if I'm working with one child, I might give them the chance to roll the die twice and decide which roll to use.)
To grab your copy (or re-download with the updates), click here.
Go Panthers!
Please comment with which team you're rooting for below.