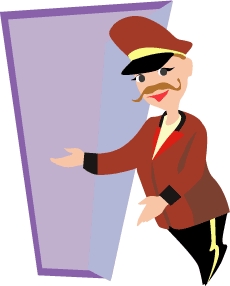 I'm such a homebody and I love to nest. So it seems a bit odd that I also adore travel—anywhere and of any kind.
I'm not sure if I read Eloise too much as a child, but I also harbor a secret desire to live in a hotel. In some alternate reality (that, just to be clear, I'm not willing to sacrifice my family for), I live in a luxurious penthouse free to read all day and revel in my anonymity. Anyone else?
This week I'm in Orlando at ASHA enjoying the #SLPeeps and networking during the day and stealing back to my hotel home at night. All. By. Myself.
I've always ripped and saved articles on hotels I dream of visiting one day and then a couple of months ago I started to pin them instead. If you're interested, you can see a gorgeous treehouse in Seattle, a lighthouse in Michigan and a hotel made of ice. Click here.
I'm always interested in other ideas. Please leave me some recommendations below!
Also, while I'm at ASHA my hard goods like Artic Attack and other Game books and Jackpot Games will be 20% off! Click here for full descriptions (note that both game books now have a free page available if you click on "Preview")