The sitewide TPT sale is on again this Monday and Tuesday (11/27-28). My store will be 20% off, combine with code: CYBER17 for a total savings of 25%.
I have a $20 TPT gift card to giveaway to a lucky reader. To enter, hop over to my TPT store, see which product is my bestseller and enter it in the Rafflecopter below. I'll announce the winner on 11/28/17.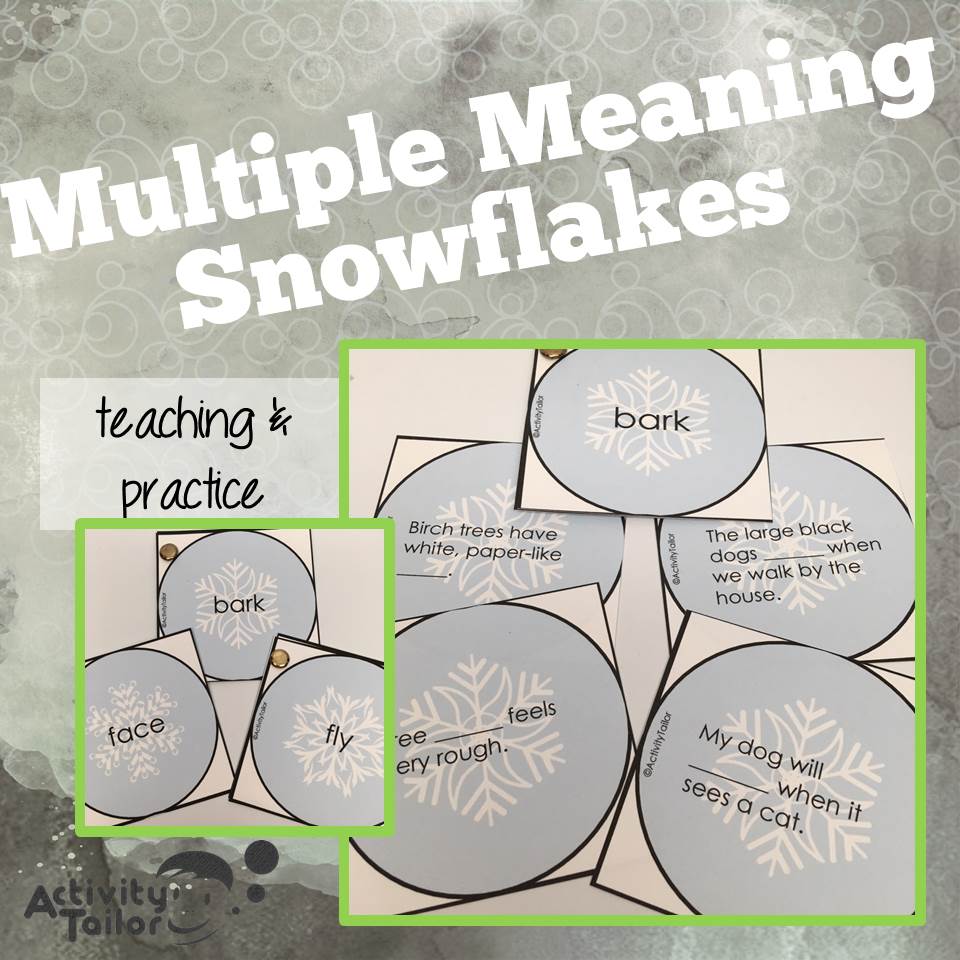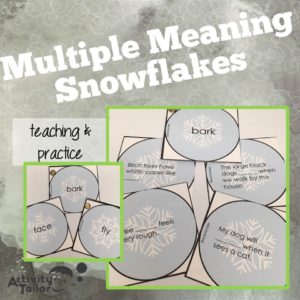 Sales are a particularly good time to pick up money saving bundles. I recently revised all of my Multiple Meaning products to make them easier to assemble, print and read. You can check out the individual titles (Multiple Meaning Snowflakes is particularly apt for the season) or the bundle.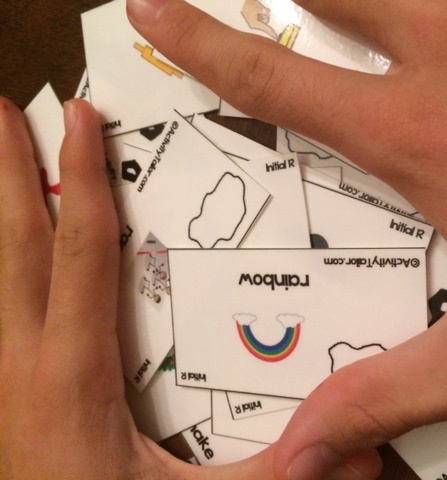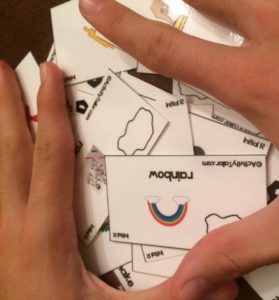 Rock, Paper, Scissor is a classic hit with articulation students of nearly all ages. A recent buyer told me, "Such a clever and great activity! Kids have loved it! You can mix and match what areas to focus on. Very clever and easy to explain."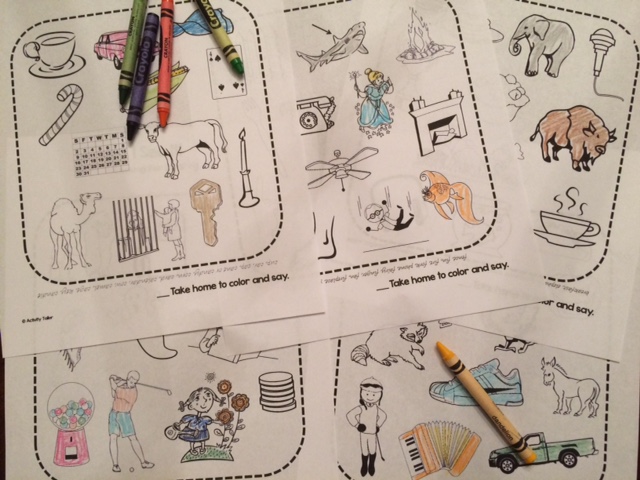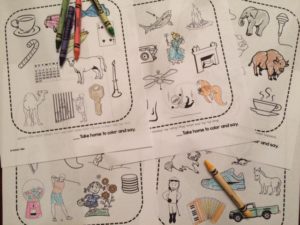 I See It! Coloring Sheets are perfect for this busy time of year–just print and go. "Cute, quick activities for my younger kiddos. Love it!"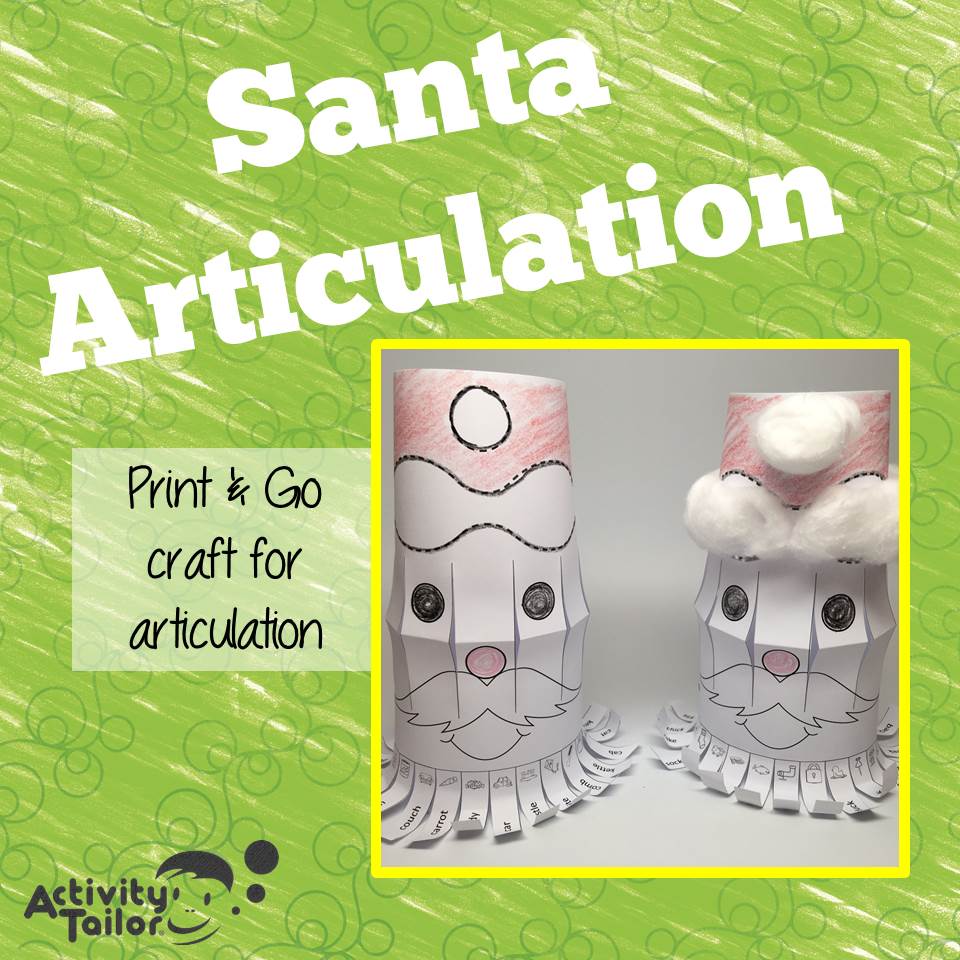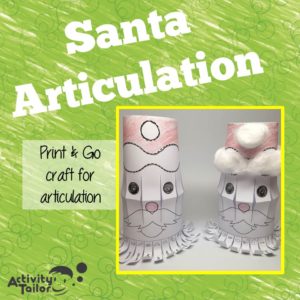 If you're looking for something more seasonal, try Santa Articulation. I've recently revised this so it includes sheets for specific vocalic Rs. No mess, no prep. Honest!
And finally, my Playtime series (still growing!) is loaded with play based activities for your youngest kiddos.
Best of luck to you in the Rafflecopter!