Sounds intriguing doesn't it? PediaStaff, in addition to providing valuable placement assistance for pediatric therapists (SLP, OT, PT, school psychologists and assistants), has been a champion of the #SLPeeps. The combination makes sense because both rely on a strong community.
True to this mission, PediaStaff (booth #1020) will be hosting a PediaStaff Social Media Learning Center, featuring the #SLPeeps booth (#1823) at ASHA this year, as well as a Learning Lab on Friday 11/16 from 3:30-4:15 at Learning Lab #1 (booth 849). Look at what will be covered:

Pinterest: Find and Organize Great Therapy Ideas
Tara Roehl (@SpeechyKeenSLP, www.speechykeenslp.com) will cover how to get started with this new fad. Lots of therapists are already on board, but just as many are baffled. Find out why this technology is just what you've been looking for and how best to integrate it.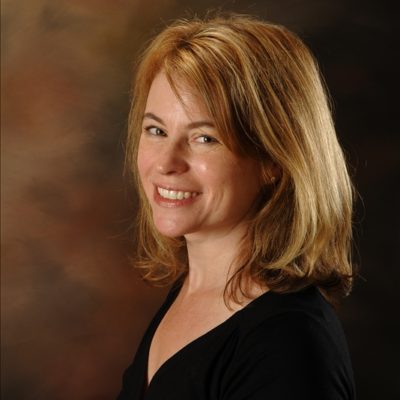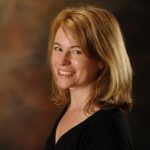 Embracing Blogs
I will cover why to follow blogs, how to find new ones and ways to follow the ones you like. (@activitytailor, www.activitytailor.com) The deliverable will include apps such as Flipboard to make reading your favorite blogs easier, or you can have an #SLPeep at the booth walk you through the process.

#SLPeeps on Twitter
Megan Panatier (@meganpanatier, www.avocadotech.com) will address the benefits of the online Twitter community. #SLPeeps at the booth can get you started or assist you with "advanced" topics like Tweetdeck.
We hope to see you there! And if you can't make it to the Lab itself, be sure to stop by the booth. You can download a copy of all the presented information, meet a Peep and get a tutorial on social media. Novices and experts are welcome!