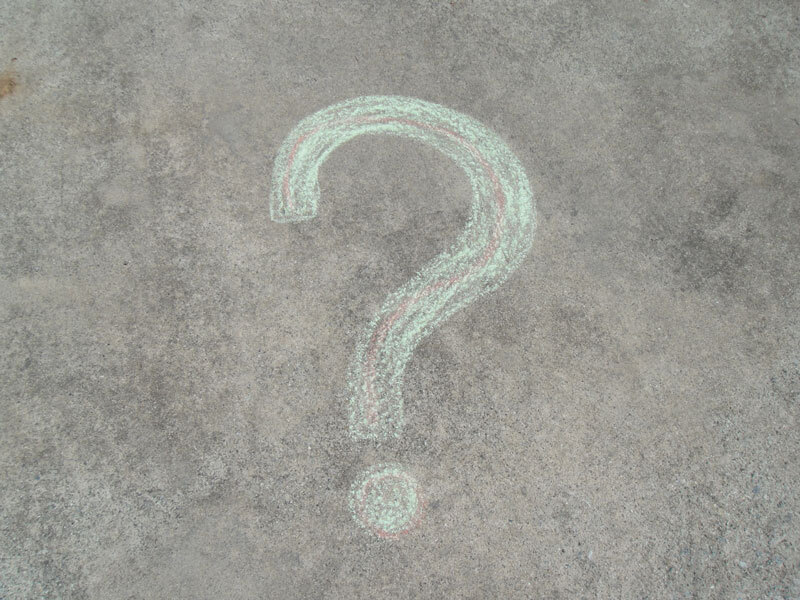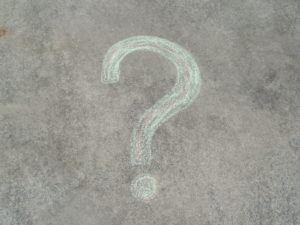 I'm a big believer in incorporating carry-over activities into an articulation therapy plan as early as possible. Initially, this might include focus on only one word. Maybe the best production we got last session was on "airplane". When I pick that kiddo up from his room, I'll tell him that and then have him repeat it for me a few times as we walk down the hall, increasing his awareness of his productions outside our room. I'll also try to elicit spontaneous productions of the word during therapy but not necessarily during obvious "work" time.
Me: "Did you hear that? What was it?"
Kiddo: "An airplane." Or,
Me: "You are so lucky to go to Disney for spring break. Will you go in a car?"
Child: "No, on an airplane."
I'm working with a child on "th" right now, and need him to start using his correct productions at home, so I've asked his mom to periodically hide either his toothbrush or the toothpaste so he has to ask where they are.
Child: "Have you seen my toothbrush?" Or,
Child: "Where's the toothpaste?"
One of my favorite ways to incorporate more spontaneous practice into a session is using "Multiple Choice Questions for Carryover" by Erik X. Raj. Originally this was conceived as an e-book with questions to target: s*, z, r*, l*, sh, ch and th in the initial, medial or final position (* includes blends). They're perfect for school aged kids, particularly boys, because many of them have a gaggy, fear factor quality to them.
Example 1 (initial "s"): "What would you rather eat—rotten salami or moldy sour cream?"
And the "rules" are explicit—you have to choose one! I think this is also a great way to get kids to assert themselves in a low risk way, after all no one's going to make them follow-up on their choice, and practice decision making—always a good skill to work on. If you work in small groups, it also becomes an opportunity to defend your choice and stick to your guns, or to make an audience laugh which is heady stuff for a child whose communication skills are typically lacking.
And here's some good news, last week Pocket SLP released it as an app (the e-book is no longer) and now in addition to the multiple choice questions there are 975 open ended questions,
Example 2 (initial "s"): "If I saw a bug bigger than a football on my ceiling I would…why?"
and 975 Silly Sentence Questions,
Example 3 (initial "s"): "I like to drink salad. This is silly because…."
I love how these incorporate language skills as well, so you could address multiple goals. Example 2 lends itself to "what do you expect to see on the ceiling?" (light, fan, shadow) or, in Example 3, "What kinds of things do you drink?" (soda, milk, water) or "What goes into a salad?" (lettuce, croutons, dressing, croutons, carrots, croutons). The app also has the option to either print the list of questions or email them so you could easily use these as home activities. I've used a couple as table topics at my own dinner table!
Now for the best news—I've got a giveaway! Two lucky readers will win a copy of this app courtesy of Pocket SLP. Simply answer the following question, briefly is fine, in the comment section by midnight (EST) on March 27, 2012. Winners will be announced on March 28, 202 and notified by email. Good luck!
Congratulations to Erin and Elizabeth who won the app in a random drawing! Be sure to check out the new blog at Pocket SLP for more chances to win free apps! (and certainly consider picking up Multiple Choice Questions for Articulation, at $14.99 it's a great value)
"What would you rather eat—raspberries that taste like raw fish or raw fish that tasted like raspberries? Why?" [from Multiple Choice Questions for Articulation Practice, initial "r"]