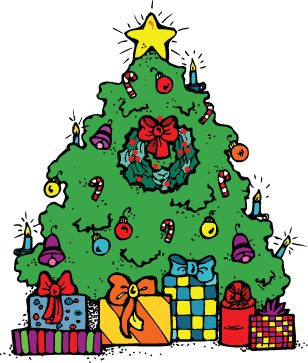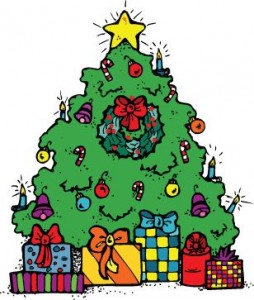 Merry Christmas and Happy Holidays! I'm spending I time with my family this week and taking a break from students and blogging. I've compiled a list of the top six posts on my site this year based on number of individual views. So take a quick look, and see if there's something you missed (especially since several include freebies). We'll see you next week with new content!
Rock, Paper, Scissors for Articulation: This is the most popular selling game in my TpT store and there is a freebie for minimal R pairs you can download. A huge hit with elementary and middle school students.
Toys for EI: This guest post from Rachel at Let's Talk Speech Therapy continues to be repinned frequently. Check it out, then click over to her blog for more ideas.
BTS Blog Hop: New Kicks FREEBIE! While this post and freebie were designed for back-to-school time, there's's nothing inherently back-to-school about it. You could easily download, use immediatly and it would be completely appropriate. Of course the prizes have all been given away, but the freebies from the other "hop" locations should still be available too.
Do I Say That? Inspired by a presentation from Dr. Secord, I began sorting commonly used words into target apprpriate lists. I have R and S already sorted; stop by next week for the rest of the later developing sounds.
Shhhh! ArticulaStory for Carry-Over of SH: A fun fill-in-the-blank story activity free to download and great for elementary aged students.
Guess Who: This post was an early one, first appearing in 2011, but continues to get lots of clicks and is my most popular OF ALL TIME. I have an update planned for posting in the next month, but you can check out the original now. While you're at it, swing by SpeechieFreebies. Miss Joycelyn is currently sharing free prompt cards for Guess Who which are a huge asset for lots of our kids especially as they get the hang of the game on their own.
Enjoy the last days of 2014. If you have a favorite post you'd like to share, please comment below and tell us the link.