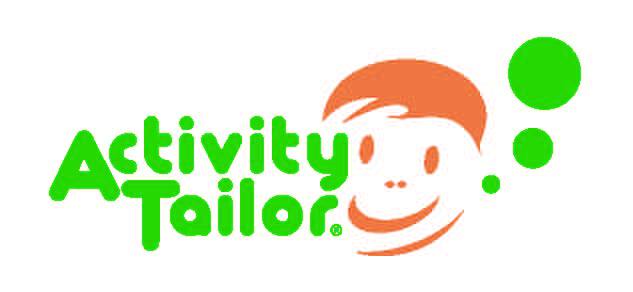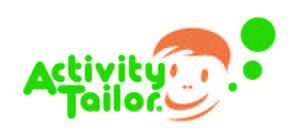 November 18, 2012: Lauren was the winner of my #ASHAless giveaway! Congratulations!
The van's packed and I'm ready to go! For those of you headed to Atlanta too, keep reading. If you'll be sitting at home, sad to miss all the fun, you can skip to the bottom for a quick pick me up.
Activity Tailor will be at member booth #840 this year. Please stop by and introduce yourself!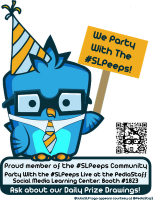 We will be offering discounts on all our products (take them with your or have them shipped). We are also part of the "Party with the #SLPeeps"! Swing by with your bingo card, get it stamped by us and eight other vendors to be entered in a drawing. There will be multiple drawings (at this point it looks like there could be up to 30!) throughout the convention so be sure to participate!
For those of you who won't make it this year, I've got a giveaway. Let me know what city you'd most like to see host ASHA. (I'm thinking San Juan in February.) You have until Saturday, November 17, 2012 at midnight (EST) to enter. The winner will be selected at random and receive a copy of all my worksheet downloads (ArticulaStories for R, S and TH; S cluster worksheets; Fluency Magic; $15 value). So easy and you don't have to deal with airlines! The winner will be notified on Sunday, November 18, 2012.