Congratulations to Maria E. from San Juan, PR who won Artic Attack and Other /R/ Games on Wednesday, October 19, 2011!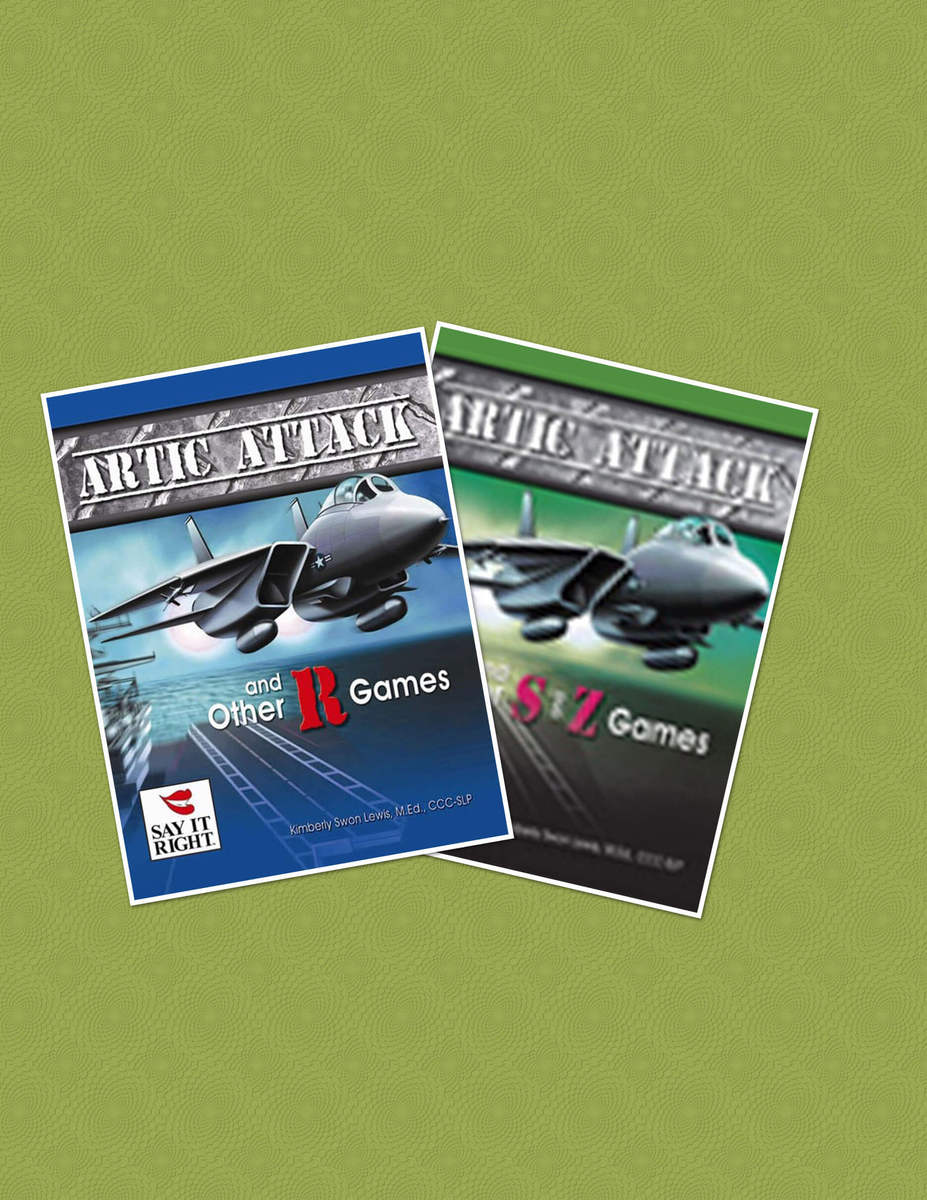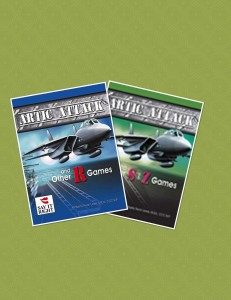 Are you a subscriber? Take just a few seconds to join and you will be automatically entered in a drawing for an Artic Attack activity book valued at $34.99. If you win, you will have your choice of Artic Attack and other R Games or Artic Attack and other S/Z Games, both authored by me and published by Say It Right. Each book contains 5 different games for each target and position, is over 190 pgs. and appropriate for clients 4 years and up.
You must subscribe by October 18, 2011 midnight EST and have a mailing address within the US to enter. The winner will be announced October 19, 2011. Good luck!