It's time for another departure post. Let's talk fashion!
I live in the south and it stays pretty hot well into the fall, so I'm a dress kind of gal. I get lots of compliments on my "dressy" styles, but, honestly a dress takes much less thought then a pants/shirt combo.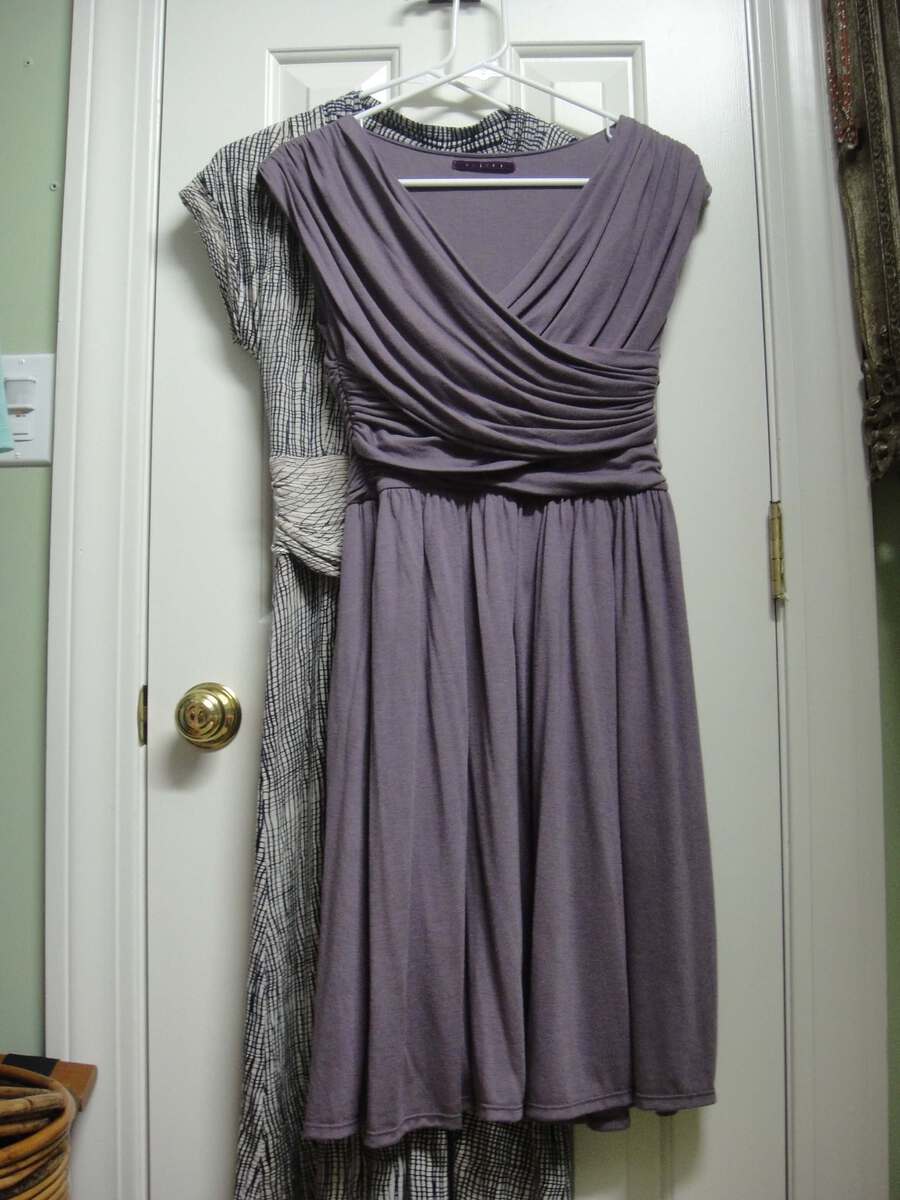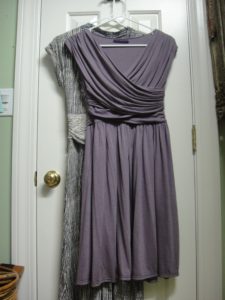 My current faves come from Anthroplogie. Dresses there are typically under $140 (remember this is your entire outfit), are versatile and they have great sales.
I'm dying to try some of the new Mad Men collection at Banana Republic. I love the show. I really like the whole ad campaign. The begonia print dress looks practical to me. It's not in the collection but the Blake wrap blouse looks perfect for work too. I also like the Penny floral blouse. I need to make time for a shopping expedition…
My favorite cardigans come from J. Crew. It goes along with living in a warm climate that you will find yourself indoors freezing from the air conditioning on a regular basis. For years now, I always have a light sweater jammed in my bag. The one I have in there now I bought last year in a couple colors and thank goodness, 'cause it doesn't look like they have it anymore. The Eden cardigan comes in lots of color choices though and looks perfectly practical and I really want that Dream Ribbed Yoga cardigan too.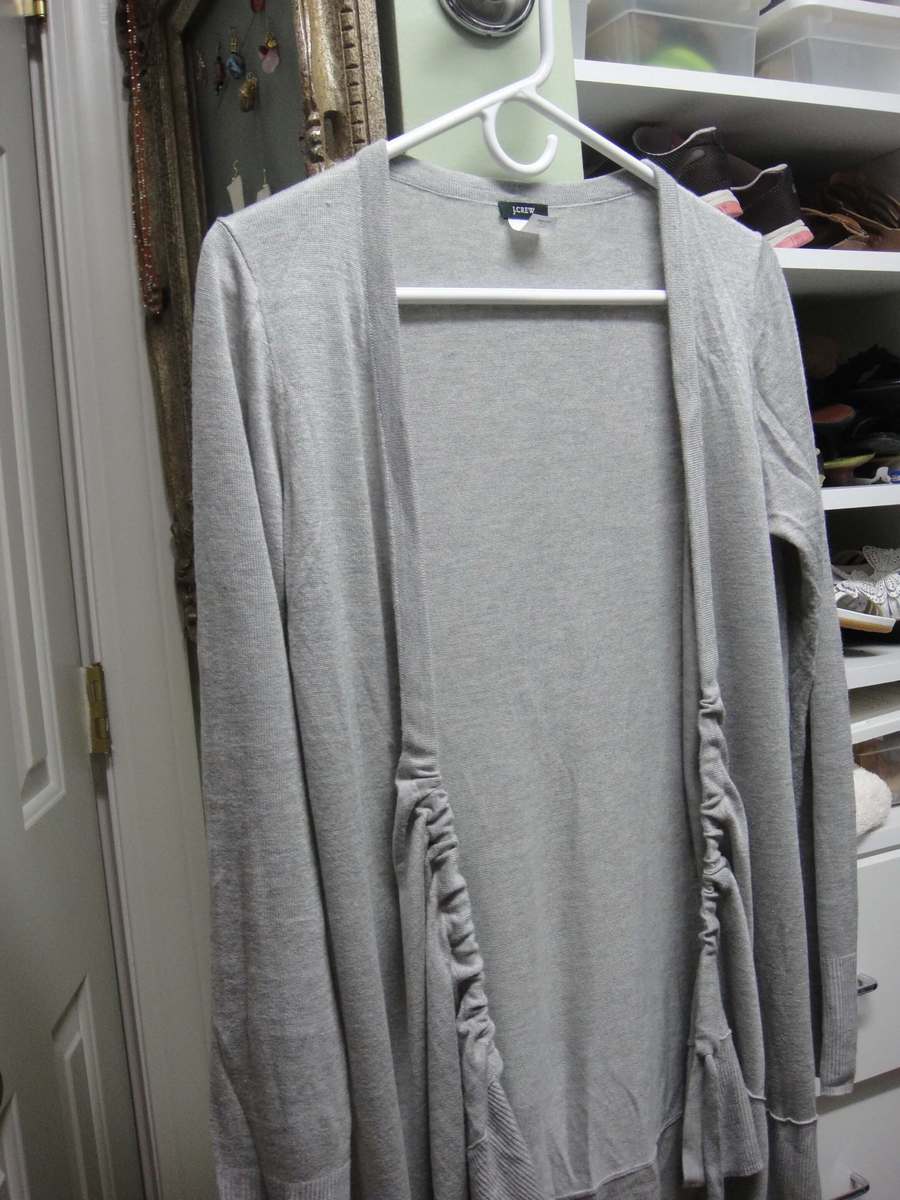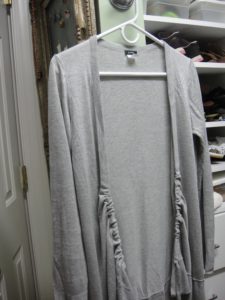 On a final note, I'm loving the Caslon line of t-shirts at Nordstrom. They fit well and wear beautifully. Best of all they come in a huge variety of colors, necklines and sleeve lengths.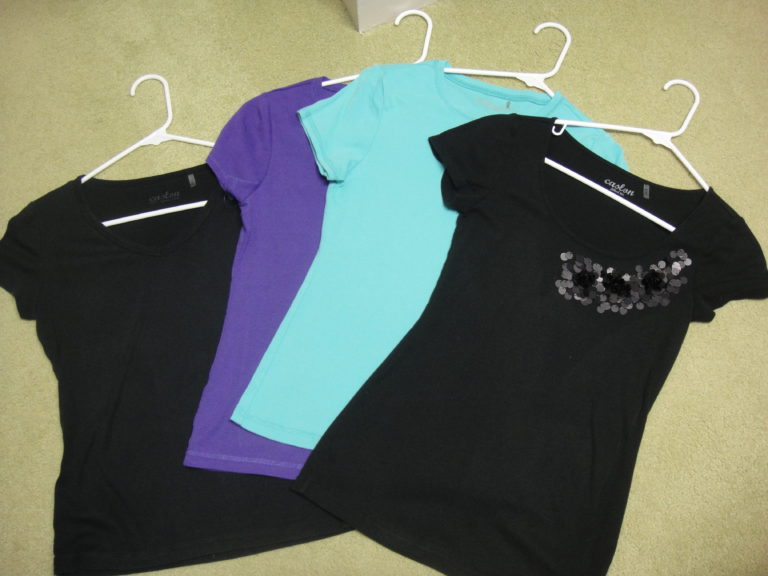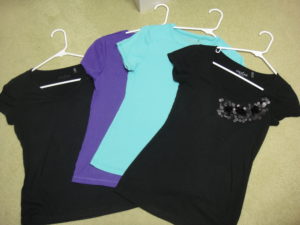 So…let's see it. Post your favorite back-to-school outfit!
(I wish I could say that Anthropologie, Caslon or J. Crew sent me a whole stack of stuff just to say I like it, but they didn't. Opinions and clothes budget provided solely by Activity Tailor)