This is my final March Madness app post and we won't be discussing a single app. It's time to accessorize!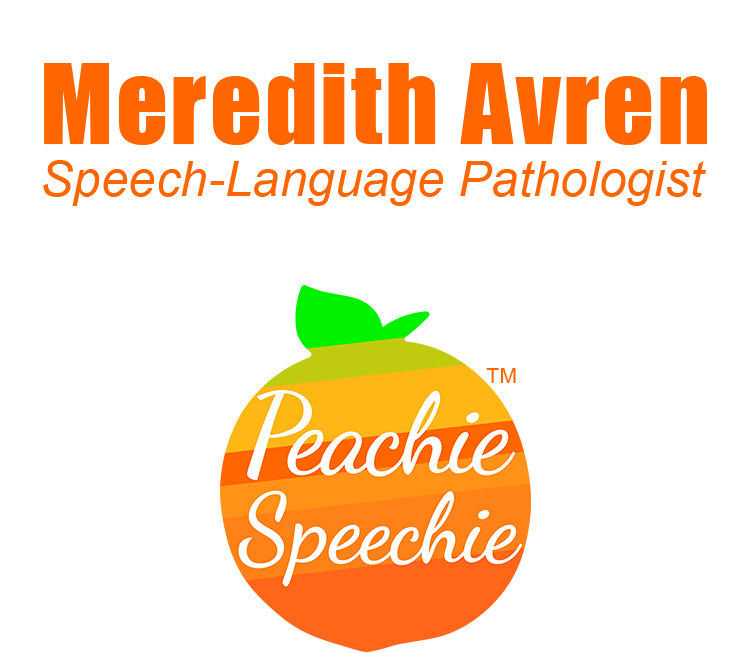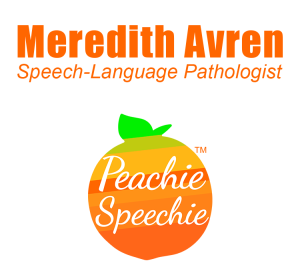 Many of you are familiar with Peachie Speechie. Meredith, the SLP brains behind the curtain, designs adorable t-shirts with SLP themes (also SLPA, PT, OT, teacher…) and produces them with the assistance of her husband. You can check out her entire gallery here. And check out the gallery to see lots of online Peeps! That's me in the owl shirt!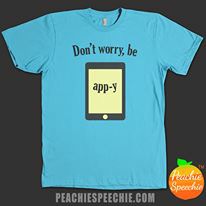 One of her newest creations is app themed. I love this one! (Keep reading to find out how to win one.) Don't forget that Better Hearing and Speech Month is coming up. It's great time to flaunt our profession!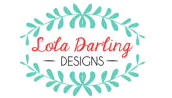 I'm also sharing another family run business—Lola Darling Designs. These sisters-in-law have the cutest monogram vinyls to jazz up your iPad, charger and phone. I'm a particular fan of staking a bold claim on chargers. Is it just my house?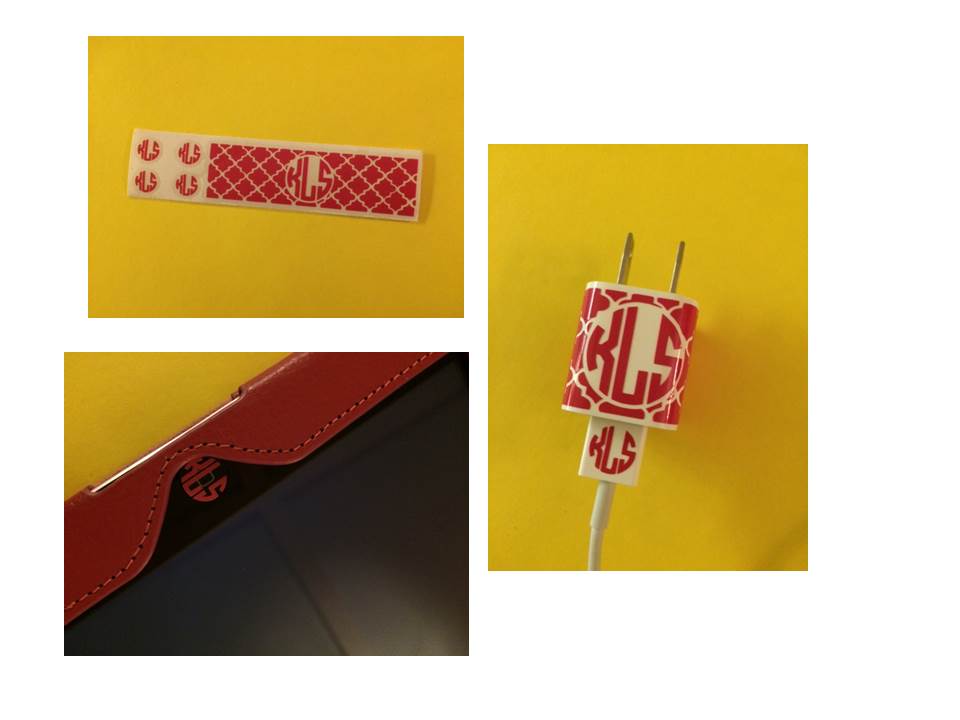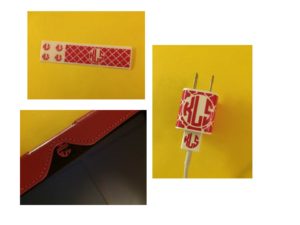 There are several backgrounds and loads of colors to choose from. I went with Moroccan in pink. I think it looks great! I have two sets of monograms to giveaway—one has the charger wrap/USB decal and 3 home decal buttons. The other has a set of home button decals. You get to choose the background/color and (of course) initials. These monograms are so economical and ultra-easy to mail. They'd make a great Mother's Day gift (or a treat for a plugged in teen) and all you'd need to do is slip it inside a card!
To enter, leave a comment letting us know which app you use most often on your iPad—whether it be Netflix, FaceTime or something speech related. I'll draw the winners at random. You must enter by Saturday, April 4, 2015 EST. Good luck!
Next month, Activity Tailor will be back to my usual medly of activities, musings, periodic app reviews. Hope to see you then!