Cindy Meester won a free 3DSLP Jr. box!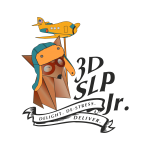 If you read my post on Tuesday, you already know what a 3DSLP subscription box offers–a time saving package of activities selected to delight and de-stress. But there's more to it. The website itself has a resource gallery open to all, a monthy blog post from Amy, and a members only forum with access to interviews with other SLPs in the field (I'm the March feature!), wellness tips and even more ideas/suggestions for using the materials in the subscription boxes.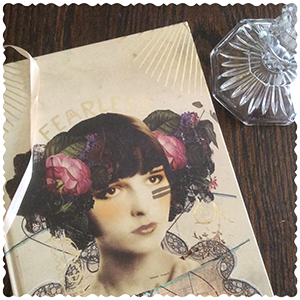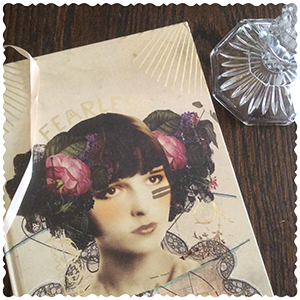 This month's blog post is an awesome one on journaling. You can check it out here.
The 3DSLP Jr. boxes provide the same experience as their older sibling, but the activities are geared towards the 2-5 year/EI population and there's an emphasis on family resources as well.
Themes between boxes are similar, but not identical, so if your caseload covers both age ranges, you could combine both boxes for an extraordinary experience!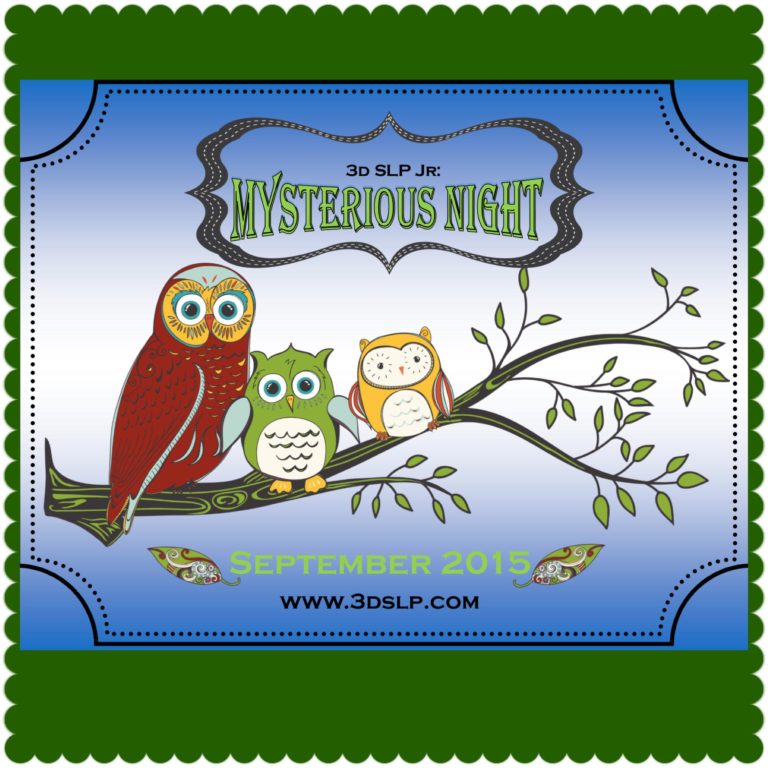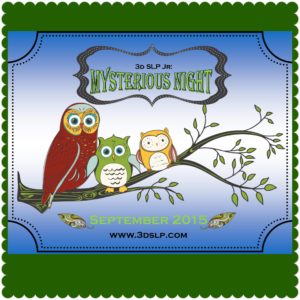 Each month is a different theme and the September box is Mysterious Night—a safe exploration of the woods in the night. (To reserve a box, click here. Orders for Mysterious Night are open until September 1, 2015.) NOTE: Themed boxes are available for one month only. If you miss one, sadly, it's gone.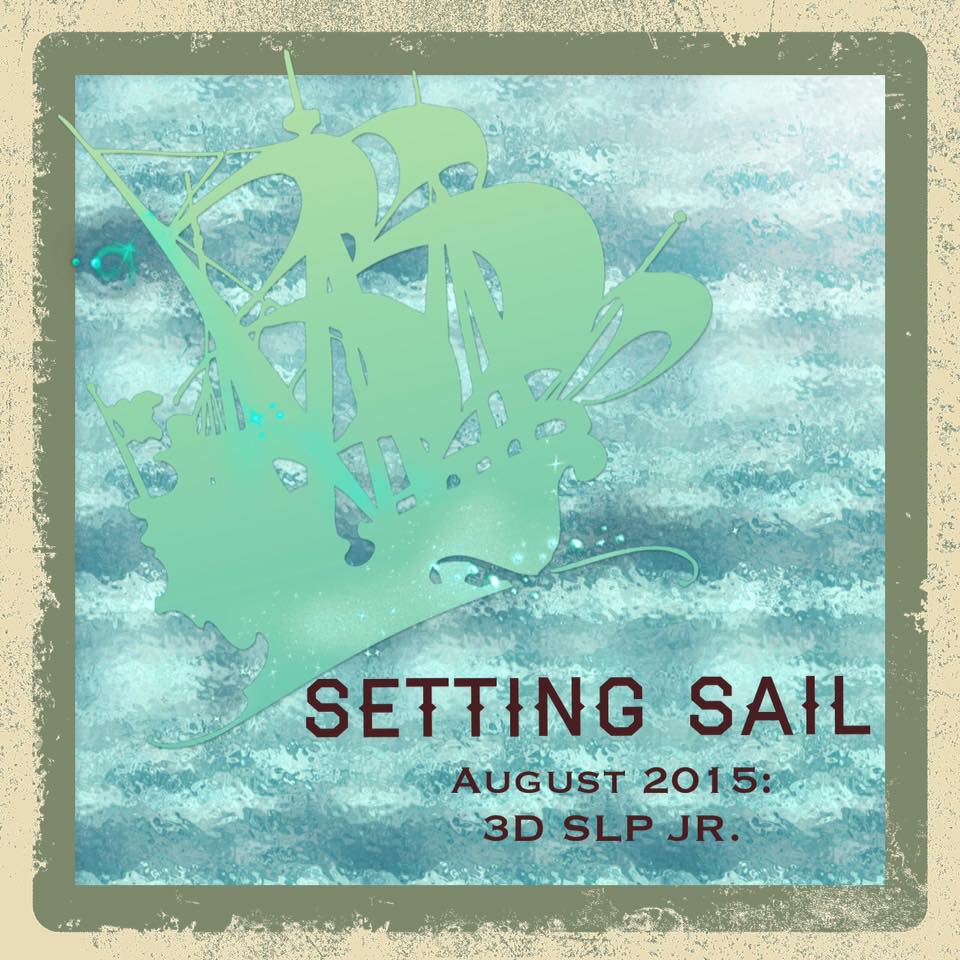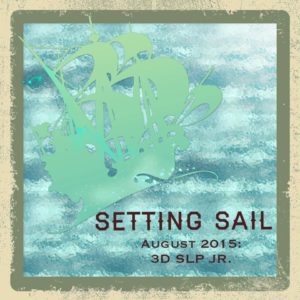 And now 3DSLP Jr. giveaway! This month's box is Setting Sail–and is no longer available for order, but you could WIN a copy! To enter, leave a comment letting us know what kinds of materials you find most helpful for this population–manipulatives, target cards, handouts, something else?–by midnight EST, August 20, 2015 and I'll select one at random. Good luck, mateys!