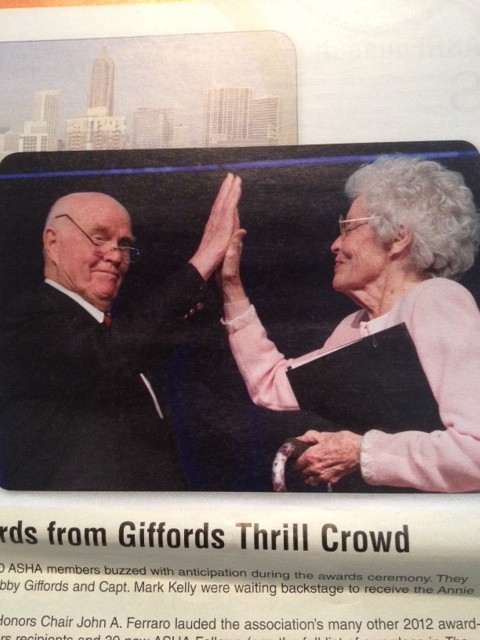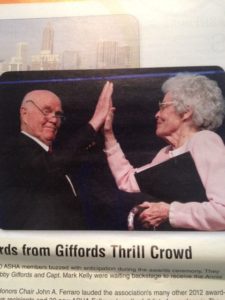 I've been working on a number of printable activities this past month. While I've always done this for my own students, I've been more careful about the creation lately so I can either share them with subscribers or, for bigger projects, offer them in my TpT store. By careful, I'm primarily referring to making sure I'm using graphics with commercial permission. (Editing type items I try to be attentive to regardless of use.)
One of my favorite sites for creating personal materials is LessonPix. Because it's designed for educators it's generally easy to type in a search for exactly what you are looking for whether it's an object or emotion or action.
When you use a large commercial graphic site, it's tricky. What I want to illustrate doesn't necessarily match up with titles of their artwork. For me, it helps to envision what the picture should be and then "search" for the salient feature.
So in my last activity set I needed "high five". I was beat; in that way you get when you've been at the computer far too long and you should really be turning in, but you're so close to done you can't help but press on. "High five" got me a "sorry, no matches." So I typed in the general term, "hands," and started scrolling through the hundred plus options.
Oh, good, this one will work.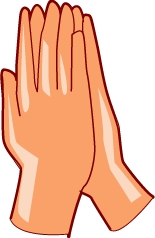 I click the art, click "download" and now I'm ready to save to a folder. The artist has a name for the picture that usually contains a word or two and then lots of numbers (there are hundreds of "hands") as I mentioned. I re-name all of mine for easy locating later. So the name of the pic comes up. Pray.
Huh. Really? Not high five? It's pray? I go back and look again. Of course it is.
But since then I've been mulling. Isn't a high five sort of a prayer? Not supplication, but an affirmation or thanksgiving to some higher being?
"Good job!"
"Way to go!"
That's what we say, but inside now I'm thinking, "We've worked hard," Or "We're moving forward if only today," Or "We 'get' each other,"
"…..and thank you for that."
My students have success. We high five.
Wishing you all a very merry Christmas!