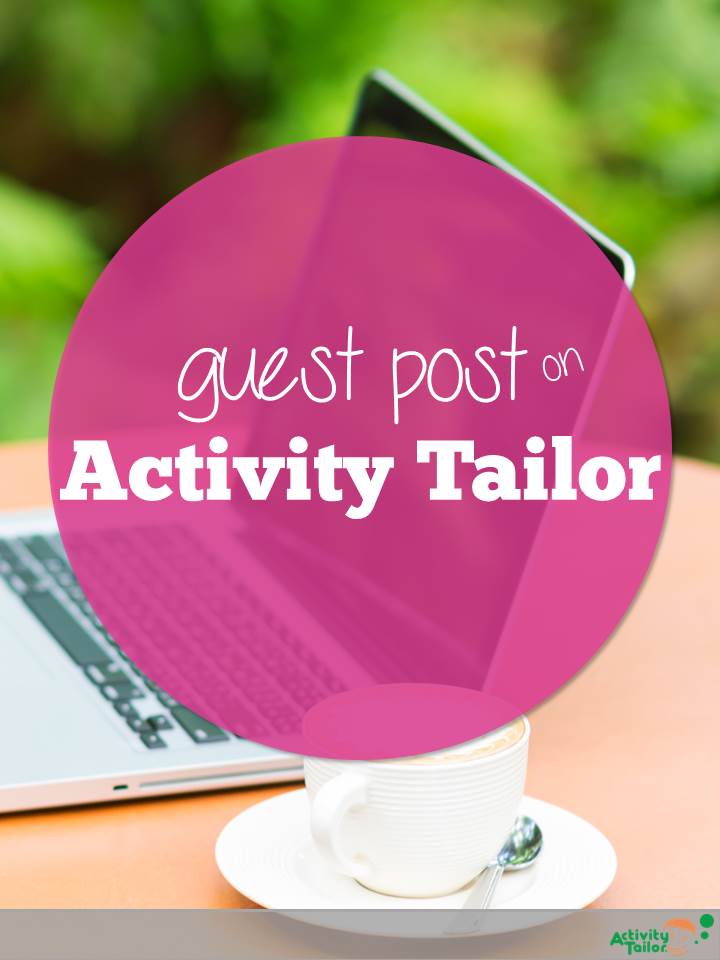 Don't take a look at the post title, think "I don't blog," and skip this post! There are lots of reasons to write!
Are you in the home stretch? Have you crossed the finish line (like I have)? Summer is ready to welcome you with open arms!
Judging by the posts I see on social media, not many speechies are planning to "just" kick back for the summer. They're full of ambitious plans (and measurable goals, natch!).
One of my projects was to update my site a bit. You may have noticed the new look already. Hopefully, my new, virtual therapy closet is something you've discovered. You can access it at any time by clicking the "Free Resources" tab above. New materials will appear regularly. (Subscribers, you were sent the password to this treasure trove already. If you haven't signed up yet, take a chance! I don't share email addresses–ever–and you won't believe the goodies you'll get!)
I'm not the only one focused on their online presence. I receive frequent emails from new,wanna-be or hoping-to-grow bloggers and I've added an on-going opportunity for you–guest posting. This is a great way to dip your toes into writing or build your audience. Here are the requirements:
Topics may pertain to the field of speech-language pathology, special education, or related areas of interest.
Posts should be informational and not strictly for marketing a specific product.
Blog posts should be approximately 500-1000 words long and must include a vertical (pinnable) image that you have permission to use. Additional photos are encouraged, but not required.
If your post is selected, it may not appear on any other website. I can only accept original content!
To check out all of the requirements, and submit a proposal, click here.
Maybe you have no interest in blogging yourself, but you have an area of expertise you could share with a wide audience. The old axiom of "see one, do one, teach one," as a path to mastery fits perfectly here. You already attend courses, do the research (see) on a regular basis. You implement what you've learned on an almost daily basis (do). By starting a blog or writing a post, you'll have the opportunity to reflect on your actions, explain them to a novice, respond to questions (teach) and become an expert in the process.
Readers, are there any topics of particular interest that you would like to see? Let us know! If it's not my area of practice, I'll do my best to find an expert in the field!