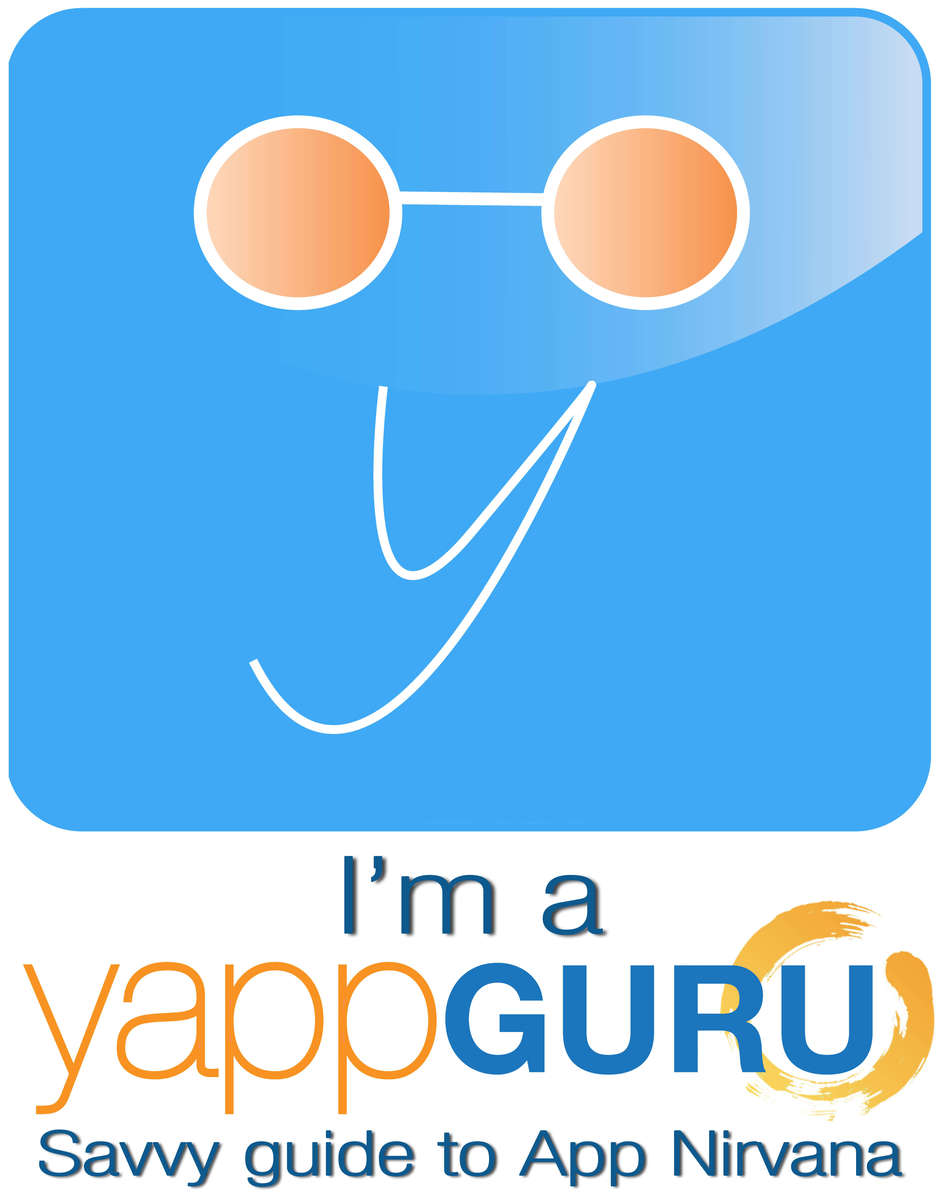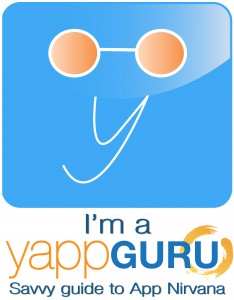 Oooo, have you had a chance to explore Yapp Guru yet? This brand new website is on a quest for app nirvana. What exactly does this mean?
Apps for therapy are popping up all the time and at a faster and faster rate, but how can you be sure that it's worth your time and money? Sure, there are lots of bloggers out there writing reviews, but tracking down multiple reviews for one app can be arduous and not every blogger has your caseload/needs which means you're on a constant scavenger hunt for great apps and comprehensive reviews by other therapists.
Introducing Yapp Guru! This site aims to consolidate reviews and ratings from therapists like us in one easy to find location.
Each app will have review(s) from a Savvy Guru, a therapist in the field selected for their reviewing ability, as well as an option for readers to offer a rating. Searches will allow you to find apps targeting specific skills, age ranges, clinical features and based on device.
The site is currently in development. Hop on over and offer some feedback!
I'm proud to be joining the team at Yapp Guru as a Savvy Guru. My reviews will continue to be available on the Activity Tailor site, as well as linked to the Yapp Guru reviews.