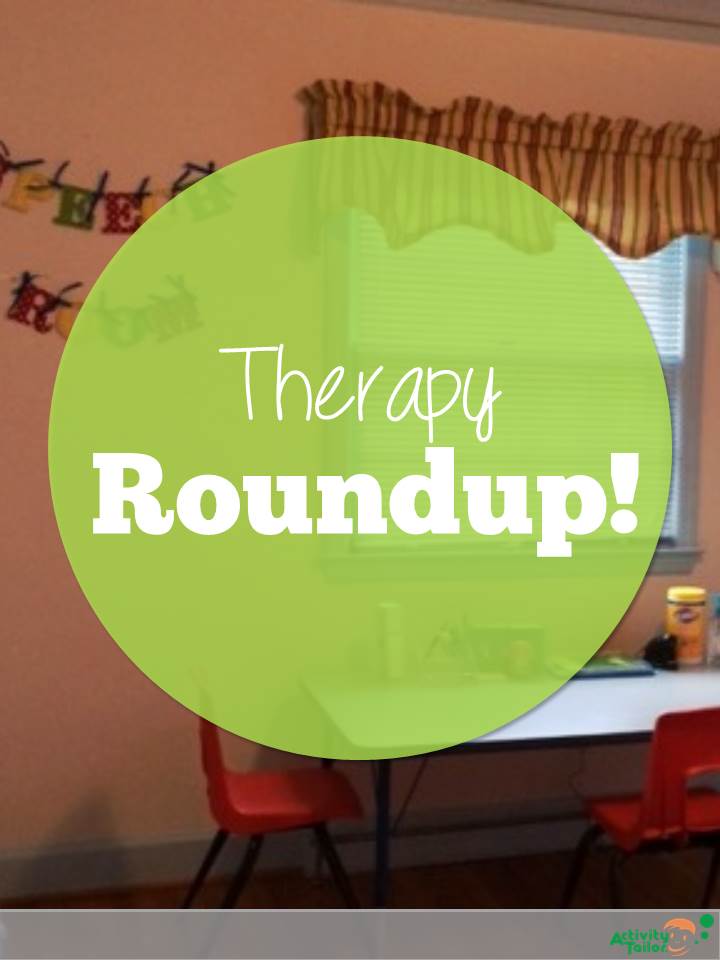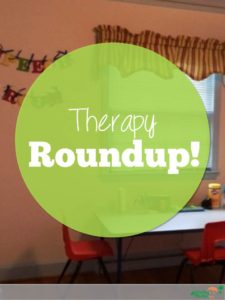 It's time for another speech therapy roundup! This week I've been working on following directions, (un)expected behaviors and using language during interactive play with my youngest ones.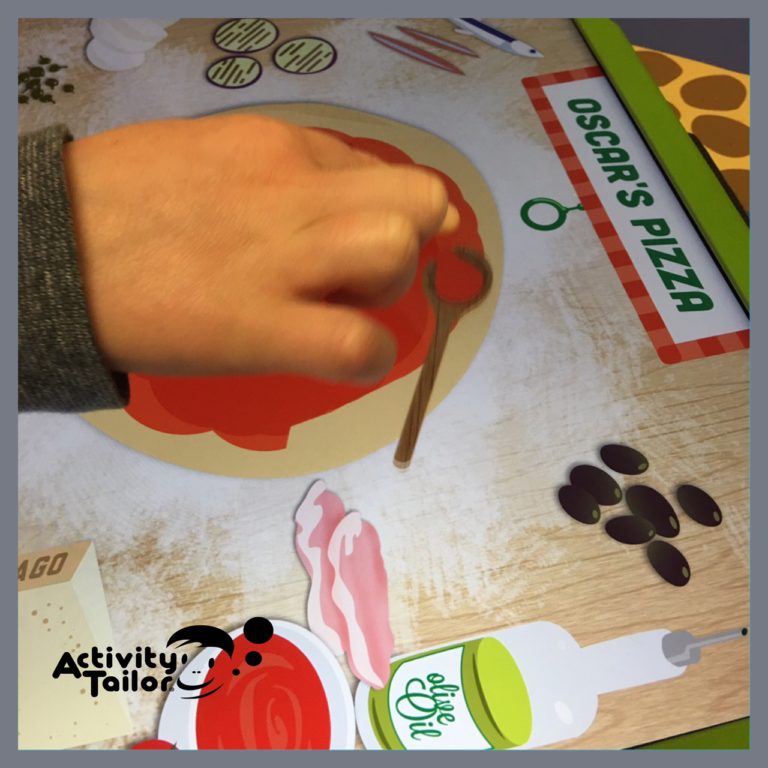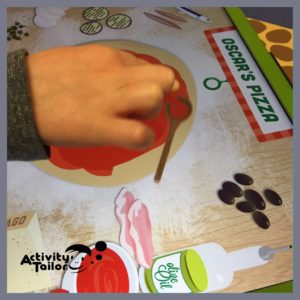 I pulled out an old, favorite app Timbuktu pizza. You follow the recipe card to make a pizza for the monster. There are pictures to go with the words so my kiddos can usually "cook" with minimal assistance. If you make the pizza correctly, the monster with gobble it up with gusto. If you don't follow the recipe exactly (add or miss an ingredient), the monster will take one look and throw it at you. You can imagine all the discussion around that!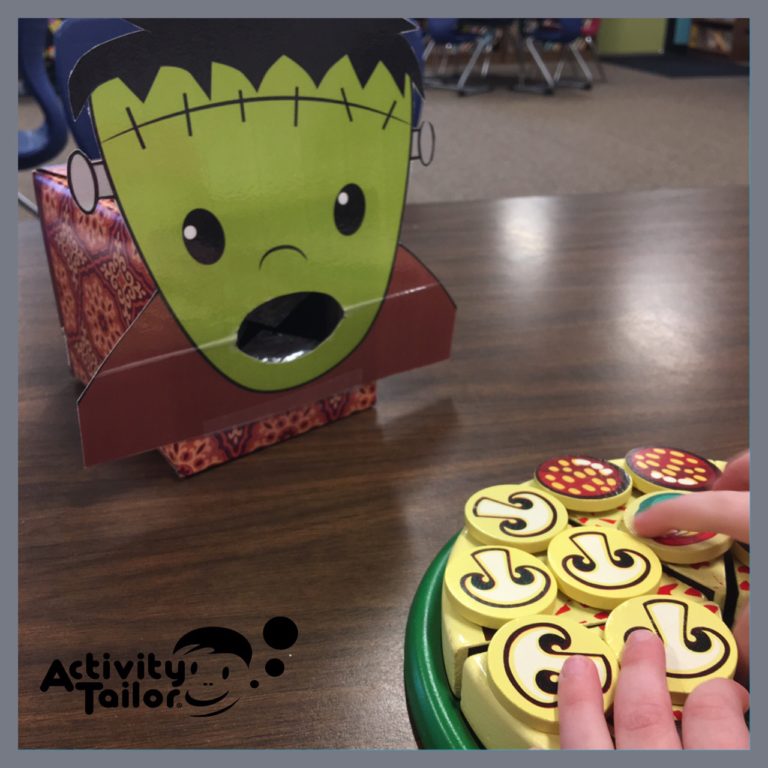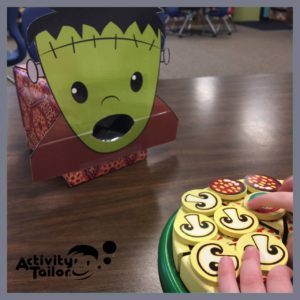 Then we used our Melissa and Doug pizza set to make our own pizza. Most of my kids like it plain or with pepperoni. I like mushrooms. I have a monster made from a Kleenex box (Smarty Symbols monster face) that sits on the table and likes everything pizza. We cook, cut, feed and eat. While I'm looking to elicit interactive play or complex sentence structure, I think play food is also a great way to encourage picky eaters. I've had plenty of kids who won't even touch the play vegetables to put them on my slice!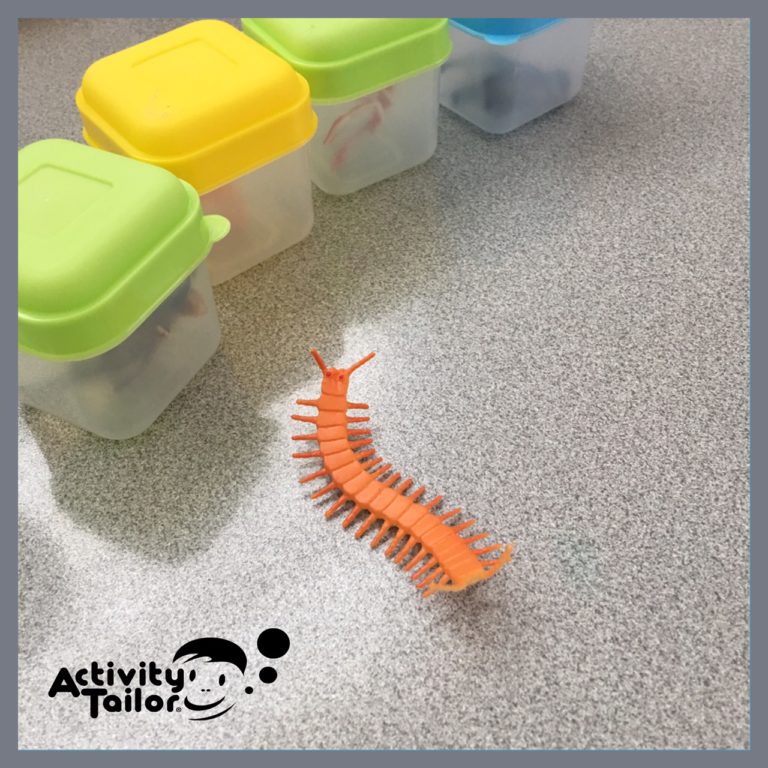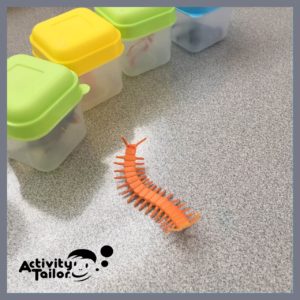 I've got a few little ones working on /k/ right now and this week we had a breakthrough! I'm hearing /k/ in isolation, syllables and some words in imitation. Our first activity was "icky bugs" (this is a variation of scary boxes). They open little boxes and we decide if the item inside is "icky" or not. In a set of 8-10 boxes, I usually have 7 filled with play bugs and the others with cuddly, cute creatures.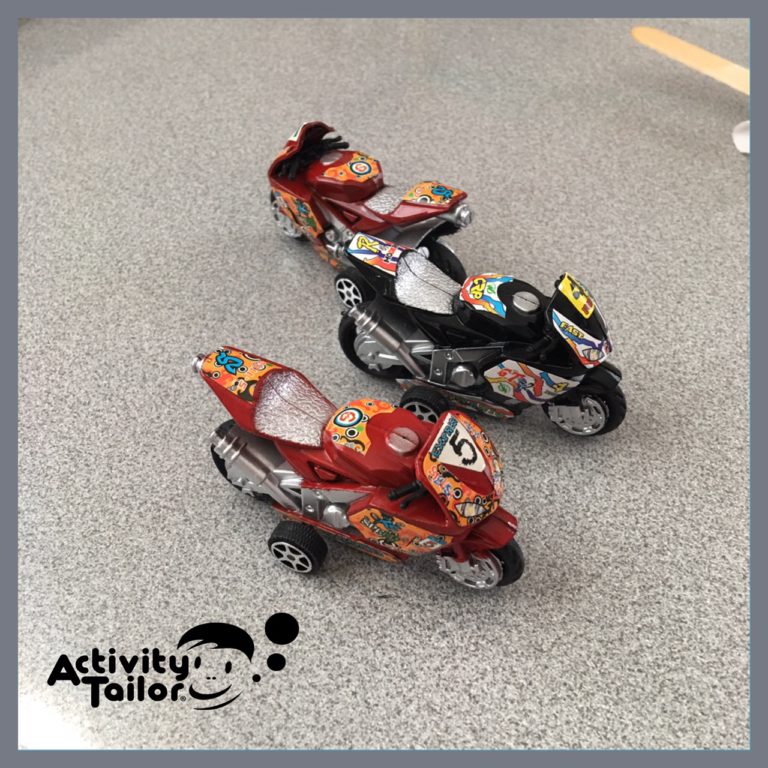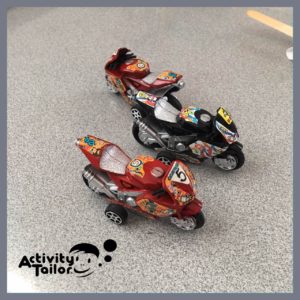 I attended a seminar a few years ago that suggested working on voiced consonants provided more carry-over to the unvoiced consonant (and that it tends not to work in reverse). Some of my students really can't get that voiced phoneme first, in this case /g/, but I always probe for it as early as I can and encourage that production in at least isolation and syllables from the start. So, out came the motorcycles again for a couple minutes of pull-back action and "go!"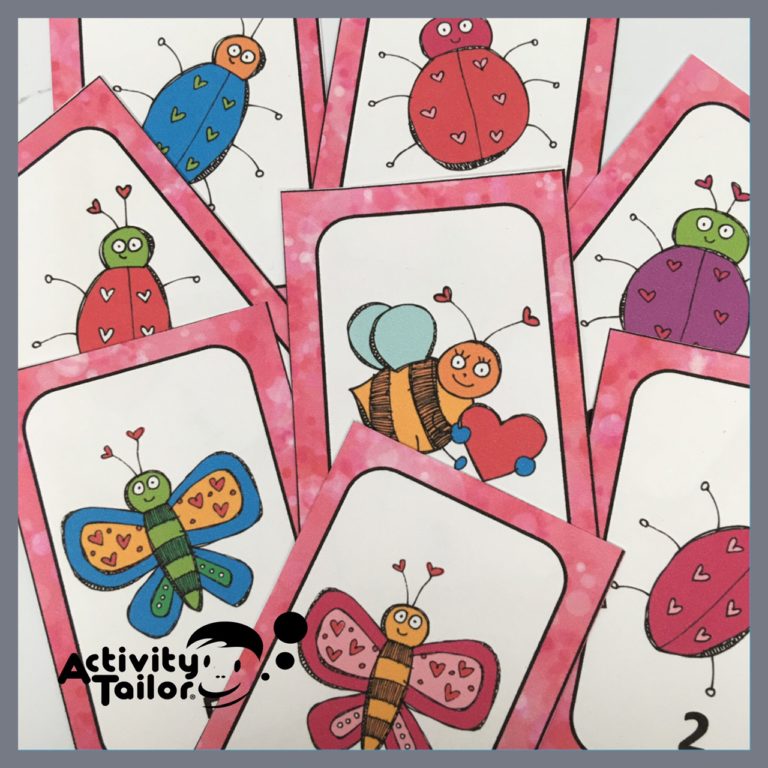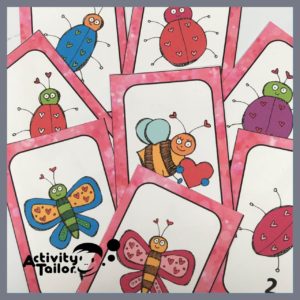 Subscribers, don't forget there is a new, Valentine friendly game in the free resource area! Be sure to download for next week!