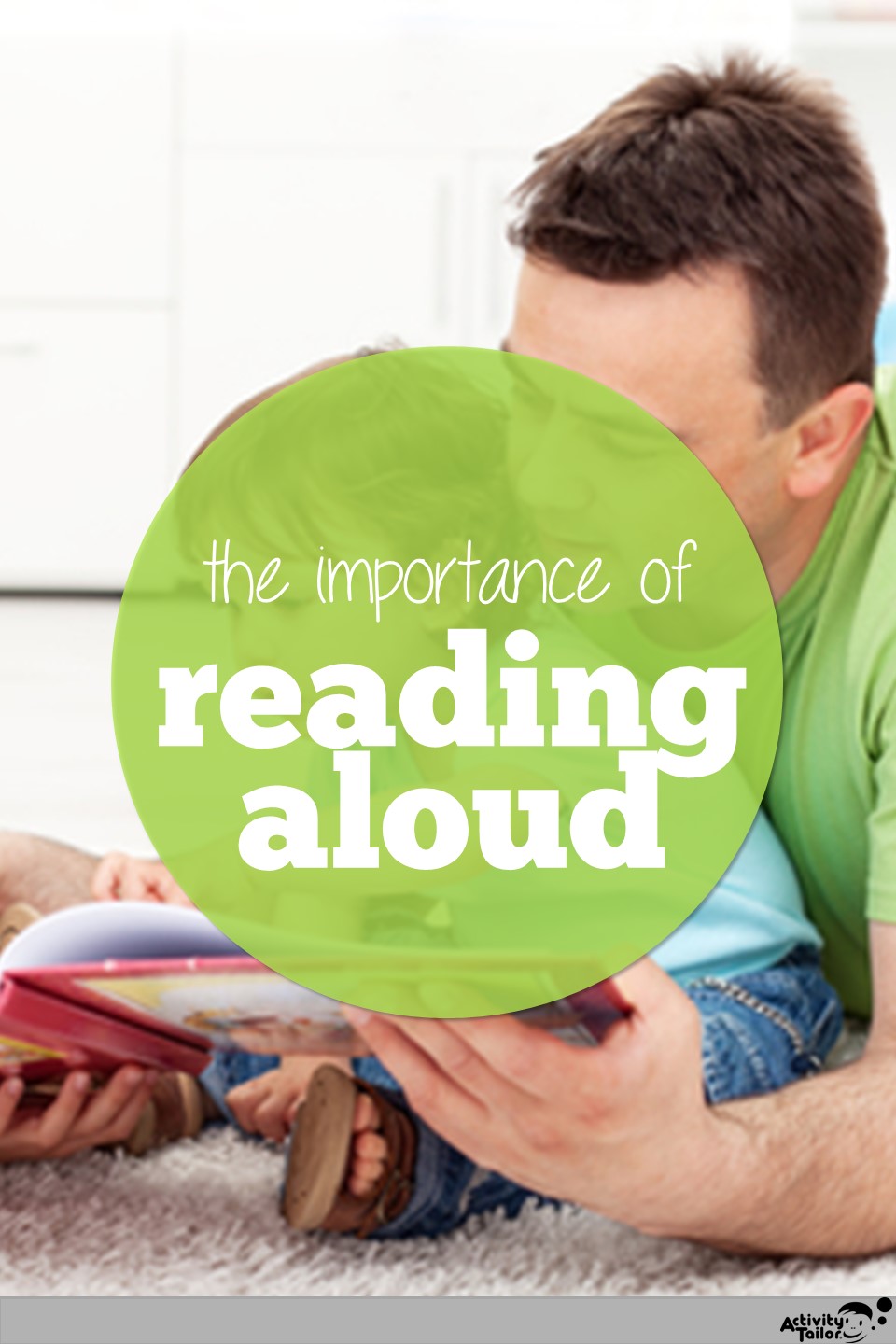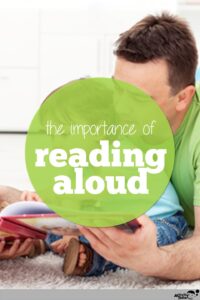 If you've always been inclined towards pediatrics and you've been in the field….a while, it might be difficult to realize how many folks need training to read to their child, especially if that child needs more language support than typical.
I tell many of my parents that one of their primary "homework" activities is reading aloud and not just for the preschool years. I have a handout I give with explanations of why books and consistent reading aloud is so critical to school success. Among other things it:
Builds joint attention
Build vocabulary
Creates expectations for sequences and typical story structure
Teaches inference skills
Creates awareness of advanced grammatical structures and length of utterance
Is fun bonding time!
It's a delicate balancing act because the parents I work with are well-educated. In fact, it's not unusual for me to recommend or teach them to simplify their language or to comment periodically rather than incessant quizzing–what's that? What's that?
I also give suggestions for types of books. Many kiddos with language delays seem to gravitate toward "fact" books (and the parents are often huge fans on counting, ABC and learning/non-fiction books). I'm not saying there isn't merit to these but I push for at least one fiction opportunity each day.
For really little ones, I like simple, predictable stories and short re-tellings of the classics. As kiddos get older, I encourage adding a chapter book that takes a few nights to finish (Magic Treehouse series is a particular favorite of mine). I like that the set-up and ending are so similar, sandwiching the middle action. The main characters are a brother and sister so everyone can relate. (In my house, where we had a brother/sister duo it was a great bonus.) Plus, having the story told over several days means the child needs to hold on to previously heard info and continue to build on it–an important classroom skill.
Already a subscriber? You can find the free parent handout in my Therapy Closet. Just click here.
Option #2, scroll to the top of the page and subscribe! (I never share email addresses. Ever.) I'll send your (virtual) set of keys to my closet of awesome FREE resources, including this one, right over!
Struggling to get your child to sit and engage with books? Join me for the Engaging Children with Books webinar.
My students are 18 months and up and many don't have an established books before bedtime routine. How about you? Did/do you do read alouds at your house and what was a favorite selection? I can still recite sections of Curious George and the Francis books (love that classic, sassy badger!) and we stuck with our routine through all of the Harry Potter and Lightening Thief books too!