I mentioned that I was able to fit some shopping on Michigan Ave. in on Friday afternoon before my conference. Are you curious to hear how I made out? First up, shoes. I love shoes and, because I'm short, particularly like heels. Unfortunately too many days in heels and my feet don't like me. So after finally "curing" the pain in my heels (the ones I was actually born with) with stretching and rest, I am striving to find cute "appropriate" footwear to alternate with my high heels. This was my favorite find: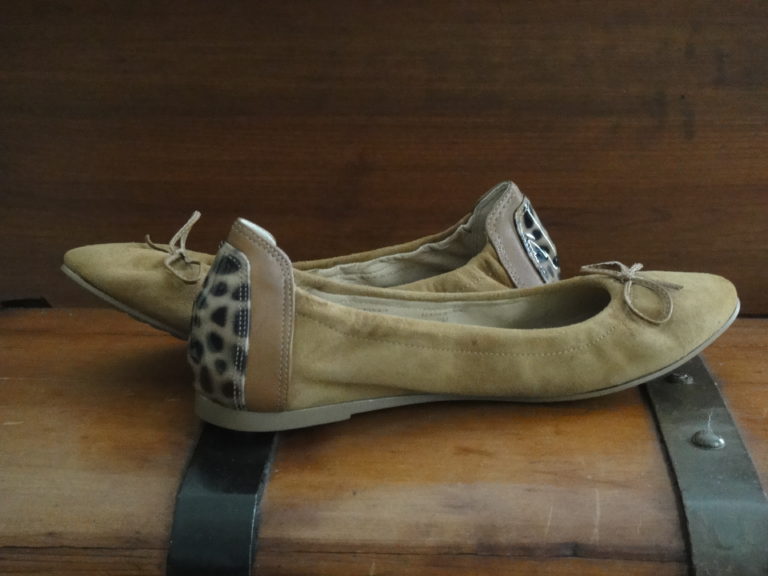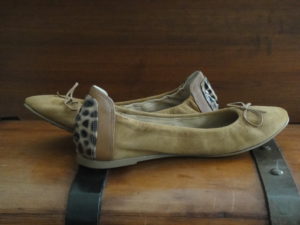 I usually have a lot of trouble with ballet flats. The elastic in back always gives me blisters, or won't stay on. The fact that this shoe has a slightly higher heel covering, not to mention that it isn't elastic all the way around makes me very, very happy. And, let's be honest, the adorable animal print meant I was going to find a way to make these work. Here they are at Zappos (and, yes, they are pricey, but I love them). I didn't buy a pair (yet) but I also have my eye on something similar by Calvin Klein Jeans. And these are reasonable.
My big splurge was a new bag with an iPad pocket (which moves it from splurge to practical). I love Coach. Actually I get a little weak in the knees shopping for any leather bag or shoes (I think it's my New Jersey upbringing). I went back and forth between these two bags and finally settled on the black one (New Chelsea). The outside pocket holds the iPad. Inside there is a nice large space (aka the dumping ground), but also pockets for my cell phone, keys and cosmetic items.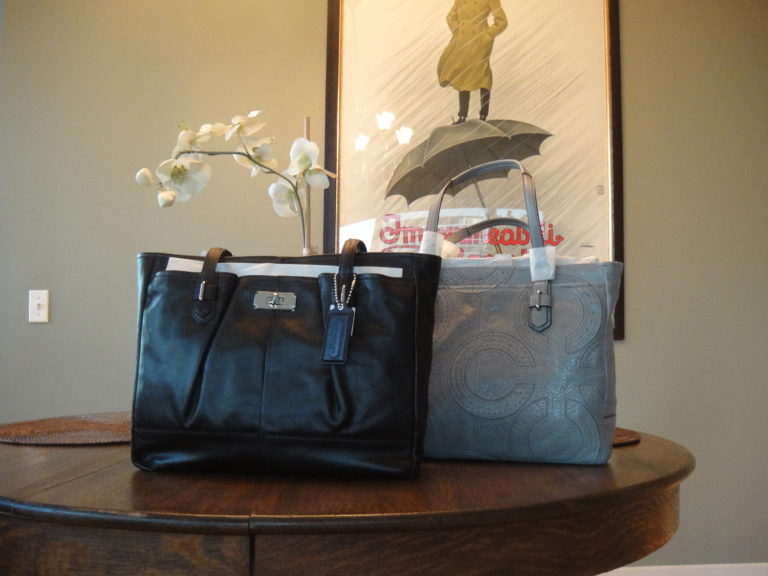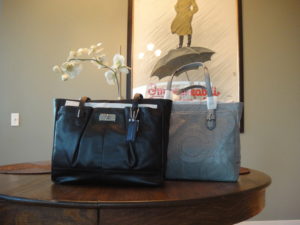 A final item I feel compelled to include, Sugar lip tint. I'm not sure where everyone else falls on this topic, but I feel like lipstick or gloss are too much when I'm doing therapy. Too much of a distraction both for me and a child. But with all the talking, "look at me", etc. I feel like I need to wear something. This is what I wear, Sugar Lip Treatment by Fresh. My favorite tint right now is "Honey". I also love that the cap screws on which means I never end up with an unfortunate mess in my purse. Have you ever tried to clean chapstick/lipstick from the inside of a bag? It might be because the heat makes things really melty here, but it's nearly unfixable (even with Goo Gone)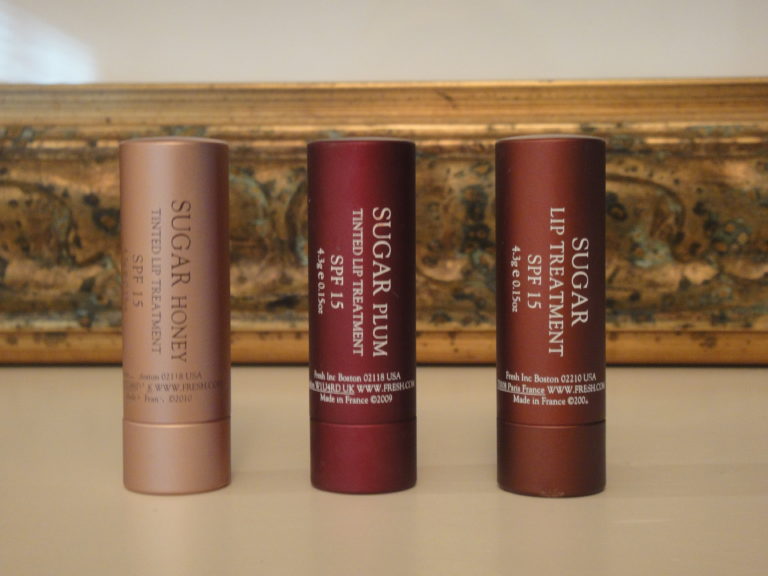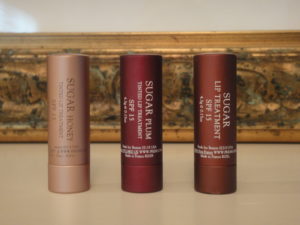 This post was a departure for me. Thoughts? Is there opposition to SLP fashion finds from time to time?