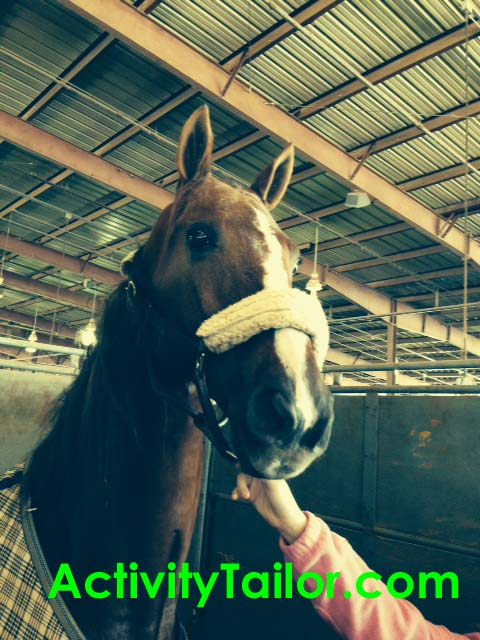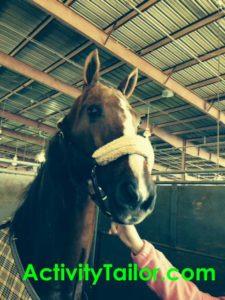 I've spent the past five days traveling with my daughter and mom to the National Academy Saddleseat Horseshow in TN. We've hauled saddles and garment bags, make-up cases, helmets and boots. We rushed to the arena, prepped her and waited. And waited. And waited some more.
I've watched countless riders, some as young as six, head in to the arena and guide huge, spirited animals through trots. I've seen older girls rock canters and demonstrate patterns with gait and lead changes that they'd been given only a few hours before. I've seen riders fall, get up and finish a ride. I've seen others lose control and be asked to leave the show ring. I'm in awe. How often do we really take a risk? A big risk.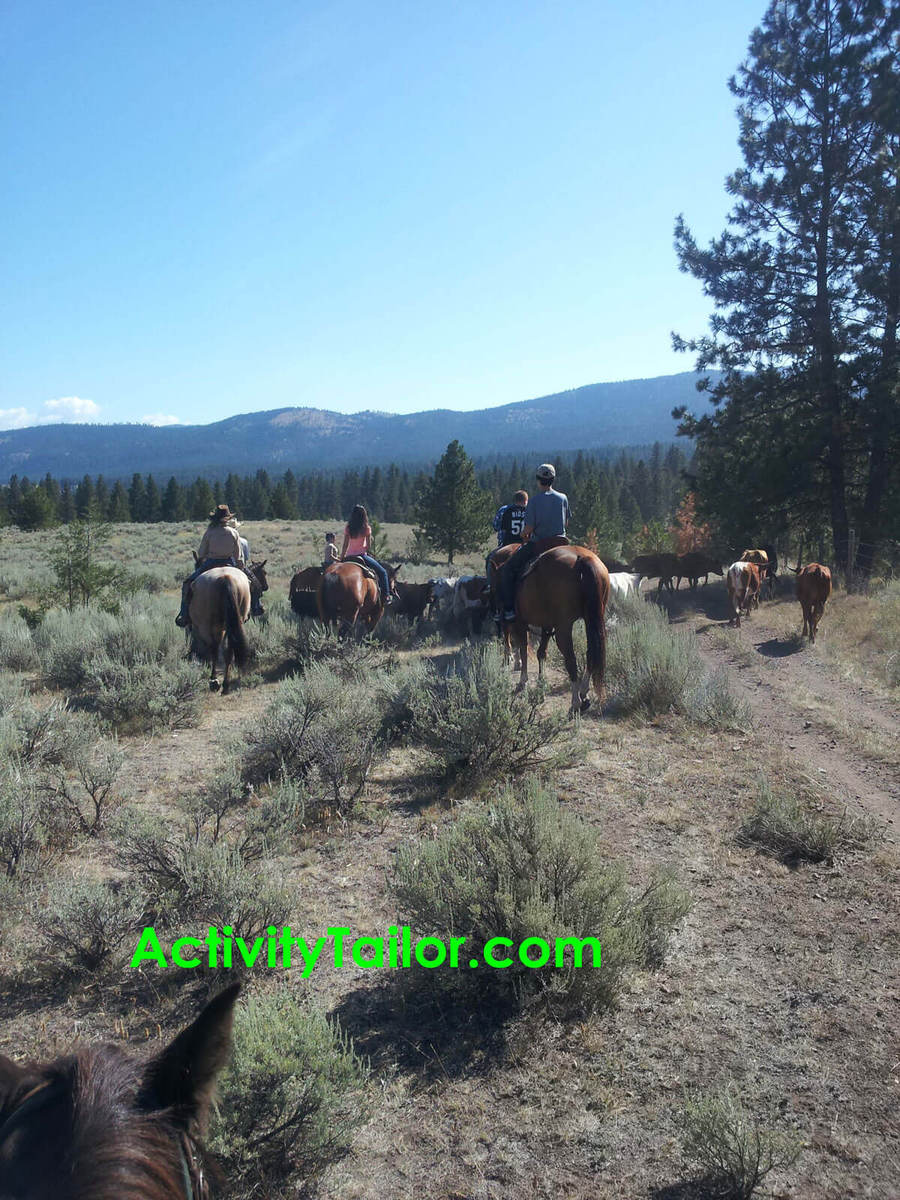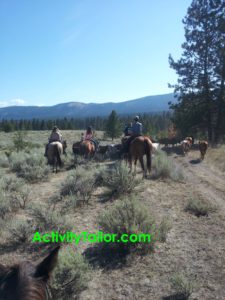 This past summer, we vacationed at a ranch and I had a chance, despite my quaking knees, to join a cattle drive. We were out in open fields (more uneven than you'd think) with lots of cattle (bigger than you'd think). It took a while to breathe. It took a while to settle down and look around to appreciate the experience. And even throughout the four hour experience, there were additional moments of panic and uncertainty though settling down came easier.
Children are asked to take risks much more often than we are as adults and I'm frequently amazed by their tenacity and resilience. Watch a toddler, pull to stand, take a step and fall, but then repeat the process over and over again. Watch school aged children stand up to read a book report or even raise their hand in class to offer an answer. Or watch a teen approach someone they like or pack the car for college. Exciting times, especially looking back, but when you're the one facing the uncertainty these are big risks indeed.
(***Note: My daughter won 3rd in equitation for 13-14 year olds and 4th for 13-17 year olds!)
What's the biggest risk you've taken recently? Any big plunge on the horizon?