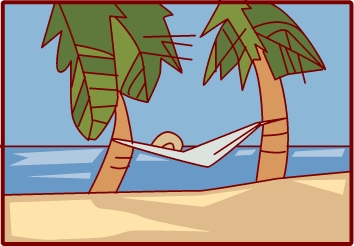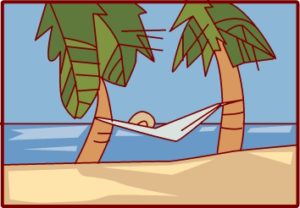 If you were lucky enough to have the summer off and then were wise enough to actually take it (or at least a portion of it), you might have missed some of the freebies that appeared. So, now that everyone is back in the swing of things, take a moment to download what passed you by.
Frequently used words R words: Inspired by a course I took this spring, I've been sorting 1,000 commonly used words into phoneme specific word lists. It's a great way to make sure the words you practice are the words we use!
Fluency Tower/expressive language game mat: Use this game mat with Jenga or Tumbling Towers to work on fluency goals or as a "get to know me" icebreaker.
Quantity Word worksheet: A quick worksheet that addresses concepts such as few, some, none, several, couple.
Move Ahead Deck for Final Consonant Deletion: Use this 20 card deck in place of a spinner or dice with any board game to target final consonants using minimal pairs.
New School Year Kicks: Directions with before/after: This card game has kiddos collecting pairs of sneakers while practicing two part directions with before/after concepts.
And check out these links from some of the Speechie Freebie authors to complete your set!
Dollar Store Finds and a Freebie from Carrie's Speech Corner.
Multisyllabic Summer Suns from Let's Talk Speech-Language Pathology.
Homophone Hands Freebie from Crazy Speech World.
Welcome to Use Your Words (plus two freebies) from Use Your Words. This blog debuted this summer, so be sure to stop by!
If you saw or created something free this summer that you loved, please share the link below.