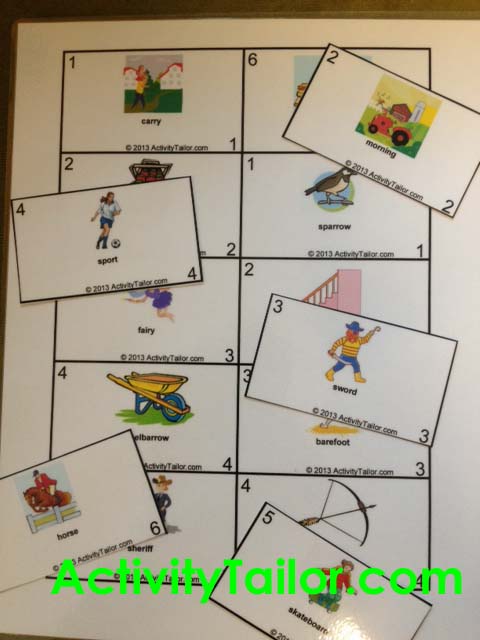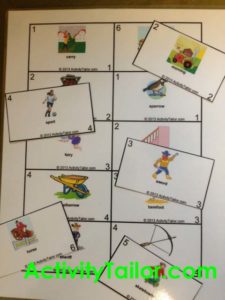 One of my big goals for the summer was to put together a "Move Ahead Deck for R, R blends and TH." Phew! I got it in just under the wire!
These decks are something I use frequently in my own therapy sessions. Using any open ended game, including classics like Chutes and Ladders, I simply replace the spinner or die with an appropriate deck. If there are a variety of articulation targets in a group, I would simply have each player have their own deck in front of them. On your turn, draw a card which gives you a pictured target word (with written prompt) and the number of spaces to move. Pictures often involve actions to encourage novel sentences when needed.
The R deck includes all vocalic Rs and blends as well as TH. Click here for more info.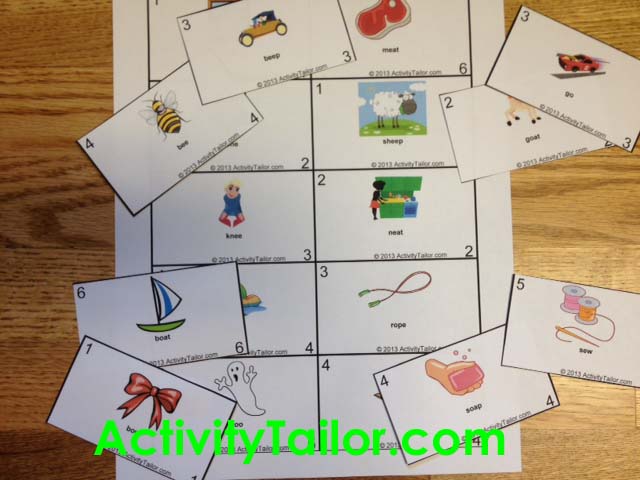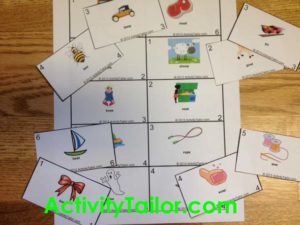 Curious to try with younger kids? Pick up a FREEBIE, "Move Ahead Deck for Final Consonant Deletion." This twenty card deck includes ten minimal pairs to help you address final consonant productions. Enjoy!
Also available: Move Ahead Decks for F, V, SH, CH and J or Move Ahead Decks for S, S blends, Z, L, K and G.
Feeling lucky? I'm giving away three Move Ahead Decks (you choose which one of the three). This giveaway ends on Sunday, August 25, 2013 at midnight EST. You can enter up to three times. Good luck!
a Rafflecopter giveaway