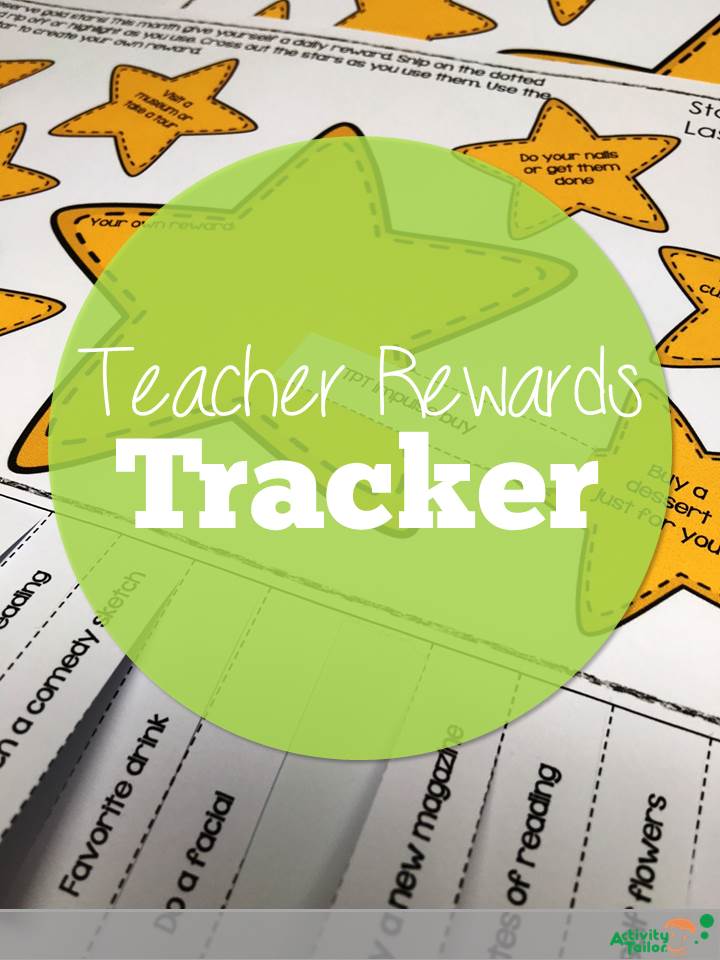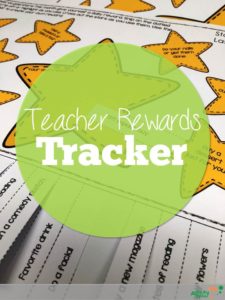 I love my job, but that doesn't mean I'm not itching for the school year to end and summer to arrive. And for many of us the last month or two seems designed to break your spirit. The paperwork, the antsy kiddos, the new referrals? (Really, you didn't notice this months ago?)
Teacher appreciation week will be coming up soon and you may or may not be included in that. Let's take matters into our own hands.
I've made a teacher reward and countdown calendar. (SLPs, it's specifically for you, too!) Use it to get through May, or the last 31 days of your school year, or hold on to it and use it to kick off back-to-school!
The daily rewards are designed to be the gold star, pat-on-the-back you deserve. I've filled it with simple, inexpensive treat that you can adjust based on your lifestyle and budget. Not quite your style? Create your own rewards on the blank template. You might add:
Go to the movies.
Buy a lottery ticket.
Use the fancy china.
Go to the bookstore by yourself.
Eat an ice cream cone.
To use, print your tracker (b&w or color). Fill in the rewards as needed. Cut along the dotted lines to create rip-able strips. Put your start and end date and you're ready to go!
Each day, chose a reward and highlight or rip the strip off, (color or cross out stars) to track what you've used.
Really take a moment to savor and appreciate the achievement of each accomplishment and self care act.
We've got this!
Click here for your FREE copy.
Setting aside budget constraints, what would you put as a big self-reward? I'm thinking a long weekend at a posh hotel in London…