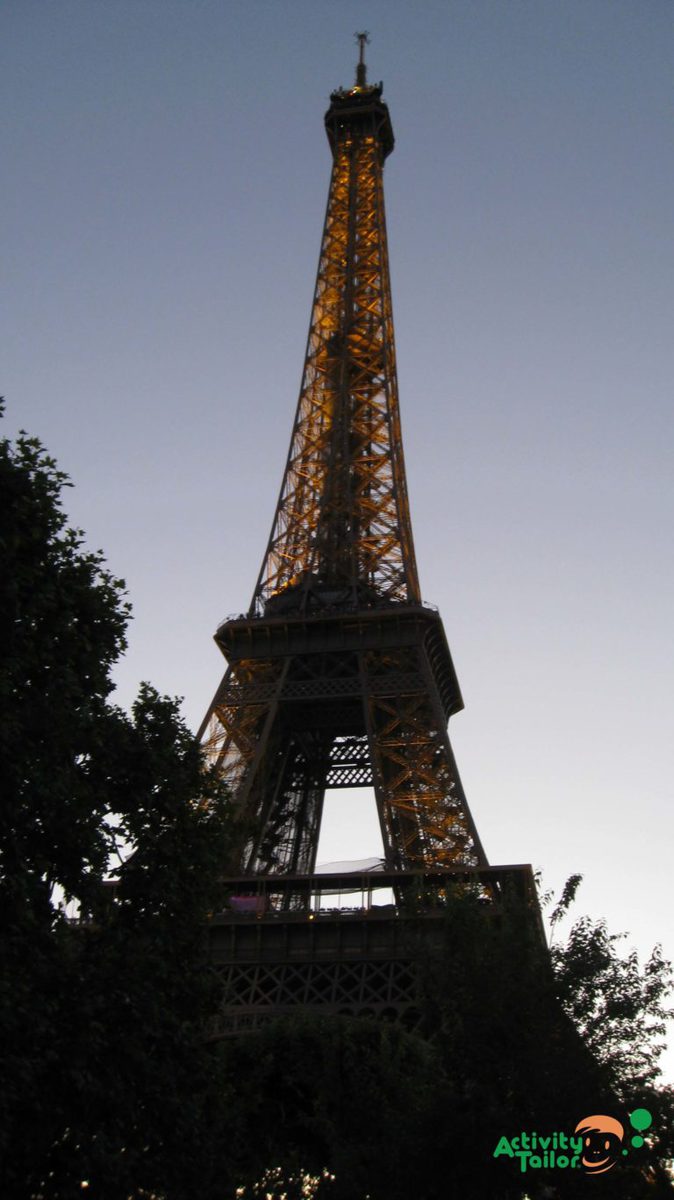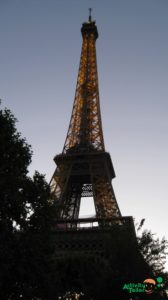 For several summers when I was growing up, we had a French exchange student stay with us. She was beautiful, fashionable and unbelievably sophisticated for sixteen. Over the years, we hosted her sisters and got to know her parents. We attended her wedding and continue to keep up a correspondence.
When she first visited us, her English was very good, certainly better than the French she was met with, but she wasn't quite fluent. Several weeks in the US though, changed that quickly! I remember her breaking down with exhaustion a week or so into our visits as her brain tried to process all of the language. I was fascinated when she tried to verbalize the two languages colliding in her mind and how taxing it was to hover between that state of translating what you want to say and simply being able to respond without thinking.
My sister and I went to Paris to see the sights after my college graduation and visit our friend in the country. My sister was the one that had taken high school French, though she didn't feel terribly proficient, and I had almost nothing to work with. We had a marvelous time, but it was isolating and frequently confusing being in a country where you don't speak the language. (I broke down in tears one day after ordering what I was sure was a different meal, only to have it be another ham sandwich.)
These examples must be very tiny glimpses into the frustration that many of our language impaired clients feel as they try to communicate.
Like everyone, I've been deeply saddened for the city of Paris and touched by their willingness to pick up the pieces and continue with their daily lives in an effort to fight back the fear of terrorism.
Please take a moment to let us know your favorite Parisian sight or memory whether you've had the chance to visit in person or not. Mine is the crepe vendors that expertly swirl the thin batter on the flat, hot stone, flip, sprinkle with sugar and hand to me mid-afternoon.