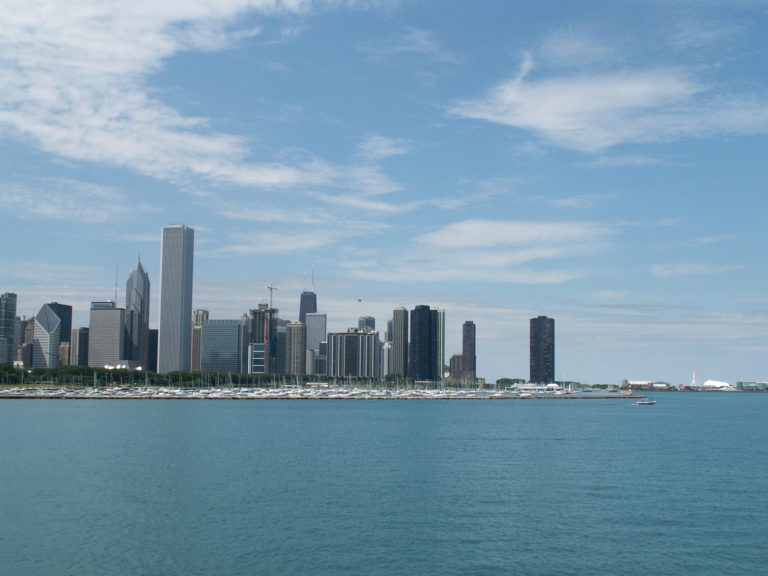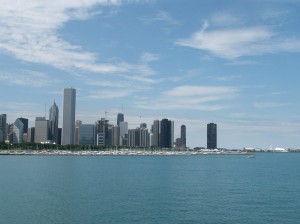 I'm packing my bag and heading to Chicago for Bloggy Boot Camp! Whee! I went on the wait list for tickets back in May and was thrilled when the email saying they had space arrived.
I'm accustomed to continuing ed seminars–something I really look forward to despite the disbelief of my children ("you sign up for school?") But this is further out of my comfort zone. I'm newer to blogging and social media. And, much like our kiddos, I'm sometimes puzzled by the vocabulary, or don't use it quite right…or can't quite remember the term. (I'm probably pronouncing stuff incorrectly too, but, in this case, ignorance is bliss) And because of the newness of the information, I'm more easily overloaded. Heaven forbid if there's any auditory distraction too.
So, I'm taking my new "communication disorder" off to Chicago for a quick fix or at least a good tweak. Here's what I hope to accomplish:
1) Vlogging: I want to add this component periodically since a demo can be worth 1,000 words. Sometimes you just need to see it.
2) Photography: I could use some practical tips on taking my own blog worthy pics.
3) Inspiration: Both for blog topics and therapy ideas.
4) Meet new friends: I'm consistently struck my how nice all my fellow SLP bloggers are. From answering tech questions, to offering practical support and tips, bloggers are great. I'm looking forward to meeting others from related professions (teachers, OT, PT, etc.) and unrelated (fashion, food, travel, etc.).
5) Tips and shortcuts: I've accomplished a lot in the past few months and feel like I'm navigating the technology with a bit of competency and more confidence. But I have the feeling there might be lots of shortcuts I'm missing and capabilities of the ….software? client? platform? (my deficit is kicking in again) that I'm unaware of.
6) Other social media: I filled out a Facebook profile the same day I filled one out for Twitter. But Twitter was so much easier, and it's brief…and it didn't have a movie about a self-important billionaire made about it, so that's where I've stayed. Time to branch out. I need someone to push me into the deep end–Facebook, LinkedIn, Google+
7) Shoes: My husband is home with the kids and I have Friday afternoon free. Michigan Ave. beckons…..