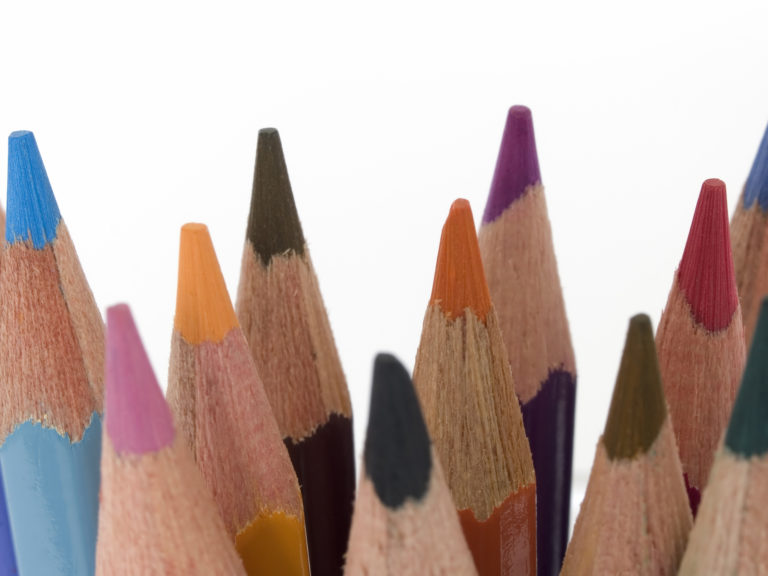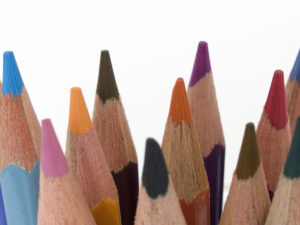 Even though I only had a day, I was excited to check out the ASHA School Convention in Milwaukee. And I was doubly excited when my plans changed from attending on Saturday to attending Friday since it meant I could have back-to-back lectures by Dr. Gregory L. Lof–a current guru on speech sound disorders from the MGH Institute with a passion for evidence based practice. (I was triple-y excited when my graduate school BFF drove down, mid-move, from Madison for dinner and a marathon of catch-up)
The morning session focused on re-evaluating current practices, the afternoon had assessment and treatment tips. I couldn't begin to include all the info covered. If you ever have the chance for either, or both, I'd heartily recommend them. At one point, he even showed a comical PowerPoint comically illustrating a "heard" version of CCR's "Have You Ever Seen the Rain" and at the conclusion people clapped. What was the last presentation you went to in which the audience clapped during the session?
But until you catch the show yourself, here are the 5+ tips I plan to incorporate immediately:
1. Change my vocabulary. As a profession we've moved from "articulation" and "phonology" to "speech sound disorders". ASHA has switched to this more accurate term and we should too. I've already changed my sidebar. Consistently changing my language….that might take a bit longer. Lof also advocates the use of "phonological patterns" as opposed to "phonological processes". This makes lots of sense to me in terms of both accuracy and to avoid confusion with "phonemic awareness".
2. Place/manner/voicing. Place/manner/voicing, Place/manner/voicing. It's my new mantra. In grad school, I could have parroted back place/manner/voicing for each phoneme. Now, not so much. (Well, I could, but it would take some concentration.). This should be second nature to us all so we can better determine error patterns. The general terms of "stopping", "fronting", etc. aren't always telling the whole story.
3. Associate speech sounds with alliterative characters of interest. Teaching kids "fussy fish", "coughing cow", etc. allows a multi-modality approach (get some action in there!) and gives you another way to cue that permits spontaneous production. For instance, for the child with final consonant deletion you might get /kæ/ for /kæt/. Prompt with "Don't forget our 'talking turkey' sound!" rather than having them imitate the /t/ you produce. This approach, originated by Adele Miccio, can be found at: http://speech-language-therapy.com/index.php?option=com_content&view=article&id=69:miccio&catid=11:admin&Itemid=118 Additional information can be found at Caroline Bowen's website, http://speech-language-therapy.com/
4. Consistently including PCC (Percent of consonants correct) in evaluations. I've started using this particularly with those kids who generally sound terrible, but then score pretty well on the Goldman-Fristoe. The PCC gives you a method to determine or compare overall intelligibility over time. But it is EXTREMELY time consuming. With my kiddos getting a language sample is the easy part, but for many this wouldn't be the case. My work comes from transcribing the whole darn thing, counting up the number of consonants produced and calculating the percent in error. Blah. And imagine if you have a real little one. They might have a surge in language that depresses their PCC over a given time period. So you can imagine my excitement at being alerted to an article in the American Journal of Speech Language Pathology with a list of sentences and, as a result, an easier scoring procedure. Hooray for easier! And the research shows that this imitative approach has comparable results to conversational speech analysis. (The link above brings you to the abstract. You will need to login to ASHA to download the .pdf)
5. Selecting targets based on frequency of occurrence, voicing and stimulabilty of the sound. This might not seem intuitive, but arguments were made for choosing targets that are used more frequently rather than trying to follow developmental guidelines. (There is much more to this discussion of course. You do want to give some consideration to development, but the "developmental norms" we tend to use are not accurate and often misinterpreted. Targets such as the infamous /s/ and /r/ can, and should be, targeted at younger ages than we typically do.) Voiced phonemes are better "marked" for kiddos and often result in greater success than their unmarked sibling (with the added bonus of possible carry-over to the voiceless phoneme—a phenomenon that doesn't necessarily happen in reverse). And finally, adding non-stimulable targets. (pause) Yeah, I was surprised too, but apparently there is a theory that working on a less stimulable target has carry-over benefits not found when you focus on a stimulable target. I'm likely to combine a bit of both.
5+. Stop all use of nonspeech oral motor exercises for speech sound disorders. Actually, I don't use these anyway, but Dr. Lof feels so strongly about the practice, I felt compelled to include the tip. At the ASHA conference (San Diego, 2011), I saw him present on this topic for a full hour and I noticed my state convention that year had the same course offering. While I certainly respect his views and the research he has to back it up, I was a bit put off by that session. I like lively and entertaining, but there was an element of meanness and poking fun at therapists using these techniques that went as far as showing snippets from blogs (though anonymously).
Our first day of school is, gulp, August 23rd. What about you? Are you ready?