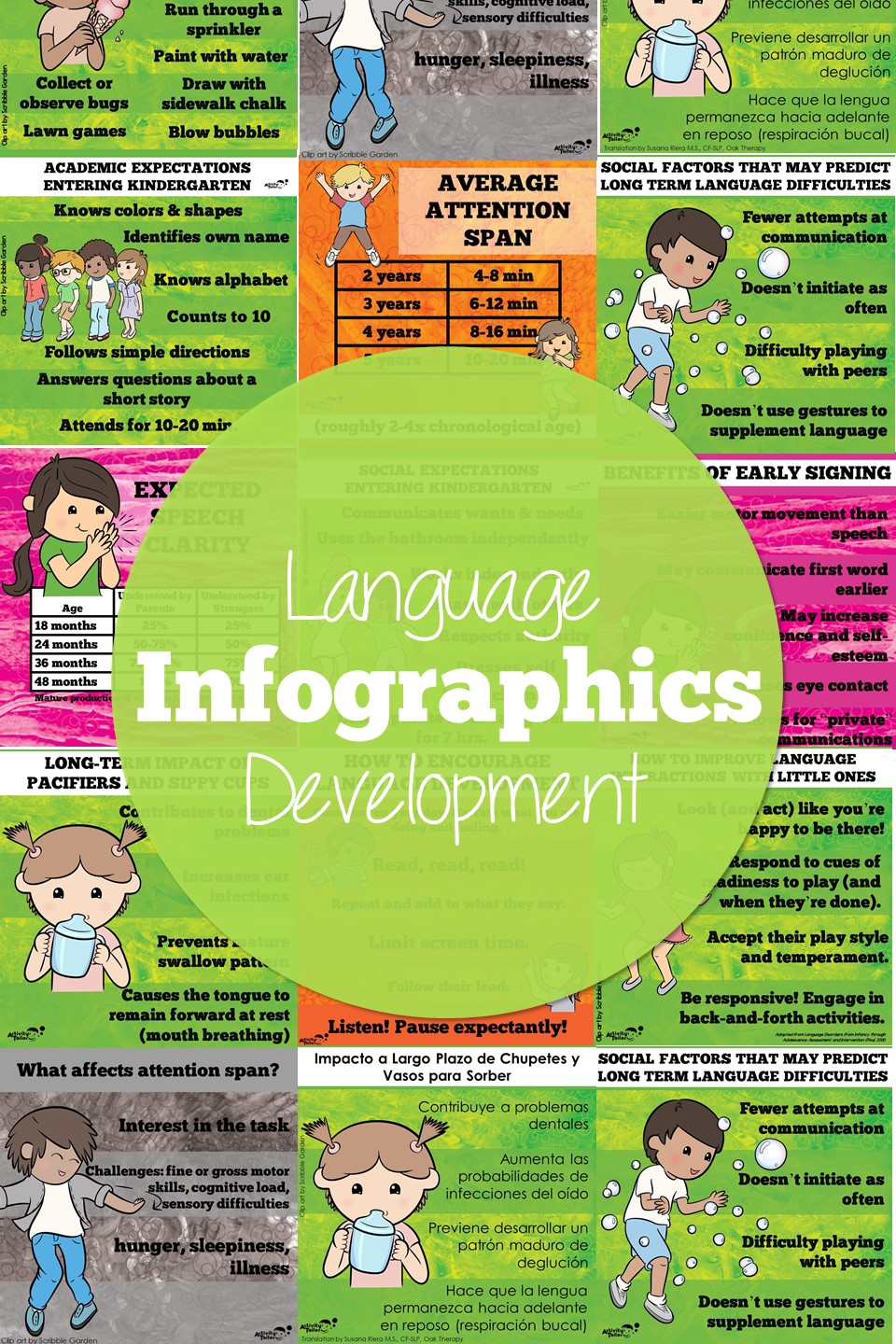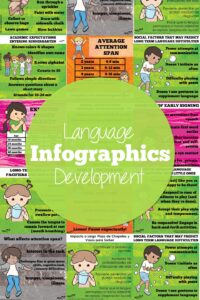 If you're already following me on IG, you might be one of the hundreds that have bookmarked my speech and language infographics. Not only are these easily digestible "cheat sheets," but infographics can be invaluable for parent education. Click on the image if you are interested in the original post.
Parents I work with have love receiving these quick references after a tough conversation. It's never easy to talk about your child's deficits or when you're half-listening and half-watching a child. By providing them with a written reminder, it also saves on follow-up questions and ensures that my suggestions are (more likely) followed.
Feel free to save any of the images below and add them to parent newsletters or emails.
[one-fourth-first]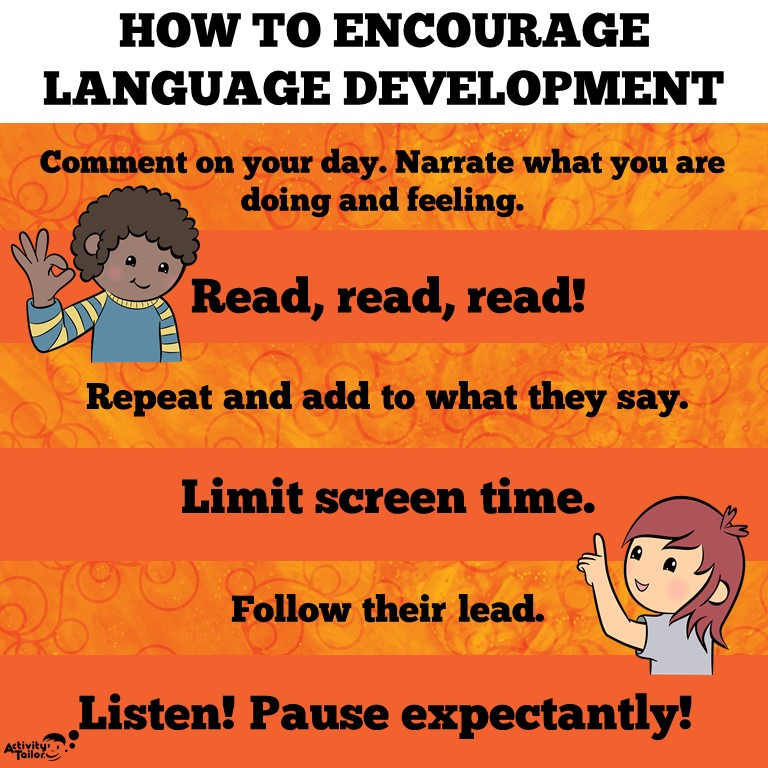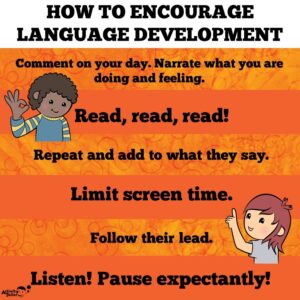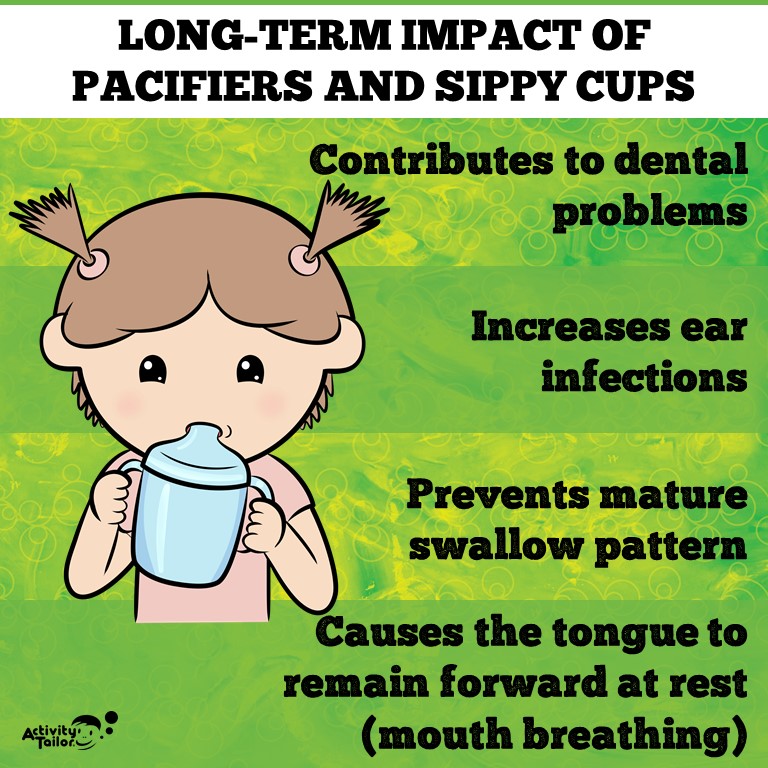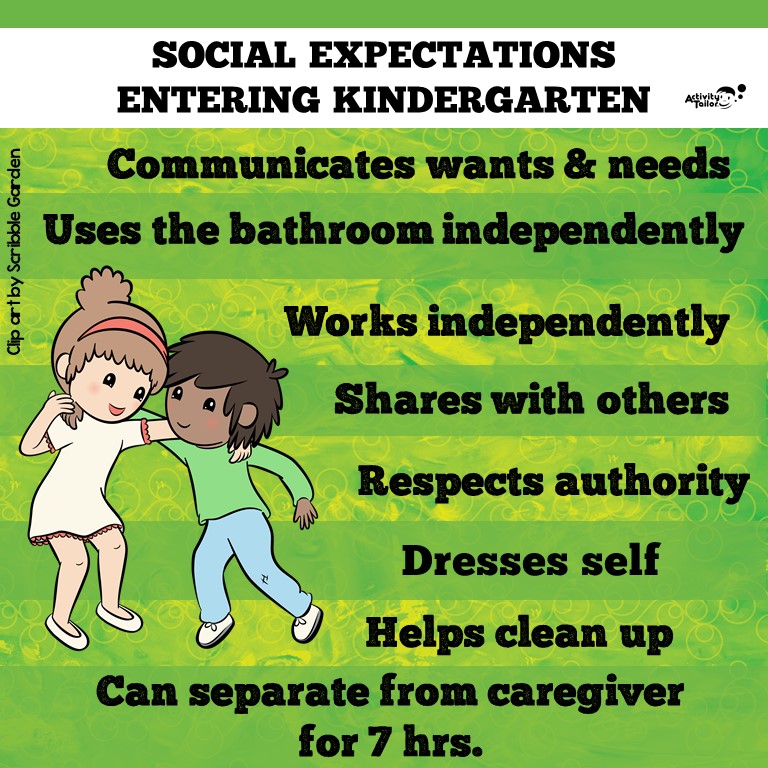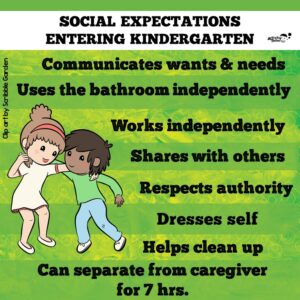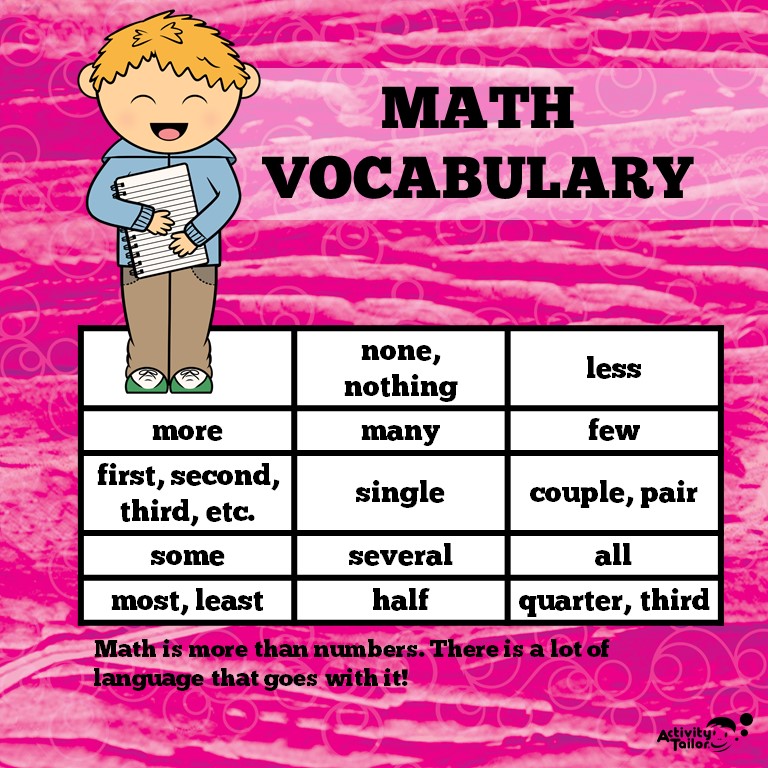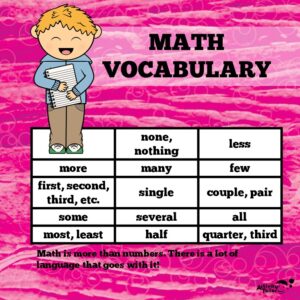 [/one-fourth-first]
[one-fourth]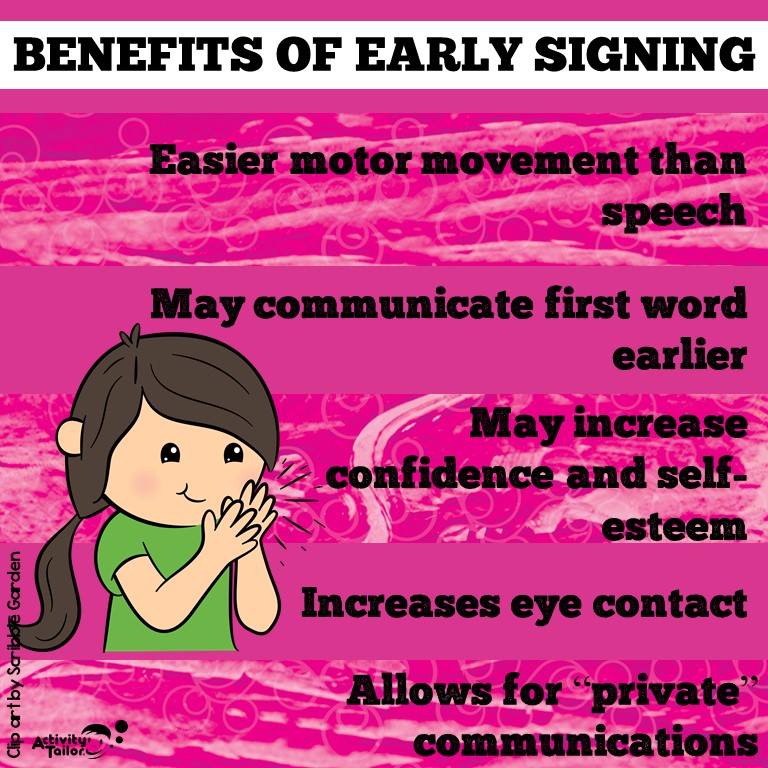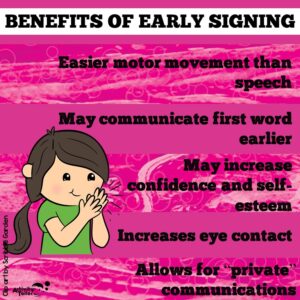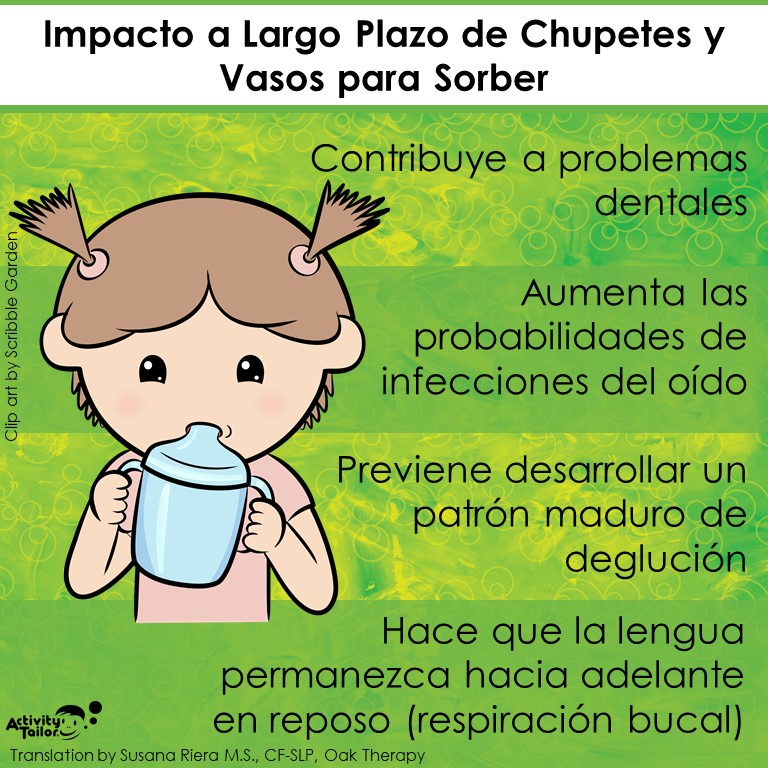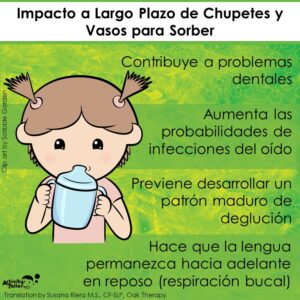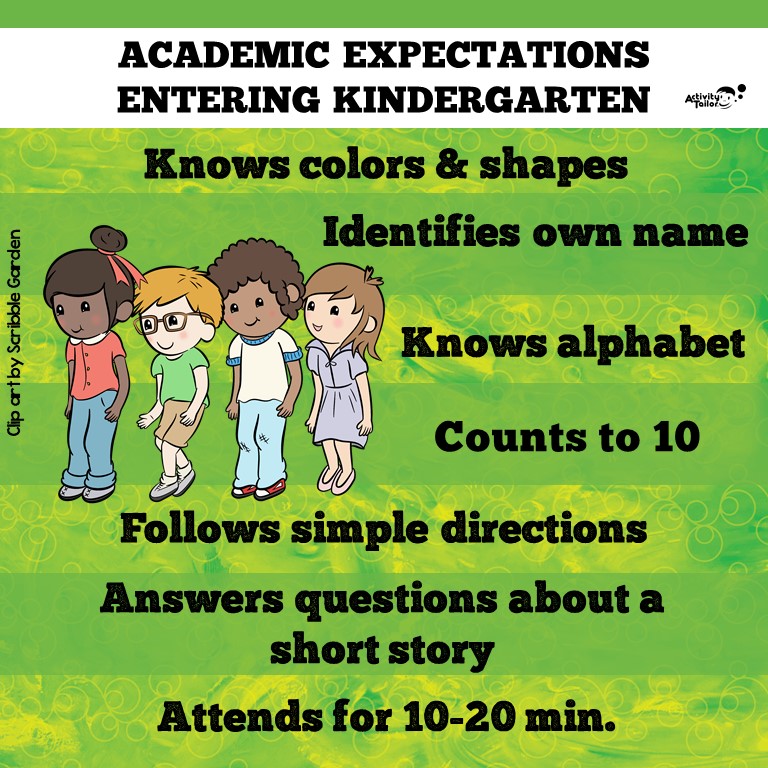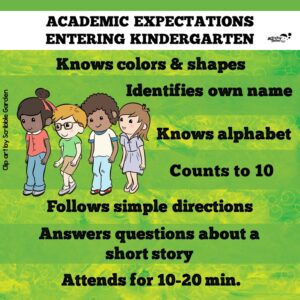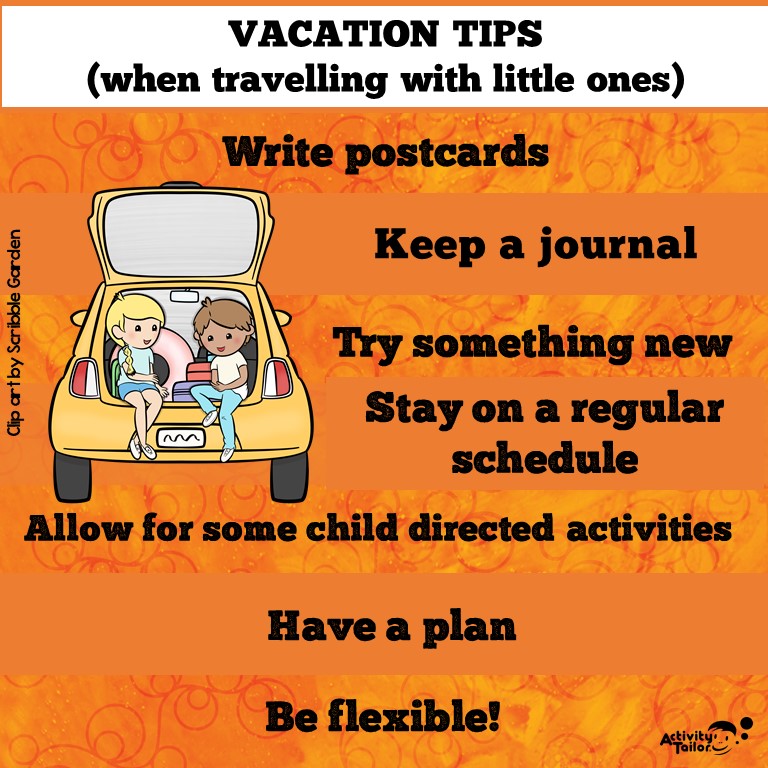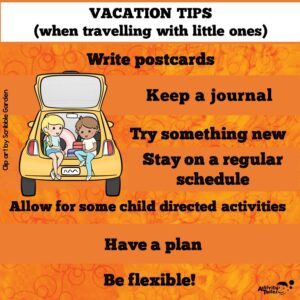 [/one-fourth]
[one-fourth]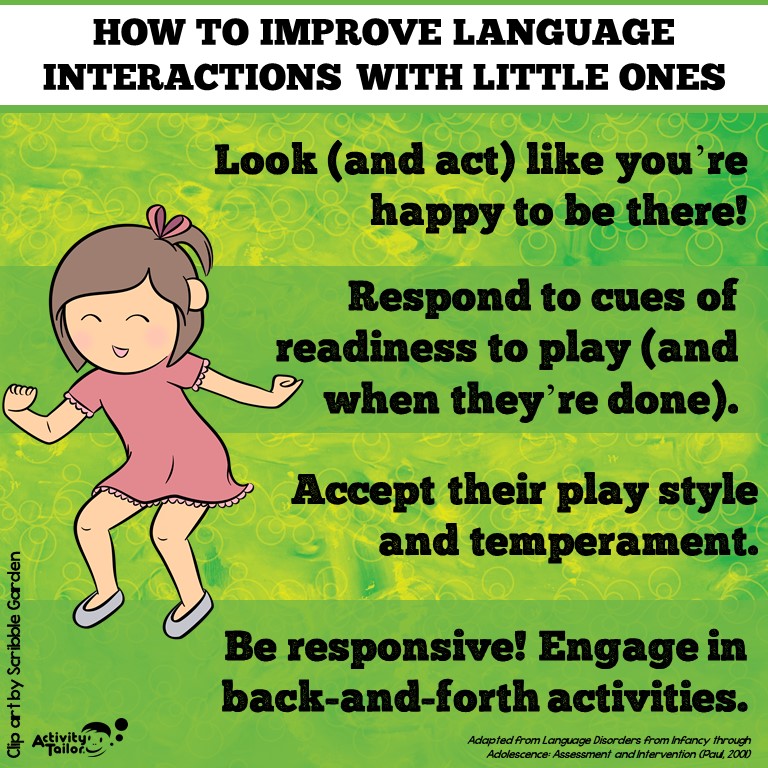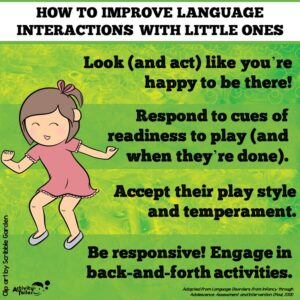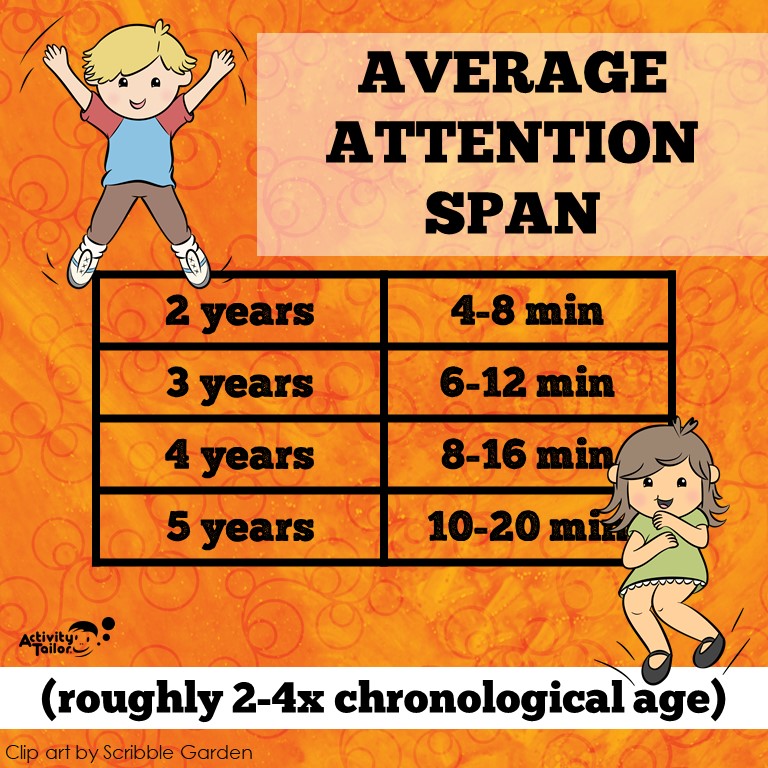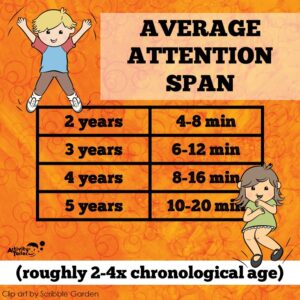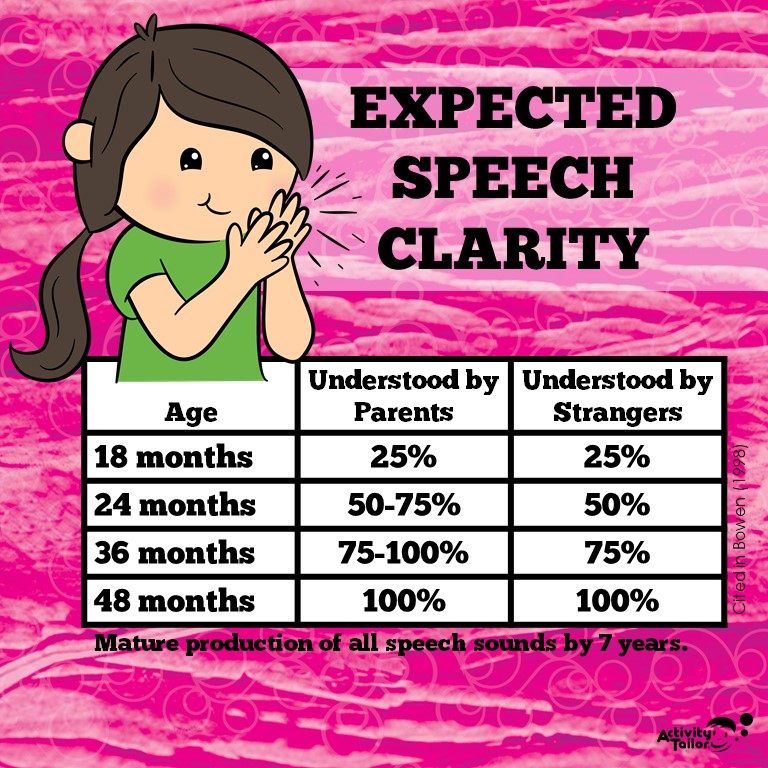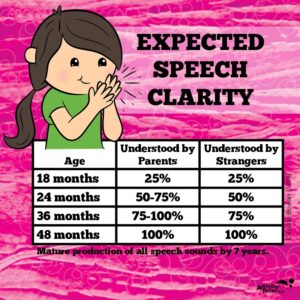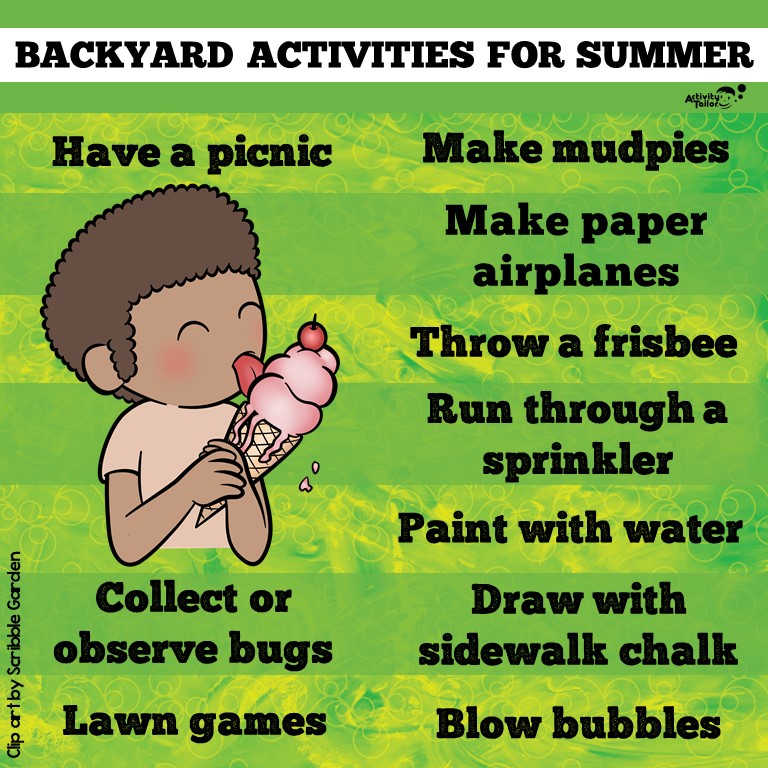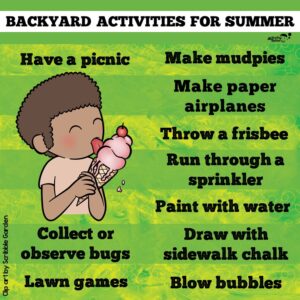 [/one-fourth]
[one-fourth]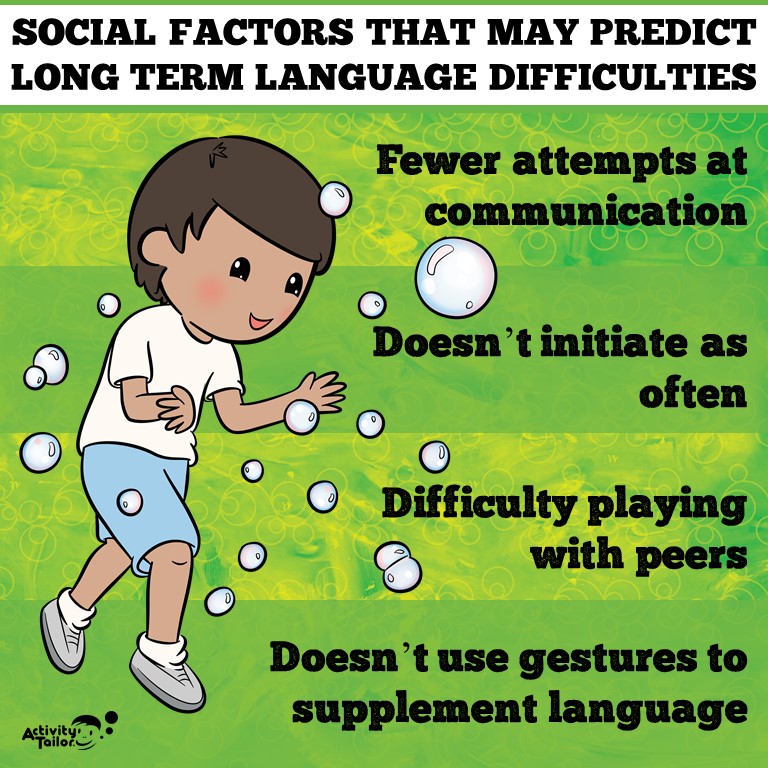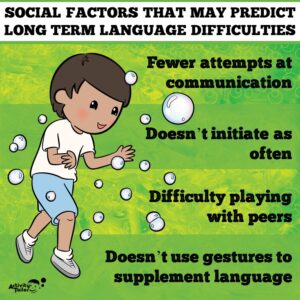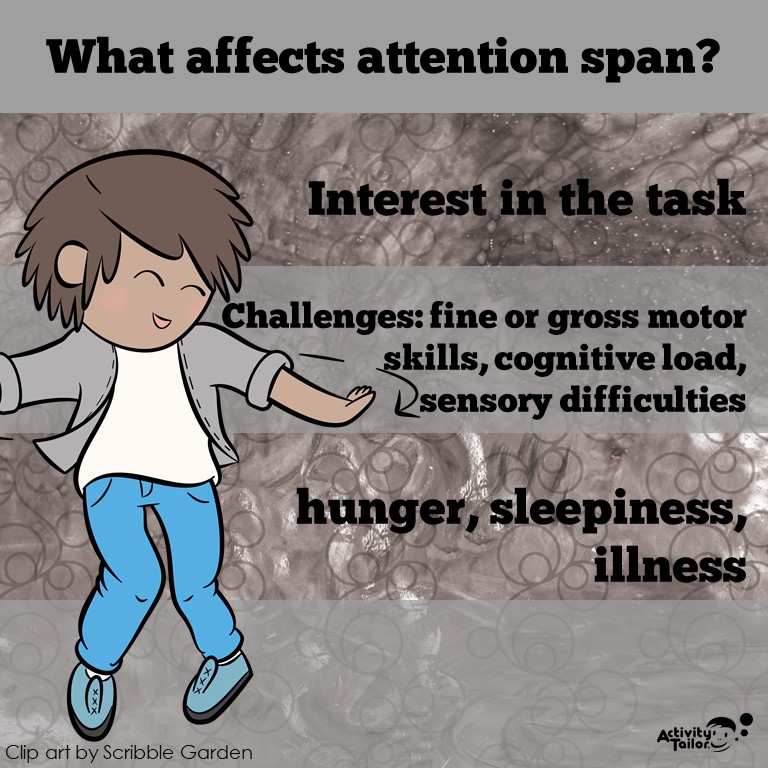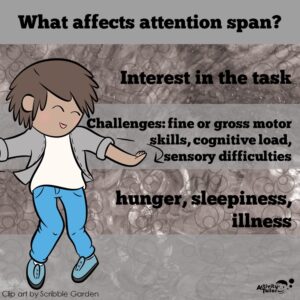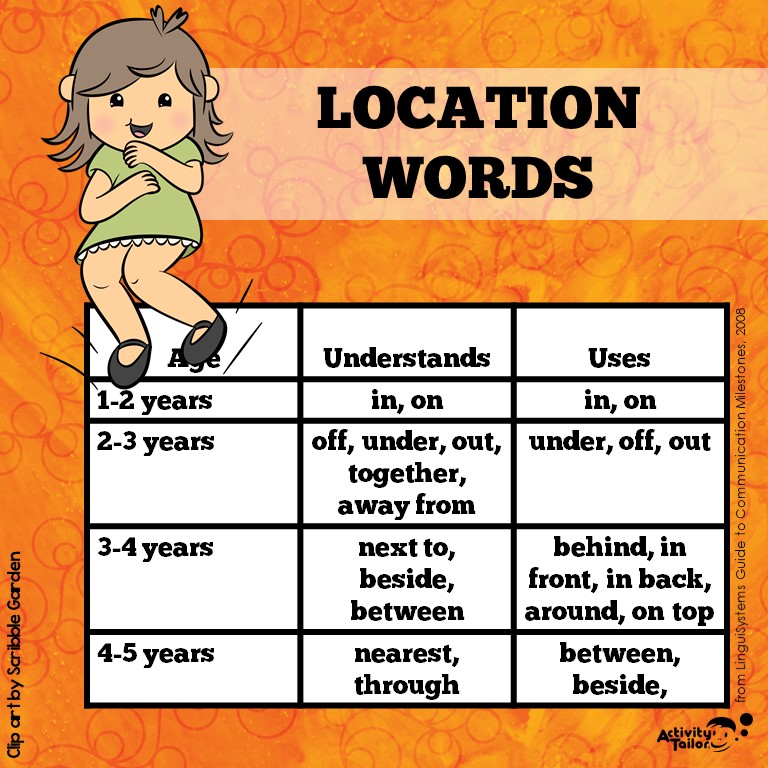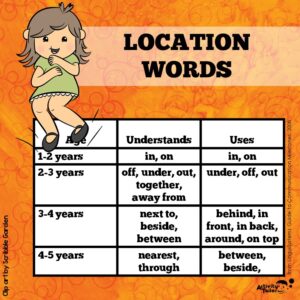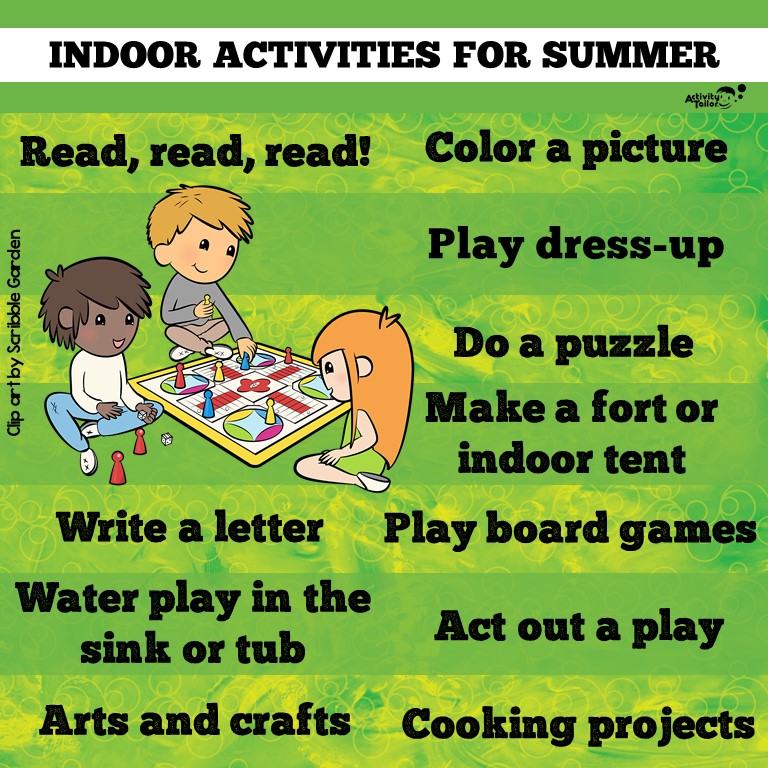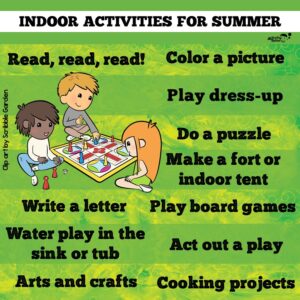 [/one-fourth]
Interested in more parent handouts and information? Check out my webinars! These two hour classes receive 5 star reviews for their practicality and engagement. Available live on-line or on-demand.
Communication between parents and therapist is critical! Our time with their little one is a drop in the bucket. If primary caregivers aren't educated about what we are working on, we're not going to get very far…and we certainly won't get there very fast! For more information on communicating with parents, check out this blog post.