Hello, San Diego! The trip was lengthy, but uneventful (no to delays, yes to luggage) and I arrived early enough to get in some sightseeing. So….when in San Diego, off to the zoo!
My husband and I spent a few hours walking around, marvelling at the exhibits and non-existent crowds. I particularly liked these: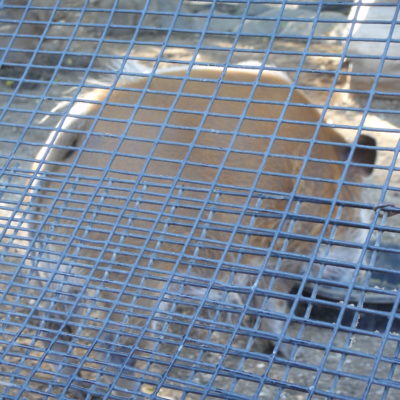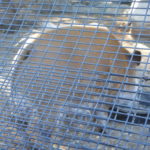 1. Warthog: I've never seen one this close or this active. Happily, on its "endangered ranking scale" it has no current threat. If you know anything about wild pigs, or have seen one in motion, you wouldn't wonder why. This one, "Murphy", was thrilled to have its keeper coming in with dinner. He made it very clear she should hurry with bangs on the door, quickly ran to his bowl when she entered and tipped it up. Good job, Murphy! A pass on following everyday routines.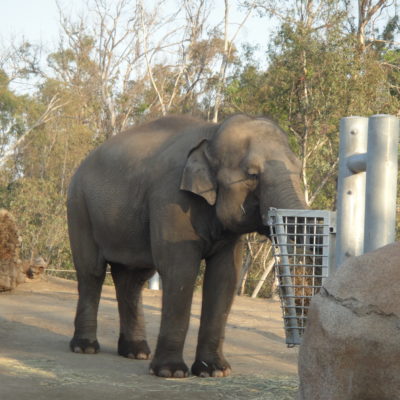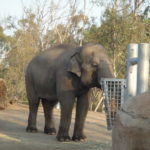 2. Elephants: Elephant Odyssey was a huge, beautiful exhibit. Did you know they once roamed Southern, CA?! We saw one snort to blow hay out of a grate and another grab a stick to luxuriously scratch its forehead. Pass the elephants on tool use!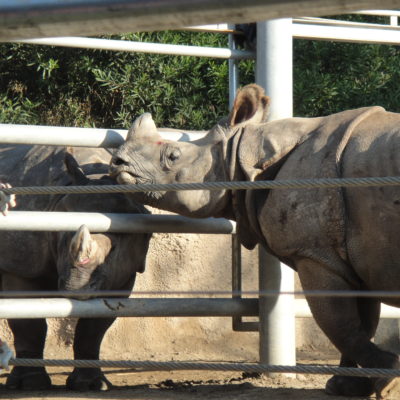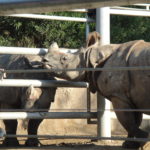 3. Rhinos: I love the rhinos–always one of my favorite stops. We watched "Will" interacting with his trainers. He jogged (yes, jogged) over and put his foot on the lower bar of the fence to get their attention. Then they'd have him open his mouth and curl his surprisingly flexible upper lip to reveal all his teeth. Pass the rhinos on the oral mech exam!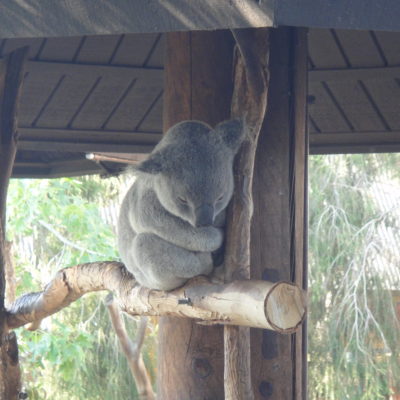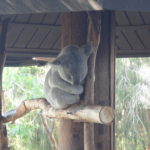 The koalas and pandas were adorable. The camels were immense and so furry. As expected, the big cats were full of grace and power. But it was time to get back. I had to register. We needed dinner, to call the kids and turn in early. ASHA 2011 starts tomorrow!
Subscribers receive a free seasonal "Late Eight" wordlist. Don't forget to join!