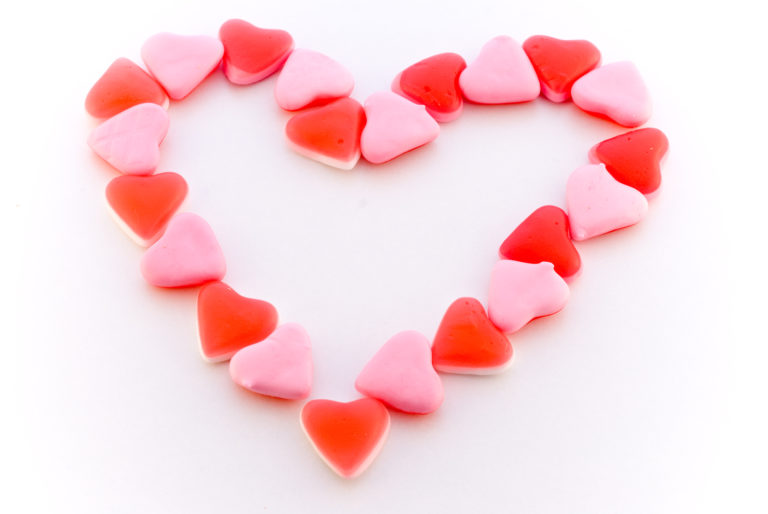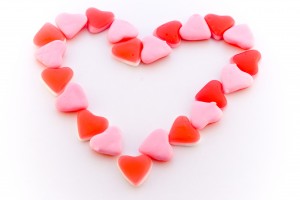 My last semester of graduate school was an externship at a rural elementary school. I loved it. The kids and staff were great, but, as we all know, it's the supervisor who really makes or breaks the experience. Mine was practically perfect in every way. Donna had worked for the school system for many years and had tremendous rapport with students, families and staff. She was head of the child study committee and meetings were efficient, timely and civil. Clearly the woman possesses some secret superpowers. You can imagine my delight when I was hired as the preschool therapist for the same school system and Donna became my CFY supervisor. I was inspired.
Unfortunately, I was unable to complete my fellowship year under her watchful eye. My husband's job had us transferred 500 miles south and I finished my CFY at a children's hospital with a series of supervisors to develop my skills. The clientele had much more medical involvement and much greater therapy needs. I became proficient in AAC and feeding. I was up-to-date on genetic syndromes and their suggested course of treatment. I worked regularly with OT and PT and learned positioning and the importance of sensory processing. Mostly I was beat.
Steve Blank (entrepreneur and author of The Four Steps to the Epiphany) wrote an article on mentors and teachers last year and it resonated with me. I was very obviously given the gift of a mentor in Donna, which was followed by a very grueling educational experience by a series of teachers. Teachers can be wonderful and engaging and in many situations a teacher (or coach) is exactly what is called for. When you start tennis or want to pick up some Spanish for a summer abroad, a teacher is perfect. For a student embarking on a career though, a mentor is ideal.
A mentor approaches the relationship as a partnership. They know that fresh eyes and new ideas from a mentee, coupled with their own experience and vast knowledge will improve the abilities of both individuals.
I wouldn't trade either experience, and I use plenty of what I learned in both environments in my practice today. But when I look back, I remember the information from my second placement. From my time with Donna, I remember the relationship, the importance of dialogue, and her heart.
Happy Valentine's Day!
Stay tuned! On Thursday, I'm sharing one of Donna's best therapy tricks!