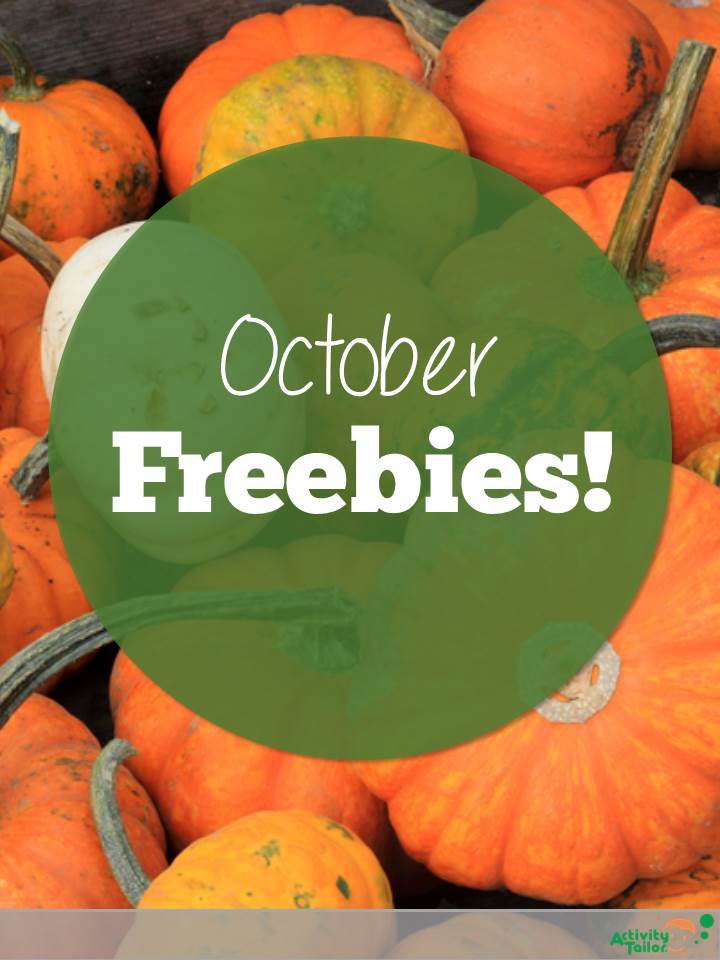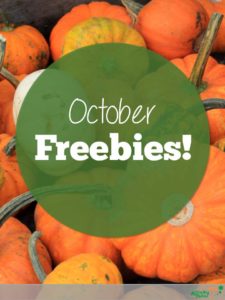 My last few weeks have been a whirlwind! I attended a three day Social Thinking workshop (more to follow!) and am currently embroiled in the online Preschool Literacy conference run through ASHA (more on this to follow too!). I've also been matching all of the pen pal participants (keep your eyes on your email–all matches should be sent by the end of the week). Plus, for all intents and purposes, my holiday season has started. My daughter's birthday was this weekend, soon to be followed by my son's, and then Thanksgiving….you get the picture.
To tide us over while I find the time to really write, I'm highlighting some Halloween freebies as well as one for the World Series. Go Cubs!
World Series: This is an open-ended reinforcement updated to reflect the Cubs and Indians and will only be available for the next week. Click here.
A Halloween Story Tale: This self-checking synonym worksheet is spooky fun for your upper elementary students. Click here.
Sequencing Mini-books for Halloween: I recently updated the clip art on this one and the children finish the story in a costume parade/contest. Click here.
Halloween Jokes: Who doesn't love a good, terrible joke? This freebie allows your students to create mini joke books sure to tickle your funny bones! Click here.
Candy Critic: Here's a chance to bring some tasty fun into the therapy room (and possible unload any extra temptations you ended up with) and work on attributes! Click here.
The Pen Pal Matches have been sent! I have had one participant need to drop out and am looking for a replacement. If you have a 7-10 year old with pragmatic goals in the mild range and would like to join us, please contact me directly and asap! [email protected]