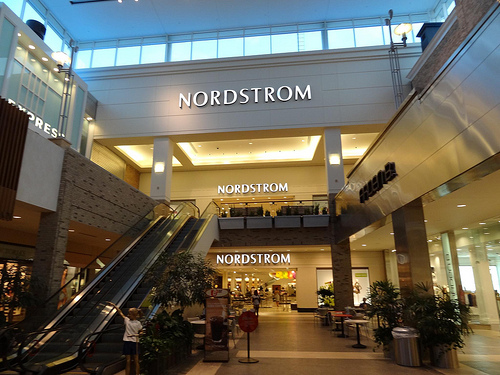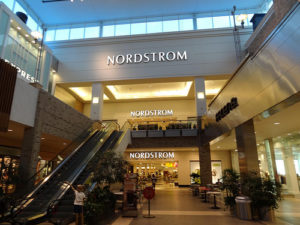 Achieving balance is tough for most women and I would guess those attracted to "helping" professions have an even tougher time putting their needs, forget first, even in the top ten. I know it's something I need to continually and consciously work on.
Many years ago, a dear friend and I started to plan two "field trips" each year. One takes place the Friday following Thanksgiving (not Black Friday, the following Friday). We drive about an hour to "the big city" to a fabulous kitchen store/market to stock up on seasonal goodies and work on our Christmas shopping.
In the spring, we drive nearly the same route to an upscale mall the Friday before Memorial Day to hit up the sales. Am I often buying new shorts for the kids (a decidedly "to do" item)? Of course. But I make a point to focus on me, whether it be grabbing a new pair of sandals or scheduling an appointment with the magical aesthetician at the make-up counter. We lunch. It's much more glamorous and carefree then my typical day and reminds me of afternoons spent with friends shopping and giggling pre-major life responsibilities.
Are you inspired? Think you might schedule your own field trip or is this something you do already? Please share a "me time" activity, big or small. You'll be helping….