My blog is the one travelling these days–you can catch me in the newest ASHA Leader magazine or a product review over at Speech Room News!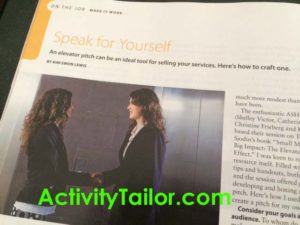 Speak for Yourself: I attended a seminar on "elevator pitches" at ASHA back in November (it sometimes take a lot longer to get something in print then it does to put it on a blog!). Though sales isn't an area most SLPs address or feel comfortable with, it's critical to your success. You might find yourself "selling" the worth of our services to clients, parents/caregivers, administrators, physicians and Congress!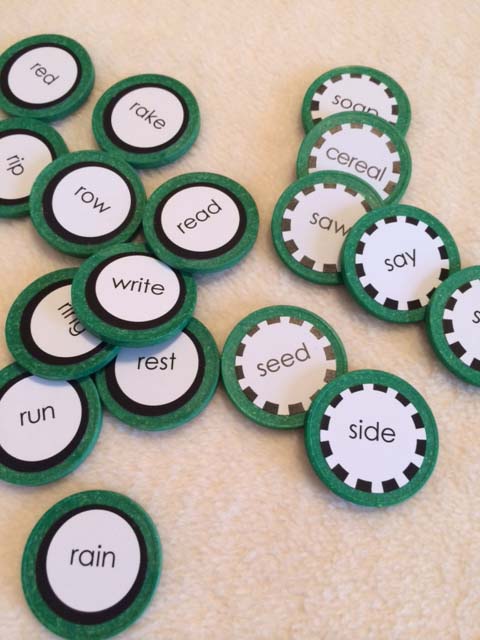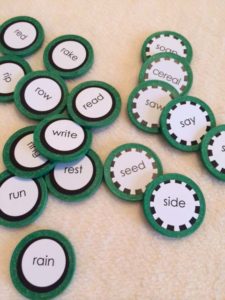 Articulation Jackpot: This is a fabulous articulation game for eliciting a high number of trials in a short period of time and having fun while you do it! Jenna's review can be seen here and includes a raffle that ends soon, so be sure to enter! If you don't win, you can still score–all of my Jackpot games (R, S or Sight Words) will be 20% off July 4-7, 2014.
I'll be travelling to Las Vegas for the TpT Conference next week. Anyone else planning to be there? I'd love to meet you!