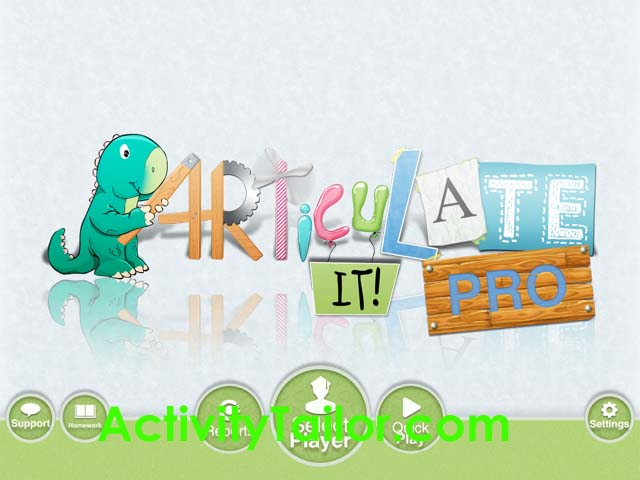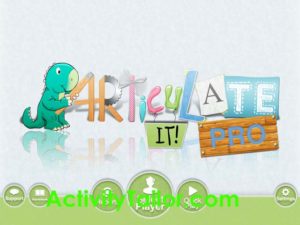 Just last week I saw Smarty Ears announce an update to Articulate It! that allows you to select themes. What fun! I downloaded the change immediately.
Articulate It! is an articulation flashcard app with two "play" options—flashcard drill or matching—which makes it seem a bit generic. Simply select or add a player(s) to start and hit "play." Now choose "FlashCards" or "Matching." Now it starts to differentiate itself from the other artic deck apps.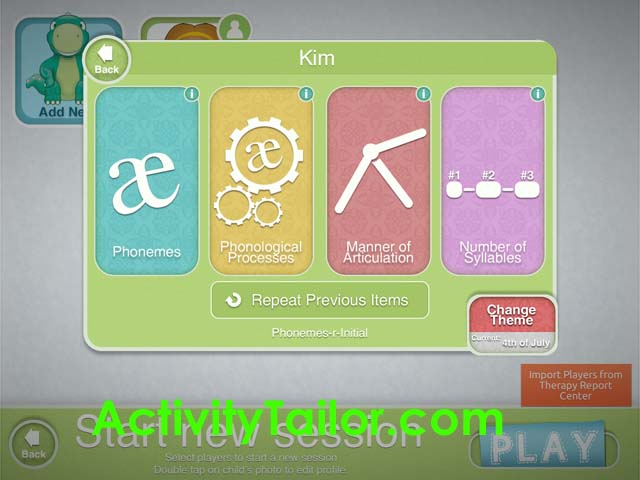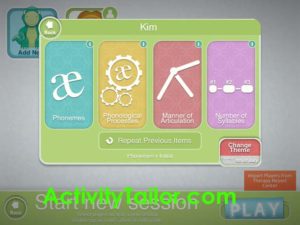 Choose from four options: phonemes, phonological processes, manner of articulation or number of syllables.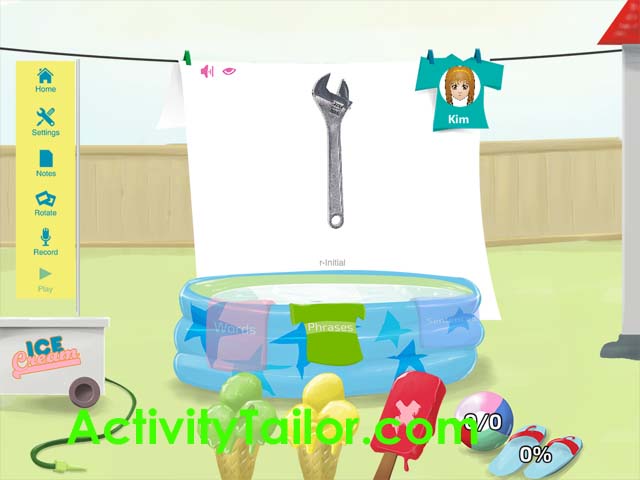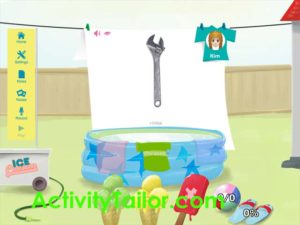 Phonemes: Classic articulation therapy here. Choose the phoneme or blend you want to target and then select the position(s). Next you'll see a words list of included cards so you can scroll quickly and deselect any that are inappropriate for your particular client. Hit "Play" and you're ready to go. Each flashcard gives you the option for word/phrase/sentence and you can change the setting on the card mid-stream.
Phonological Processes: Under this mode, you can choose from: fronting, stopping, deafrication, initial or final consonant deletion, backing, gliding or consonant cluster reduction. Again, you'll have a chance to review the target word list and remove any that you don't want before you begin.
Manner of Articulation: This sorts the flashcards by manner so you can target, for example, nasals or fricatives.
Number of Syllables: Just like it says, this option lets you choose between 1-4 syllable words though it does not target specific sounds.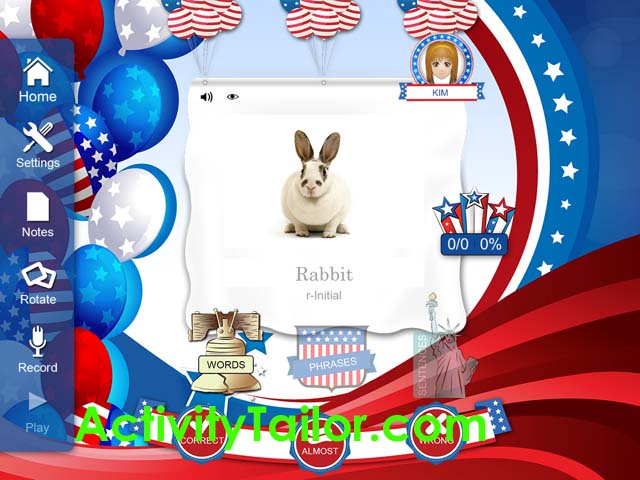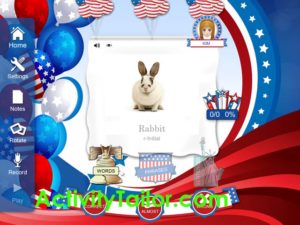 A few more cool things: The app allows 1-6 players at a time (with individual goals selected) and robust reporting options. You also have the option (in settings) to change preferences like transition sounds on/off or displaying the word. There is a notepad for recording info on an individual card. Rotate allows you to "turn" the card which is helpful when sitting across from a student. There is also the option to record. Homework sheets for printing are also available. Plus, there is an option to add your own words as needed (for instance I always need "Mrs. Lewis" for inital /l/)!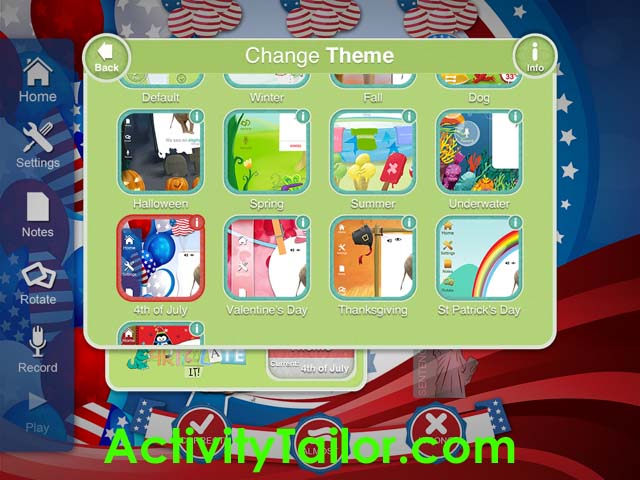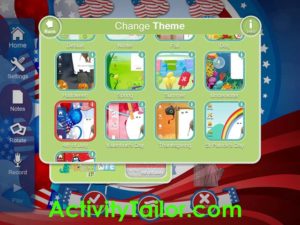 I'm a HUGE fan of themes and love the mental organization they can provide when working on vocabulary so I was very enthusiastic to try the new "themes" option. Unfortunately, it wasn't quite what I expected. The word lists themselves are not "themed" but the pages themselves are (which makes sense since a lot of the word lists would become very limited). So, in addition to the default theme, there are now a dozen fancy backgrounds complete with appropriate sound effects that I know my students will love. Themes include various seasons/holidays, dog and underwater. They should help get/keep kids engaged that need to work on the same target for long periods of time. I'd love to see a really big draw theme for boys like trains, super heroes or fireman added in the future. Warning: the theme pages are quite busy and might not be appropriate for visually distracted kids.
If you already own Articulate It! you can download the theme update immediately. If you'd like to enter my giveaway (thank you, Smarty Ears!) for one of two copies ($28.99 value), enter below. If you'd like my "Thematic Word Lists organized by phoneme/position" simply hop over to my Facebook page and "Like" to download it!