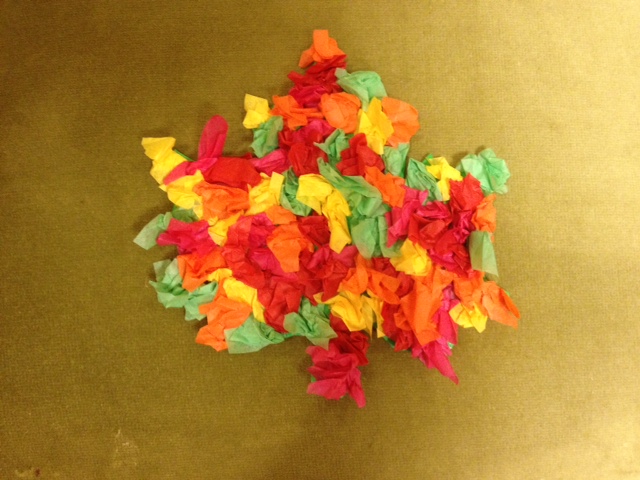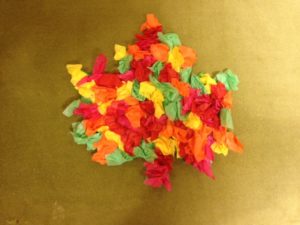 I spent a miserable few days contending with the first (and hopefully last) cold of the season. But surrounded by lots of tissue boxes (particularly the miracle that is Cool Touch Kleenex, seriously, you have to try it), I was suddenly reminded of a craft I hadn't pulled out in quite a while–tissue paper…well, anything.
I've most often done this in the fall as a leaf activity, but there is absolutely no reason you couldn't adapt it to pumpkins, Santa hats, hearts, spring flowers or eggs.
Materials:
Foam sheet with adhesive backing
Assorted colors of tissue paper depending on your design
Scissors
Stencil (optional)
To Assemble: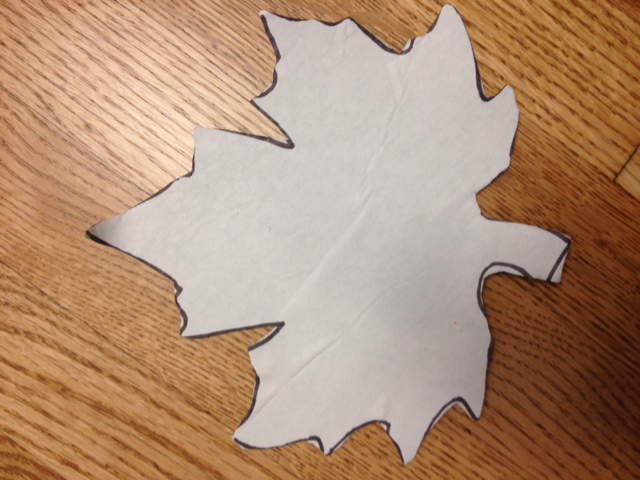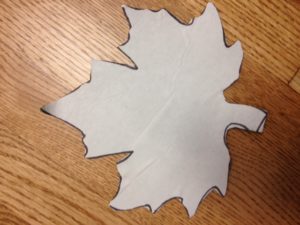 Cut the foam sheet into the shape you want. Use a stencil if you're artistically challenged. I would usually do this before a therapy session. You may also want to pre-cut or rip tissue into 2×2 inch squares.
To Make: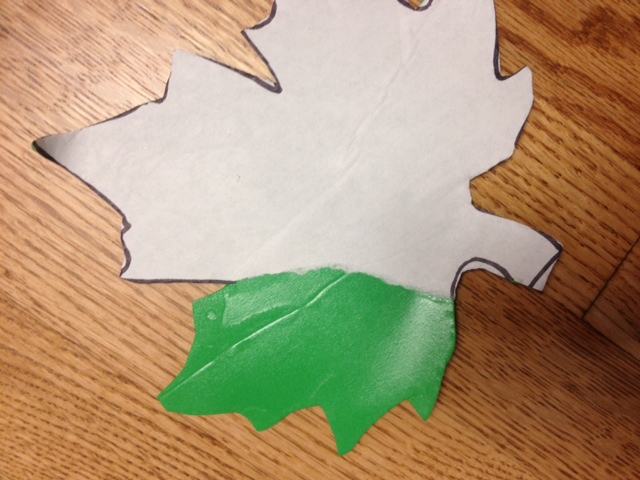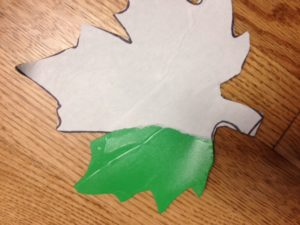 The easiest way to get this to work is to only peel and rip off a portion of the shape. This also gives you the option to stop and finish at a later time if needed. The child will simply squish up a piece of tissue, loose squishing tends to look best, and start placing them tightly spaced on the adhesive. Once the entire shape is filled, you'll have a pretty, crinkly, textured design.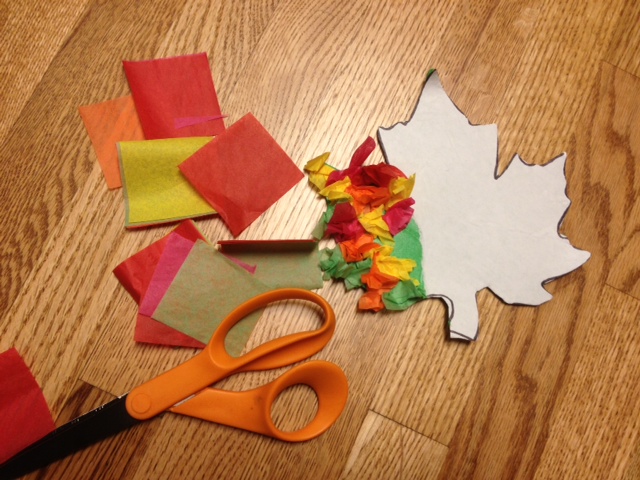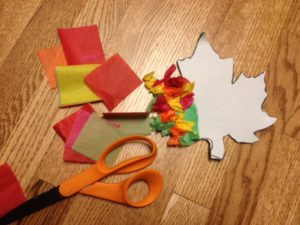 For fall leaves, I like to start with a green leaf and talk about all the possible colors it might change to in fall. I'd try to have an assortment of tissue in the most likely colors: green (for those that don't change or change later), yellow, red, orange, brown, and deep purple.
Incorporating speech/language:
There are plenty of choices, but here are a few:
Work on colors, either expressively by having the child label as they select or receptively by directing the color(s) chosen.
Target directions by giving instructions combining both color and location placement. "Put two orange and one yellow tissue in the middle of the leaf."
Address articulation goals by having kiddos "earn" tissue squares for each trial.
Happy scrunching!
Take a minute to subscribe if you haven't already and follow my TpT store for lots of freebies!