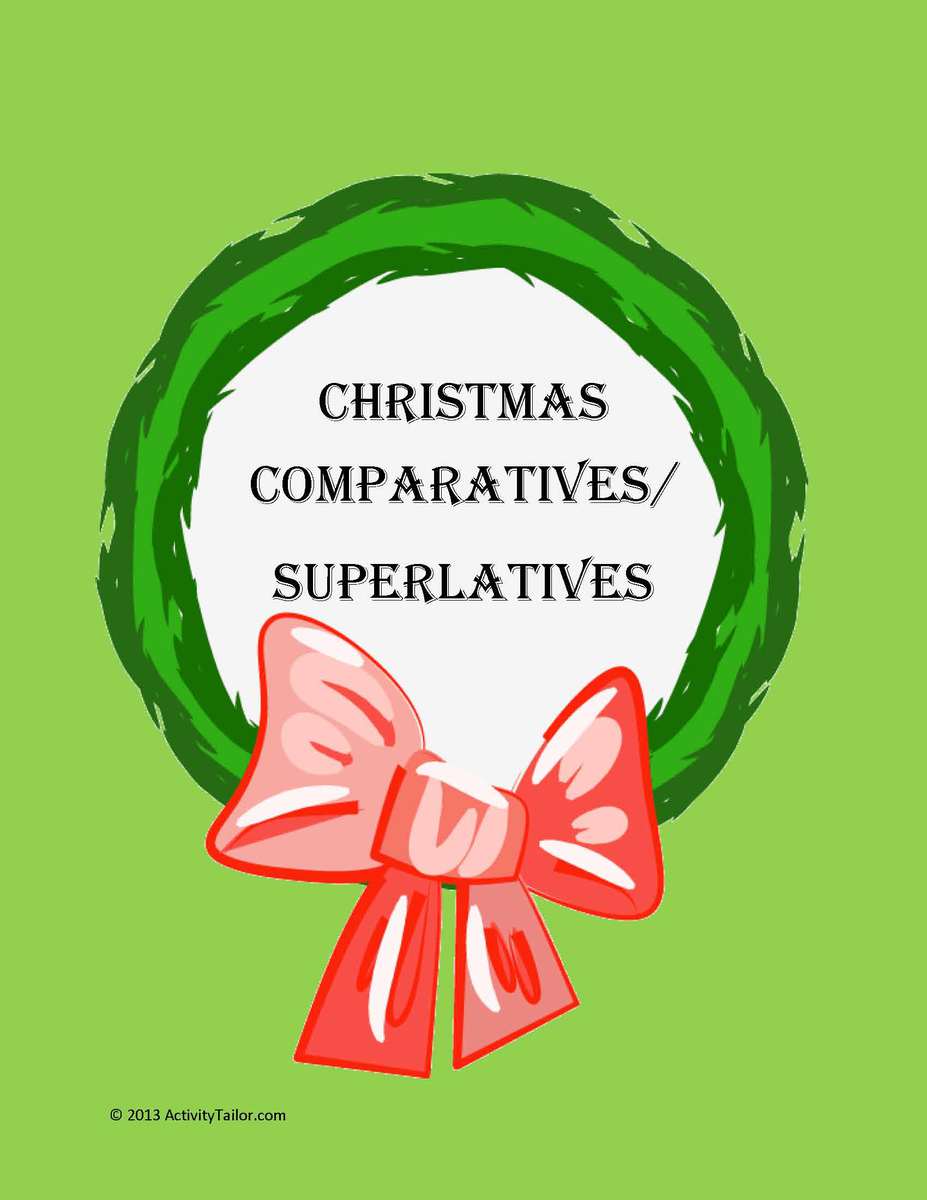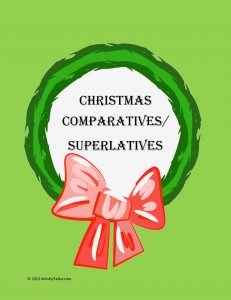 Today I have a quick Christmas/winter themed activity you can use in therapy or centers to address regular -er and -est comparatives and superlatives. Simply print, laminate (optional) and cut out the cards and have your kiddos sort them on the included sorting mat. Enjoy!
Click here for the free download! If you need a reinforcing craftivity, try "A Superlative Winter Wonderland."
Also, PLEASE take a moment to vote for SpeechFreebies and all the other SLP nominees in the Edublog Awards!