I'd like to personally introduce you to the Julie + Michael Tracy Family Foundation (JMTF), an organization that is addressing the challenges facing young adults with autism. You may or may not know, but a tsunami of young adults aging out of educational supports is headed our way, 500,000 to be exact. And as a country, we are not remotely prepared to deal with these challenges.
Julie and Michael Tracy are the parents of two boys, Joseph Tracy, 23, and John Tracy, 21, who was diagnosed with autism at the age two. While John made his way through public school, his challenges grew in high school. The family suffered through extreme changes in his mental health and he was repeatedly hospitalized. The longest stint was for five weeks in the summer of 2011.
It was almost impossible to stabilize John and it was during these uncertain months that the impetus for the Tracys' work emerged. Like many other families who have young adults with autism, the Tracys learned of the limited resources for young adults with autism and of the urgent need to find suitable homes, employment, social opportunities and medical management for this population.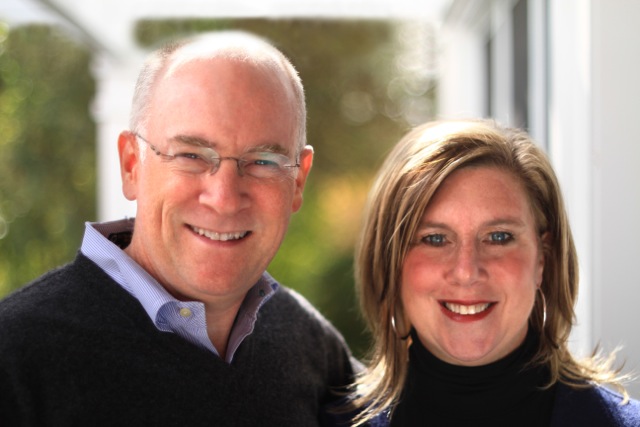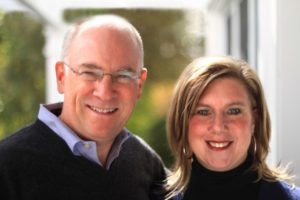 Luckily, the Tracys partnered with the newly created Autism Assessment Research Treatment Services Center at Rush University Medical Center in Chicago. JMTF is currently the only organization dedicated to providing wrap around psychiatric and residential solutions as a path to a fully integrated community life. Julie brings a unique perspective to the organization since as both a mother and a speech-langauge pathologist with over 29 years of experience.
Their platform of Urban Autism Solutions will provide psychiatric services, research, residential options and workforce development so young adults with diagnoses of autism and mental illness may lead independent and productive lives. This past spring, JMTF purchased Project 1212, a pilot home and the first of a series of residences in Chicago to provide urban housing, practice in independent living skills along with social and vocational opportunities for high functioning adults with autism. They also launched their first social enterprise business, an urban vocational garden, where young adults with autism have been working to grow and harvest produce. This pilot is scheduled to harvest next year's produce for sale to local hospitals and restaurants in the community. There are initiatives in workforce development and research as well.
Project 1212 is an amazing renovated Victorian brownstone that will not only house 4 residents, but will also provide spaces for the community to join in classes and programs that will reduce the social isolation so prevalent in this group. To start the spring cooking series and video cookbook, they'd love our help in outfitting the kitchen so the community can begin with a flourish!
Could you help them raise $2000 to make this dream a reality?
To make a donation, go to JMTF.org and click on the DONATE button (browse the site while you're there). They'll even reward the top five donors with a recipe named in your honor! Thank you so much for your support , and don't forget to follow them on Twitter and Facebook!