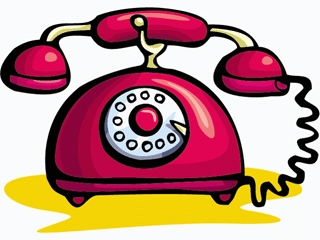 One of the most sickening feelings I have is when I look in my travel bag and realize something is missing. At my "home" school location it isn't a big deal, but in some other schools I have access to nothing.
While we can, and should, be able to come up with something out of anything (see The Dabbling Speechie Linky Party for proof), the reality is the days I forget something aren't the days I'm feeling tip-top or particularly creative.
If I have my iPad on my, obviously we can have a quick save, but I don't always bring that either and I realize not everyone has access to one.
What I do always have, however, is my phone and while the majority of apps are optimized for the iPad, there are some options for therapy available that are perfect on smaller screens. Here are a few options: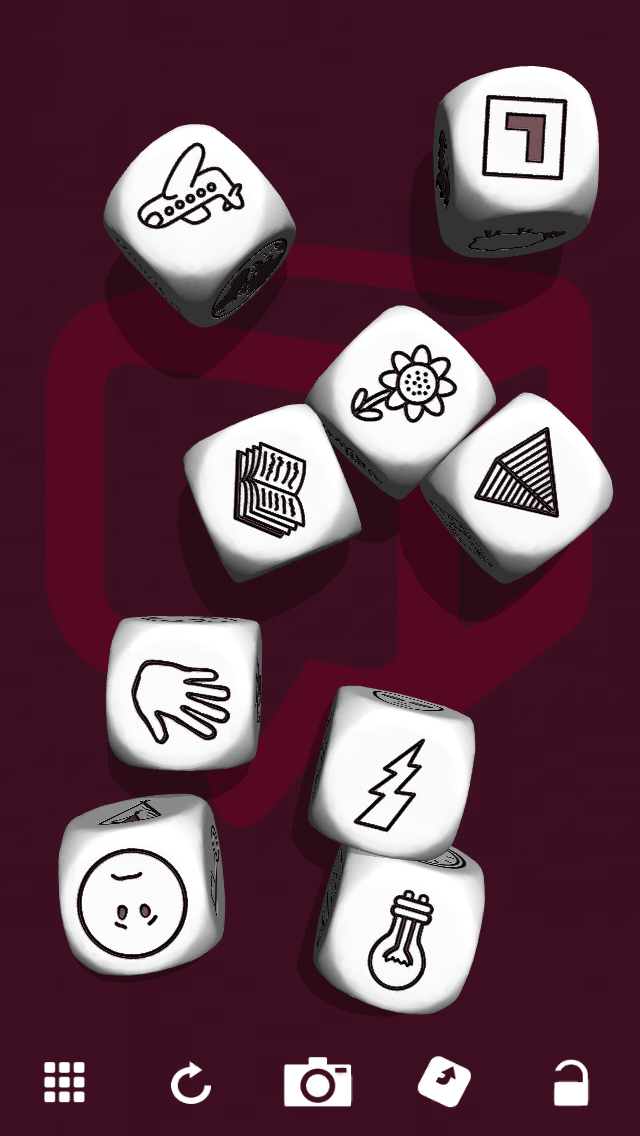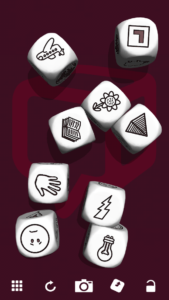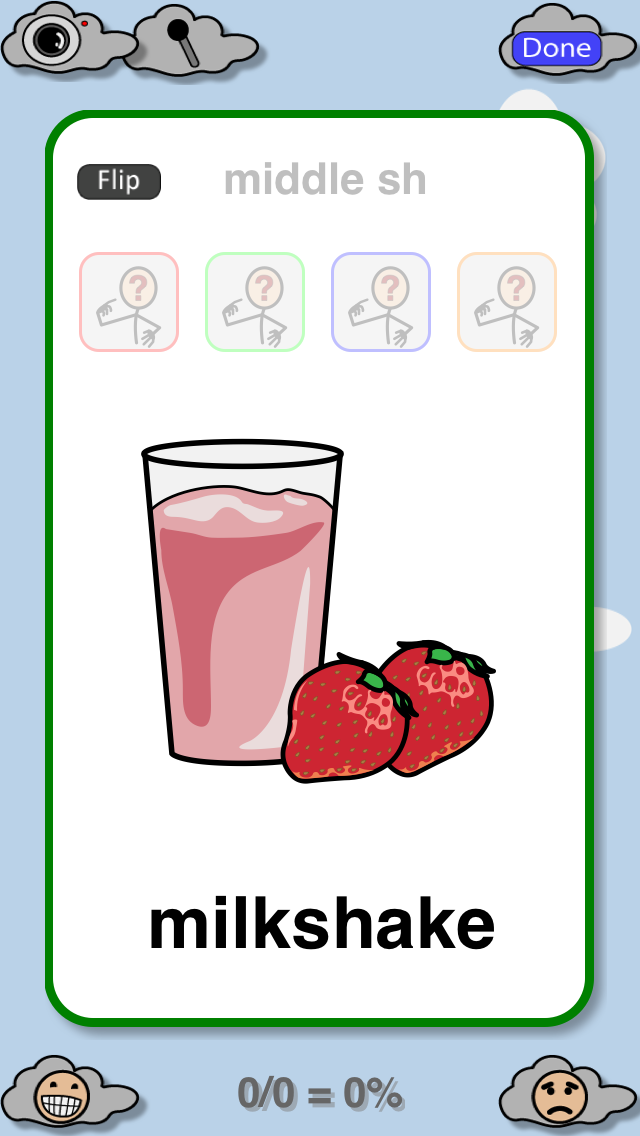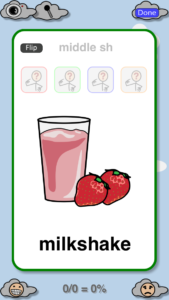 If you felt you really had to have an articulation deck, I would recommend going with ArtikPix which gives you options to buy individual sounds, several groups or opt for the full array (currently $29.99 for BHSM). It's the most reasonable option and you aren't paying for visuals that are too difficult to use on a small phone screen.
A few other, non-treatment, apps of note: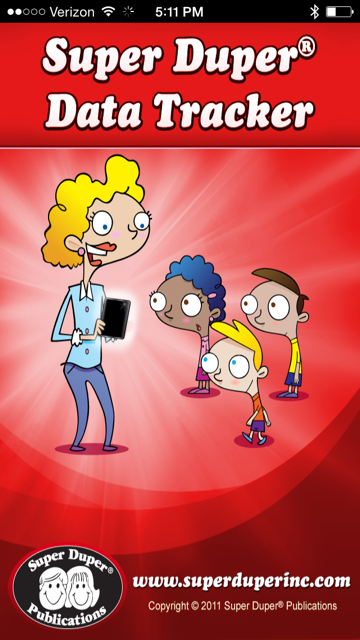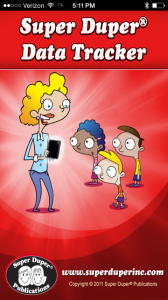 Super Duper Data Tracker ($1.99; Apple or Android): This will give you a way to collect and save any kind of data in the event you forget the actual file. Or paper. Or pen.
Speech Therapy Advocate (free; Apple or Android): This is an aggregator of popular speech therapy blogs which means if you have a few unoccupied minutes (huh?), you can do a quick perusal of current articles from ASHASphere to, well, me. Posts run chronologically, but there are options to search by topic.
I've found that nearly every app I have on my iPad can be downloaded on my phone as well without an additional charge.
Anyone else out there using their phone for apps in therapy? Let us know your favorites!