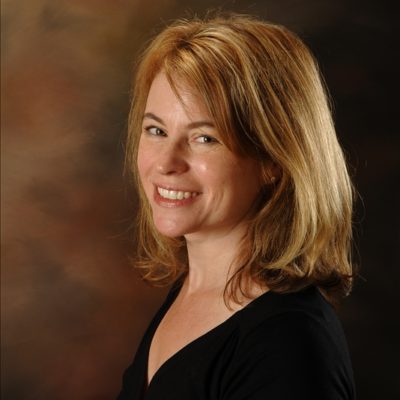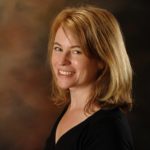 I'll freely admit I dove in here with no official introduction or statement of purpose. So, better late than never….
I feel very fortunate to have found a career as rewarding and well suited for me as speech-language therapy. When I first received my master's degree, back in 1995, I was interested in working in the schools. At that time I did some articulation, a lot of language and was passionately involved in the special needs preschool.
A move to Atlanta gave me the opportunity to join a pediatric hospital as an outpatient therapist. For the most part, the kids there were moderately to very severely disabled. Most of them had a diagnosis of CP, Down syndrome, autism or a less common genetic syndrome. I loved it! I particularly liked the collaboration of the OTs and PTs with speech.
A few years later, I found myself in NC, again working in as an outpatient therapist. At this location though I had a wider range of speech and language issues–everything from very mild to more severe.
Now I work for myself and contract with a local school. The children I see would be considered very mild–primarily articulation or mild language issues. And it suits me perfectly! Prior to having my own children, I had trouble relating to the concerns of a parent regarding a poorly produced /r/. Now I "get" it. And knowing that these changes also have a great impact on families is very gratifying to me.
I appreciate the time that it takes to pull together a fun therapy session and I know that for many speech therapists, we can have a lonely position. You may well be in a location with a number of other teachers/therapist but it isn't unusual to be the only speech person.
So, take a (virtual) seat next to me. Let me give you some ideas for therapy. Bounce ideas off of me. Let's talk 🙂