Daily Archives: June 27, 2012
There is no excerpt because this is a protected post.
Read More »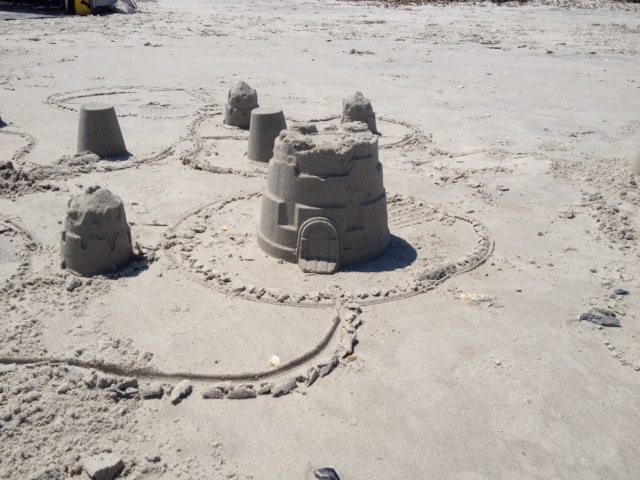 I know a few little people who will need to practice some early literacy tasks this summer while they're at home. Some of this is
Read More »
The views expressed in this blog are my own and are intended to inspire other speech-language pathologists in their own practice. If you are a parent, teacher or other educator, these ideas are not intended to take the place of treatment by a certified clinician. Read full disclaimer here.