(a SLiPping Through the Day post)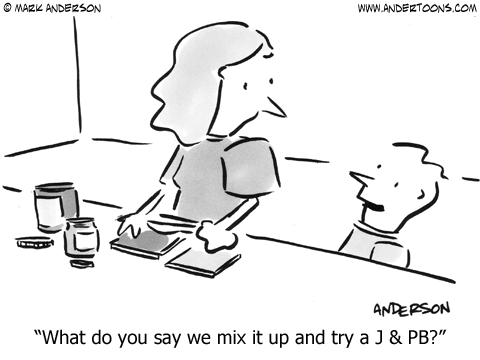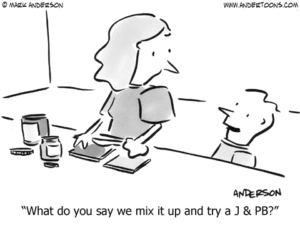 Here we go. At the end of the year I find myself thinking, "once the kids and I are out of school I'll get so much more accomplished." Then the summer brings its own set of challenges, and as we hit August I start thinking, "once the kids are back in school and we have a regular schedule again, I'll get so much more accomplished." The reality is I'm doing as much as I can and I should just learn to live with it. It's just that I'm not so great at letting go…
So, before the craziness really sets in, I'll share a few tips I have to streamline my life ("streamlifes") and then, pretty please, will you share some of your own. I'm particularly interested in those of you who have tamed the laundry beast…
1. Choose an outfit (or 5): My day goes much better if the morning isn't chaotic. This means laying out my clothes the night before (like my mom preached and I now insist with my 16 year old). Is this always possible? No. So I have a few "just in case" outfits planned. The ideal way to do this is to have the ensemble hanging in your closet with its accessories draped artfully on the hanger. Since I can't seem to manage that, I'll periodically throw an outfit on the bed and snap a photo (or you can take a selfie when you know you look great). You can create an album on your phone so its easy to flip through in the event of an emergency.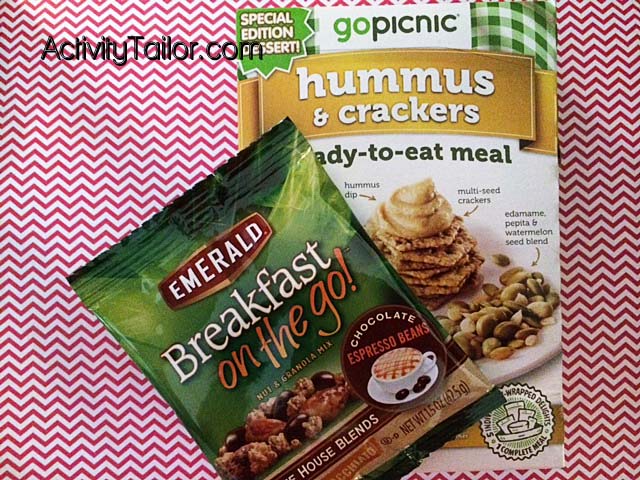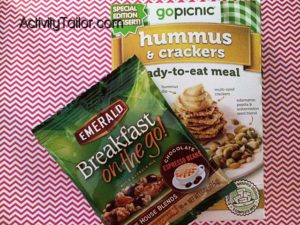 2. Keep snacks on hand: Maybe this doesn't seem like a streamlining tip, but I don't operate well if I'm starving. I always have snack bags of almonds in my purse and these Go Picnic boxes I discovered a few years ago are an incredible item to keep in a desk drawer for a quick lunch or assortment of snacks. Now they sell them at Target in a bunch of flavors. The Breakfast-To-Gos seem like a great option too, but they're my daughter's favorite so it's usually a "hands off" for me.
3. Write shopping lists on the phone: I don't do this if I'm doing my weekly "big" grocery run, but when we run out of something non-critical or something I pick up at Target, it goes on the phone. That way if I find myself in that area with a few minutes to spare or run in for something we need immediately, I can pick up everything at once. This might sound like no big deal, but cutting down on shopping runs is a huge time saver for me.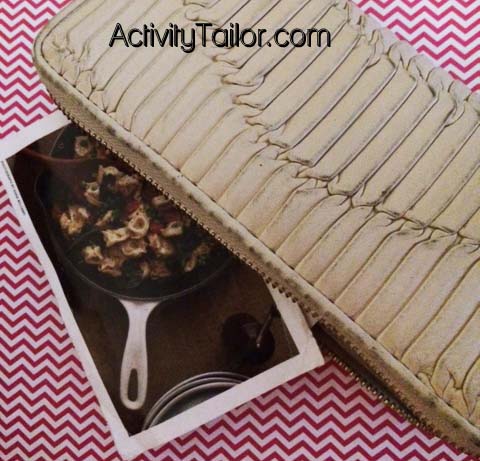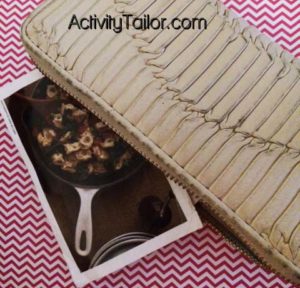 4. Have a recipe or two in your wallet: Again, this might not seem like a big help, but it works for me. On those days when there's nothing in the fridge and I only have a few minutes to grab some ingredients at the store, I'll work off my wallet recipe (take-out/delivery options aren't extensive around me and we do try to eat healthy when possible…). Is it just me, or is sometimes deciding what to make the hardest part?
5. Keep reading/writing material in the car and all your contacts in your phone: I find myself stuck in the car waiting so often, I keep a bunch of to-do items in there to stave off boredom and help me keep up with household chores. Forms? Cards? Setting any kind of appointment? Chances are I accomplished it in the car.
Now it's your turn! Let's hear what saves you time and keeps the day running smoothly. I'll choose the best tip and send you a $10 TPT gift certificate! If you missed the BTS sale in early, early August, you have a chance to make up for it tomorrow, Wednesday, August 20. My store will be 20% off and by using the code: BOOST you can score an additional 10%. It's a great opportunity to pick up what you forgot or even to start planning for Halloween. (Hmmm…we need to be quick about this. Leave your tip before 7am EST, August 20, 2014 and the winner will receive the email by 10am!)
***Lisa English was my winner because socks are a particular issue in my house!***