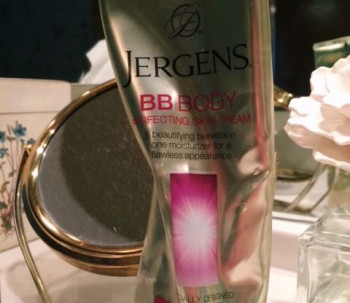 While I can dish speech and language with you all day, it's not the only thing that defines me. I'm just as happy to discuss politics, family matters, celebrity news, fashion and beauty. If we were colleagues in real life (as opposed to just online), we'd get the opportunity for all that on a regular basis, but I'm looking to remedy that with a new series, "SLiPping Through the Day." These lifestyle-type posts will appear 1-2 times per month. Let me know what you think.
I'm in the South and it's much cooler and quicker to achieve a pulled together look with a skirt or dress which means legs on display for more than just the summer months. I do a lot of walking, but I don't do a lot of targeted leg exercises so I'm generally working with what momma gave me.
My biggest issue is my white skin (why is an alabaster face held up as a thing of beauty but it never caught on in the leg department?). I'm inconsistent with self-tanner (I like St. Tropez mousse for that), but this year, I found something really easy and really great—Jergens BB Body Cream
. You can see that I'm nearly out.
This stuff is easy to find (Target, for example) and isn't pricey as far as beauty products go (less than $12).
According to the package it has "5 beautifying benefits in one moisturizer for a flawless appearance" among them "hydrates & smoothes" and "visibly firms skin." Well, it does hydrate, the jury's out on the firming thing.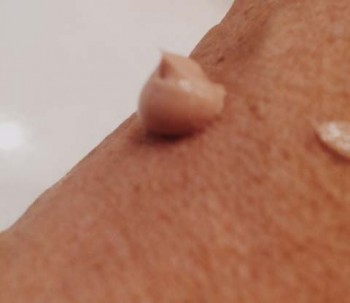 But here's the miracle of the stuff—it's tinted. I know this seems a little yucky, but it really isn't. The color is subtle, but just enough to be a little concealing and it's definitely lotion, not make-up. It won't rub off on clothes or furniture. Get the "medium-deep skin tones," the other one has no color (and again, my legs are white and the deep color is fine for me). It mutes little veins, freckles, and the slight tan makes legs look more toned.
Anyone else using this stuff or something like it? Let us know!