LEARN MORE ABOUT PLAYTIME PATTERNS!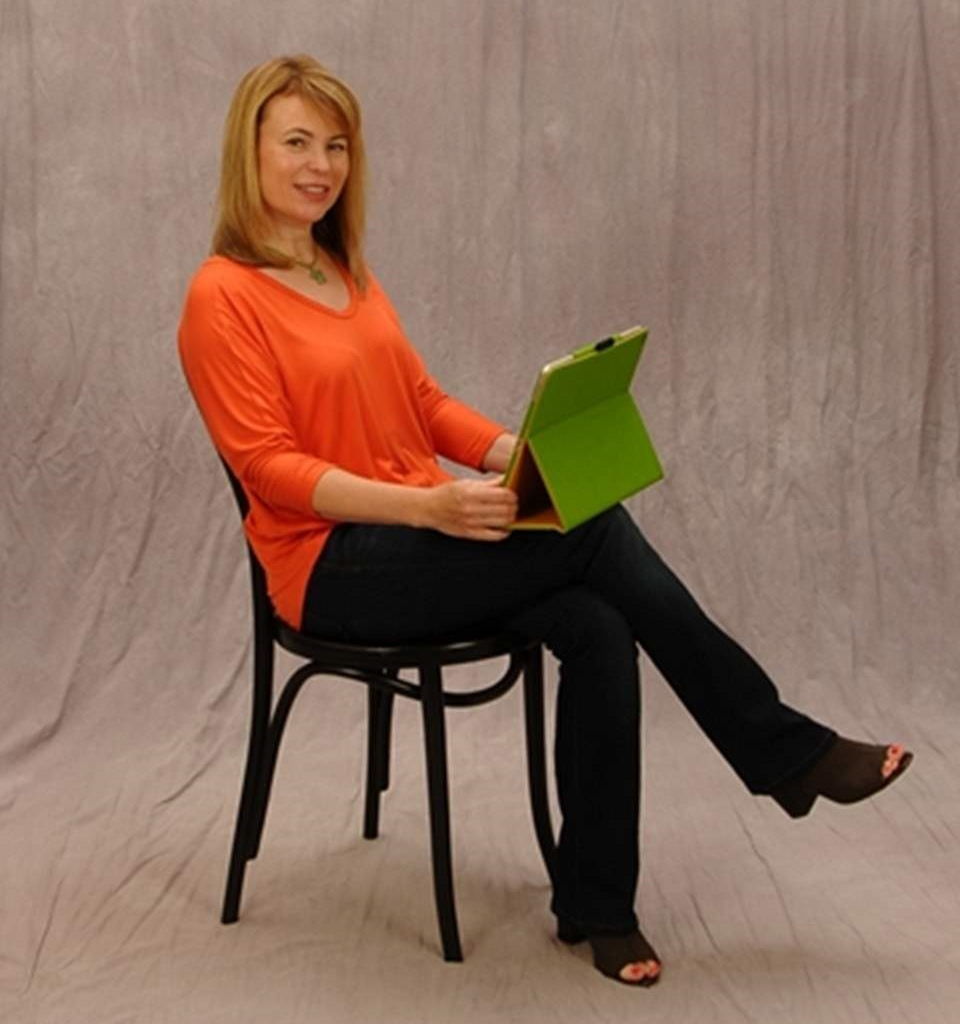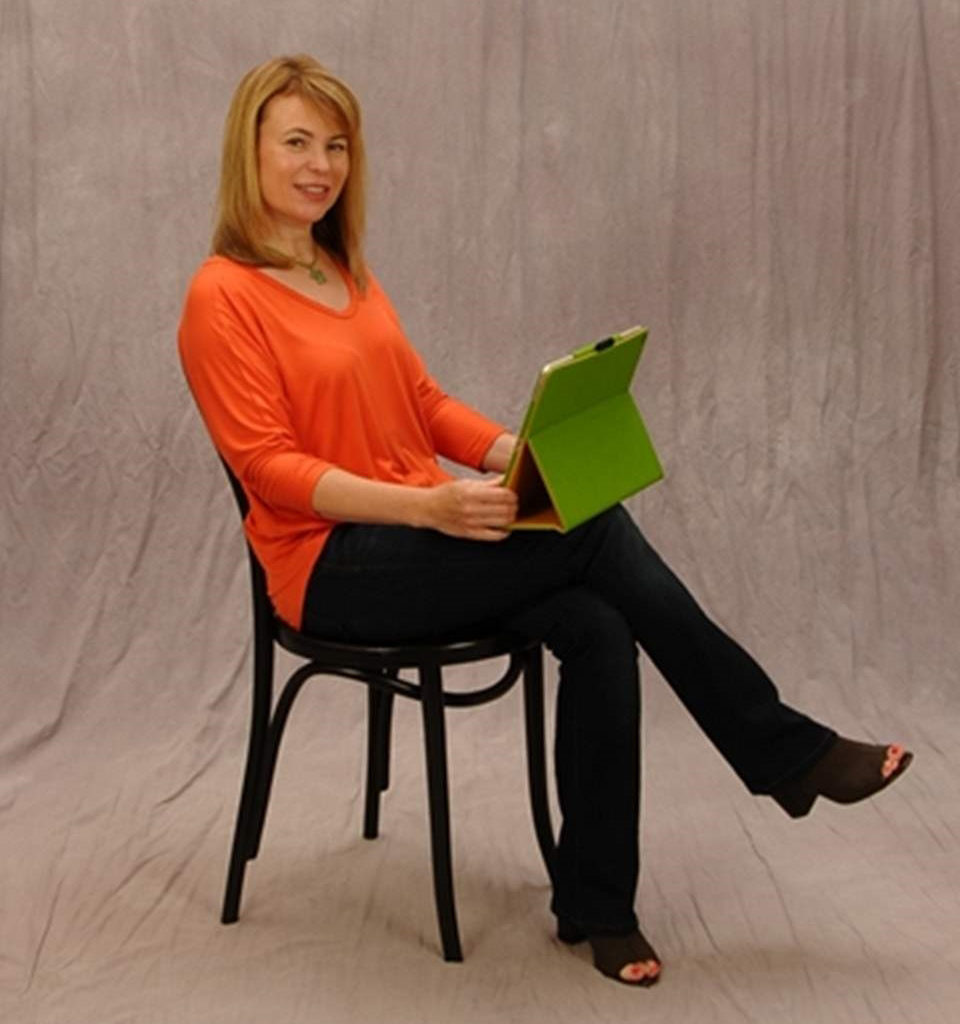 By signing up with Activity Tailor, you'll receive post notifications and just-for-subscriber gifts in my newsletter. Plus, you'll gain access to all the freebies in my virtual therapy closet!
"I look forward to reading Activity Tailor blog posts because of the great ideas, variety of topics and fun freebies! Even as a seasoned SLP, I always walk away with a new idea or two to try!"
Heidi Britz, SmartmouthSLP
By signing up you'll receive a free sample of Playtime Patterns and occasional newsletters with ideas for putting play to work!
Psssst! Your email address is safe with me. I won't share it with anyone else. For my full privacy policy, click here.