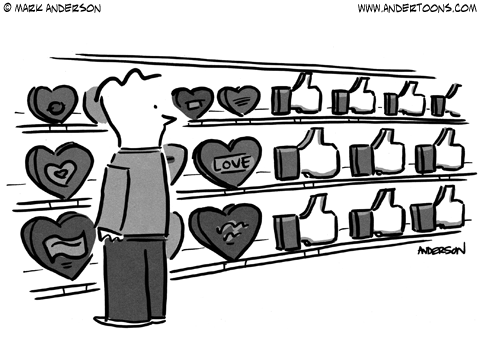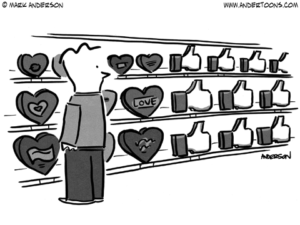 Valentine's day is nearly upon us and I wish I could somehow shove a big box of chocolates through my screen to all of you that take the time to read my posts. Oh, and let me push a bunch of flowers through to all the wonderful speech bloggers I follow. There are so many great ideas these days and tons of free/inexpensive materials and apps out there too. I can't begin to express my gratitude for all of those who are willing to share, share and share some more. Or can I? While there is nothing more cozy than curling up with a mug of tea in my jammies while I collect treatment ideas and techniques, it requires very little additional energy on my part to interact.
Like! Follow! It takes just a moment to hit that "Like" or "Follow" button and let a fellow SLP know that you think their idea(s) are good ones.
Tweet, Retweet, Post or Pin: Found a great idea? Let the rest of us know by making the announcement via Twitter, Facebook or Pinterst.
Comments and Feedback: Bloggers are thrilled when their post hits the mark, so let them know it! And all those freebies we are quick to pick up on TPT? Leave some feedback in appreciation!
Other ways to get involved:
Yapp Guru: This review site has "experts" that offer their evaluations of all the speech and language apps out there so you don't make a purchase that you'll later regret. But what you might not realize is that ANYONE can "vote" for their favorite app. What a great way to get your own voice heard!
Blog Nominations: I'm embarking on a new project this year and collecting the "best of" for 2015. I need help! If you come across a post you love, please submit it! Self-nominations are A-OK! (Please no product only posts.) Click here to submit a post.
Much love to all of you who have taken the time to leave me comments, follow, like or subscribe. It keeps me going!
I'm very, very excited for the "Chicken Soup for the SLP Soul" blog hop which will begin on February 15, 2015. This time of year has so many either under the weather or feeling general mailaise. A heart-warming story is just what we need!