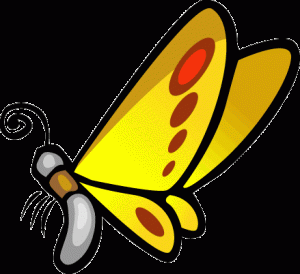 I adored "Free to Be You & Me
" when I was little. I played the record (yes, record) constantly, sang the songs (except for Girl Land which I sometimes skipped because it freaked me out), listened to all the stories and followed along with the book. I have a vague memory of a TV special too, but perhaps I made that up. Anyone else remember that? It's the "Hi, I'm a baby" segment that sticks in my mind. When my children were little, I immediately ordered the CD (easier to skip Girl Land) and we'd listen and sing in the car.
So when I saw Marlo Thomas being interviewed about her newest book, "It Ain't Over . . . Till It's Over
" I immediately picked it up.
True to the feminism of "Free to Be," this book is a compilation of stories from women who have reinvented themselves, sometimes in their 30s, often in their 40s and 50s, and just as frequently in their 60s or later. It's inspiring. Many times a life crisis prompted the change, for others it was suddenly just time. And the changes, varied from starting a business or going back to school to extensive travel or adopting a child on one's own. I flew through it all. It's inspiring.
I read it on the heels of "Carry On, Warrior
" a memoir of a typically, exceptional woman who struggles with the beauty and brutality of everyday life. Again, there are larger themes of reinvention in the face of crisis and in the face of the everyday grind. (Interestingly, both books had their genesis in blogs and, as an additional aside, both would be awesome Mother's Day gifts.)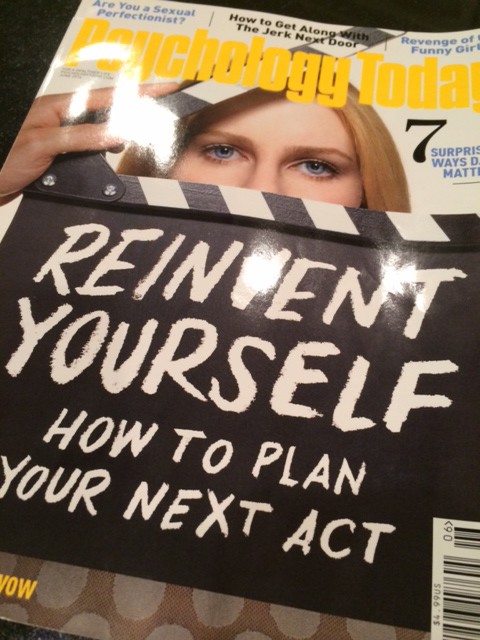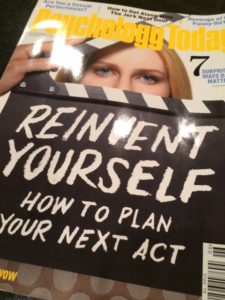 As I ran through the airport this weekend, the cover of Psychology Today, "Reinvent Yourself, How to Plan Your Next Act," caught my eye. Perhaps, it's because I'm celebrating a milestone birthday in the next couple of weeks, that I seem suddenly to be inundated with, depending on how much sleep I've had, encouragement or nagging to re-imagine my roles and goals.
I've started to schedule specific time this summer, good sized blocks of it, to get a better handle on where I want to head. I still love working directly with children, but I get as much satisfaction from my writing and creating materials for other therapists. Will this mean a big change in my future? I'm still not sure and, frankly, I'm a bit nervous to find out.
Anyone else standing on a precipice or care to offer advice as to which way I should jump?