I know fluency therapy seems to throw many therapists into fits. I think it's the difficulty of working with something that may fluctuate, rather than language or articulation therapy which seems to follow a more linear progression.
Many fluency kiddos will seem to be decreasing their disfluencies only to have an unexplained resurgence. While we know that fluency therapy is not about "curing," but teaching techniques that students may or may not choose to use, promoting a positive attitude about communication and offering a safe practice arena, it feels like shaky ground not to see those percentages improve.
Jenna at Speech Room News is currently hosting a linky party of fluency ideas. Hop on over to see what other therapists are recommending (or make some recommendations of your own)!
In my therapy room, you are likely to see:
Worksheets for Wendi's Magical Voice: This is a companion pack for a book published by the Stuttering Foundation. Addresses the emotional component as well as allowing technique practice.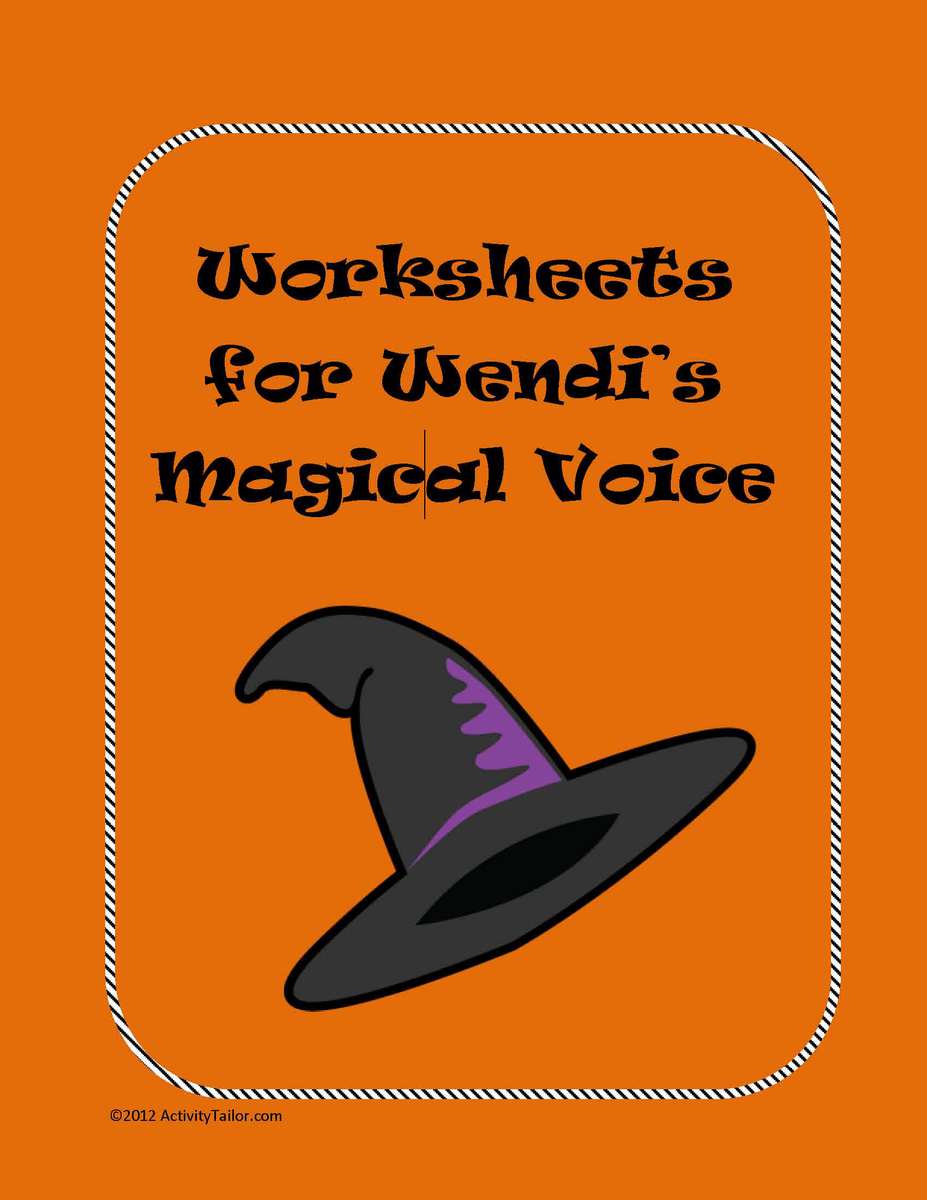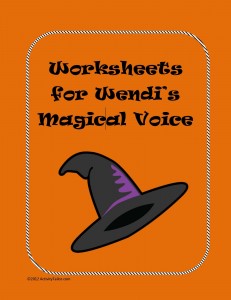 Fluency Tower Game Mats: A fun way to practice techniques and hone skills without the pressure of figuring out what to talk about!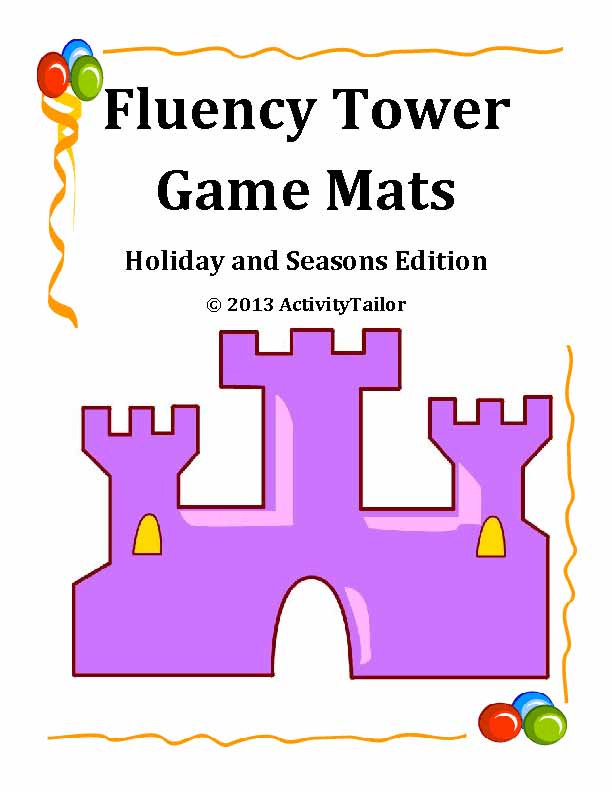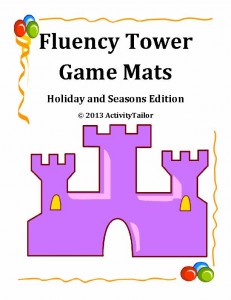 2 Myths and a Truth by The Speech Ladies: It's a fun way to address the facts about stuttering.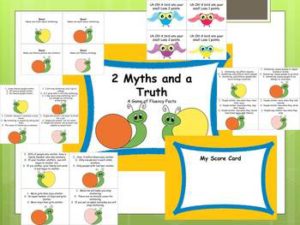 Fluency Tools Treatment Pack by Lauren LaCour: A great way to introduce fluency techniques.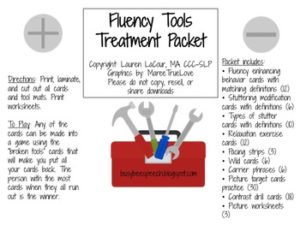 Easy Does it Fluency: A classic program.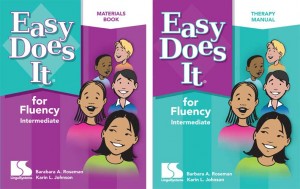 Be sure to let us know what you can't live without!