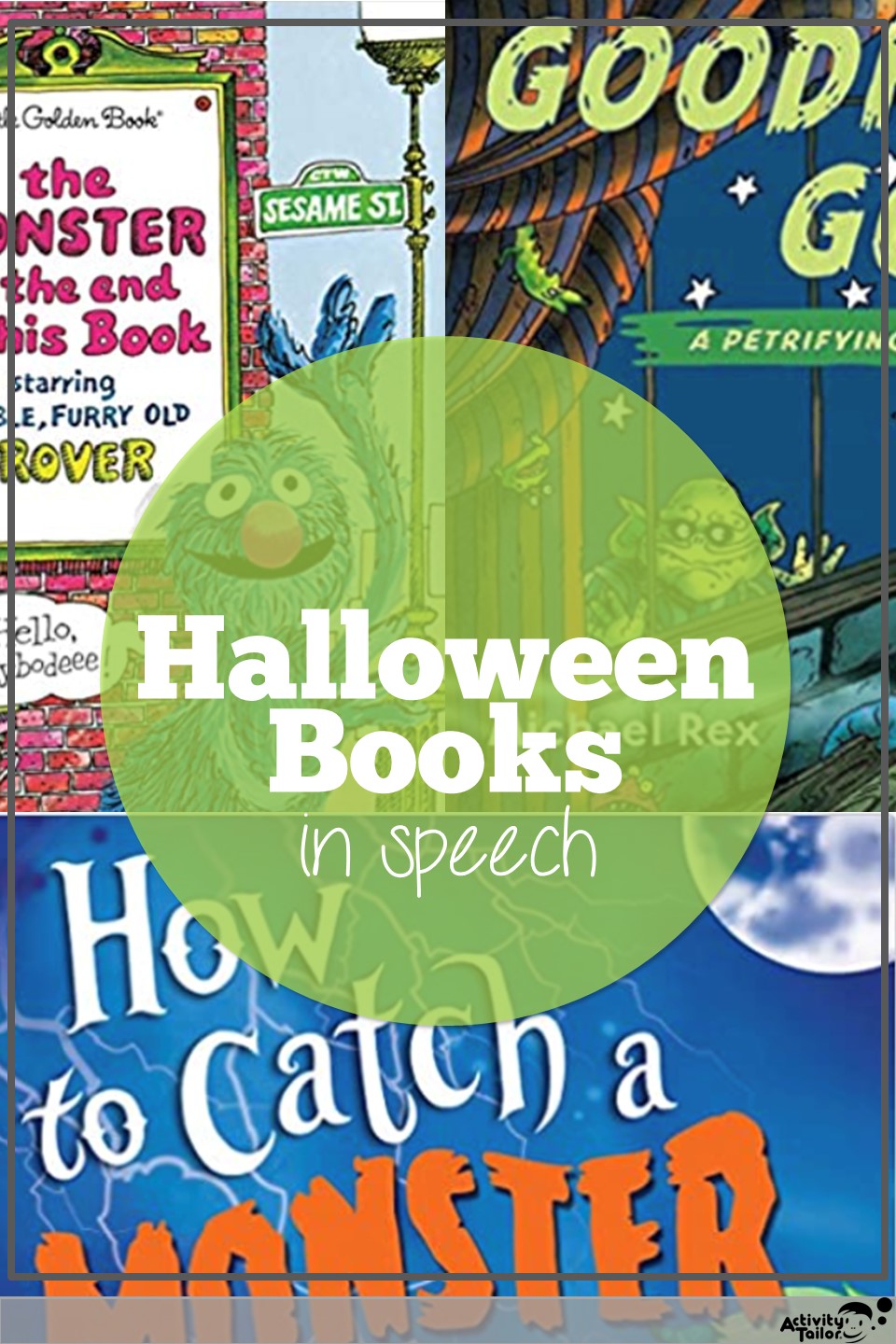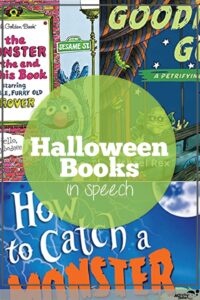 Halloween is one of my favorite seasons. Once the fall air hits, it means apple and pumpkin picking, pumpkin-flavored everything, leaves changing and getting ready for all things Halloween. As a speech pathologist and mom, I'm always looking for fun and creative ways to incorporate the holidays into my therapy sessions and with my kids. The more fun they are having, the less likely they are to get bored or realize that they are actually engaging in educational activities. Halloween books are one of my go-tos!
These seasonal choices can be books about Halloween specifically or it can be about pumpkins, friendly ghosts, etc. This blog will go over some of the best Halloween books out there to engage children, teach new vocabulary, and inform them about the month of October.
By now you probably already know that reading books can work on so many different skills for young children and adolescents, including the ability to:
Expand vocabulary
Teach how to follow directions
Learn critical thinking skills
Improve articulation
Boost creative thinking
Improve social skills
Teach how to inference
Recognize colors/numbers and letters
Below you will find some of my suggestions on how you can use some of the best-known Halloween classics to work on speech skills at home. Even if your child is not in speech therapy, you can use these techniques to boost their language skills!
Jon Stone and Michael Smollin: The Monster at the End of This Book
Who doesn't love Sesame Street! It is one of the favorites for many generations, and I bet you'll have a lot of fun rediscovering this story with your little one.
This is an awesome book for younger children. You can target skills such as reasoning, answering/asking questions, vocabulary, articulation, and understanding humor. I use it to invoke creativity, as well, by asking things about the monster at the end of the book:
What does it look like?
Is it big or small?
Does it make a sound?
Adam Wallace: How To Catch a Monster
This is a great book if your children are starting to become afraid of the dark and of monsters. Ask your child questions:
Is there a monster living in your closet?
Are you brave enough to catch him?
Did you look under the bed?
How would you catch a monster if you saw it?
My daughter would actually start looking around her room when we would read this book. She'd look under the covers, in her closet, and under the blankets to find monsters. This lends itself to a bunch of vocabulary especially location words (prepositions), answering questions, and following instructions!
These books also have other themes, such as How to Catch a Reindeer for Christmas!
Michael Rex: Goodnight Goon
If your kids are a fan of the classic book, Goodnight Moon, then you should definitely check out Goodnight Goon.
This is a great book to teach rhyming skills for older kids, but younger kids will also be exposed to different vocabulary words that they wouldn't get on a normal basis!
About the author
Stacie Bennett,M.S. CCC-SLP, graduated from Marywood University in Dunmore, Pennsylvania and has been practicing as a Speech-Language Pathologist for the past ten years. Currently, Stacie works full-time at a vocational high school in New Jersey and has her own private practice. Prior to working at the high school level, she worked with the geriatric population and worked part-time for an early intervention agency. Stacie specializes in child language, articulation, and executive functioning disorders. Stacie is also a writer for Speech Blubs Blog, where parents can find information about speech therapy and language development.