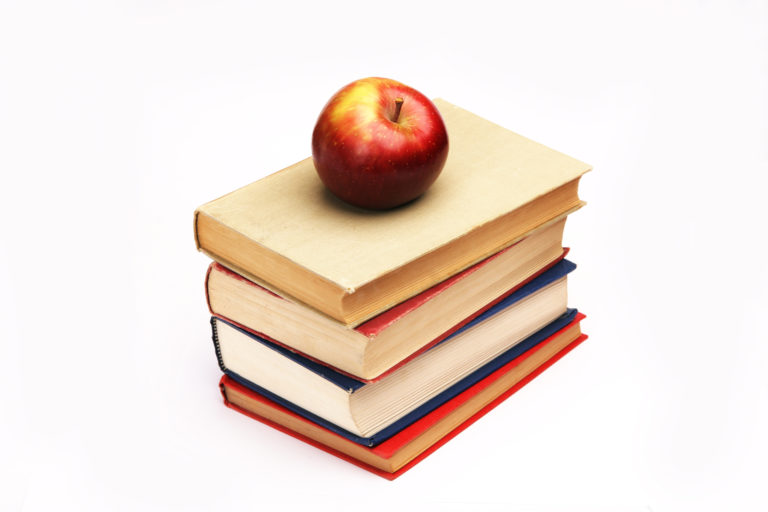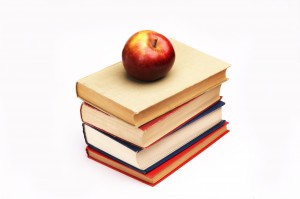 I have a geeky habit that, against my better judgment, I continually foist on friends and family. It's continuing education classes from The Great Courses (and, no,–sigh–I'm not compensated for this). These aren't speech/language specific, nor do I receive any ASHA ceus (hence the geekiness), but rather life education with no tests, no pressure. Please allow me to indulge.
The Great Courses offers DVDs, CD and downloads of classes taught by a specialist in the field, often a university professor, and the topics are fabulously diverse—fine arts to mathematics to philosophy. For me, listening in the car is the best opportunity for uninterrupted learning time and I've "taken" a very in-depth course on nutrition and another on the art of public speaking. But some lend themselves better (or only) to the DVD format. My husband and I watched "Museum Masterpieces: The Louvre" before a trip to France a couple years ago, and, more recently we've been working on "The Everyday Guide to Wine." How often have you had a glass of wine in the name of higher education?! I'm getting ready to unwrap "The Secrets of Mental Math" very soon.
I've got my eye on "Espionage and Covert Operations: A Global History" and I've debated delving into "Meaning from Data: Statistics Made Clear" as a brush-up on what I found to be a difficult class in college.
I'm not enamored of cocktail party chit chat, but sit next to me at a dinner party and I'll listen with delight as you ramble on about "Before 1776: Life in the American Colonies".
So, where do you hope to broaden your horizons? "Operas of Mozart?" "Great Battles of the Ancient World?" "The Art of Conflict Management?" Let me know!