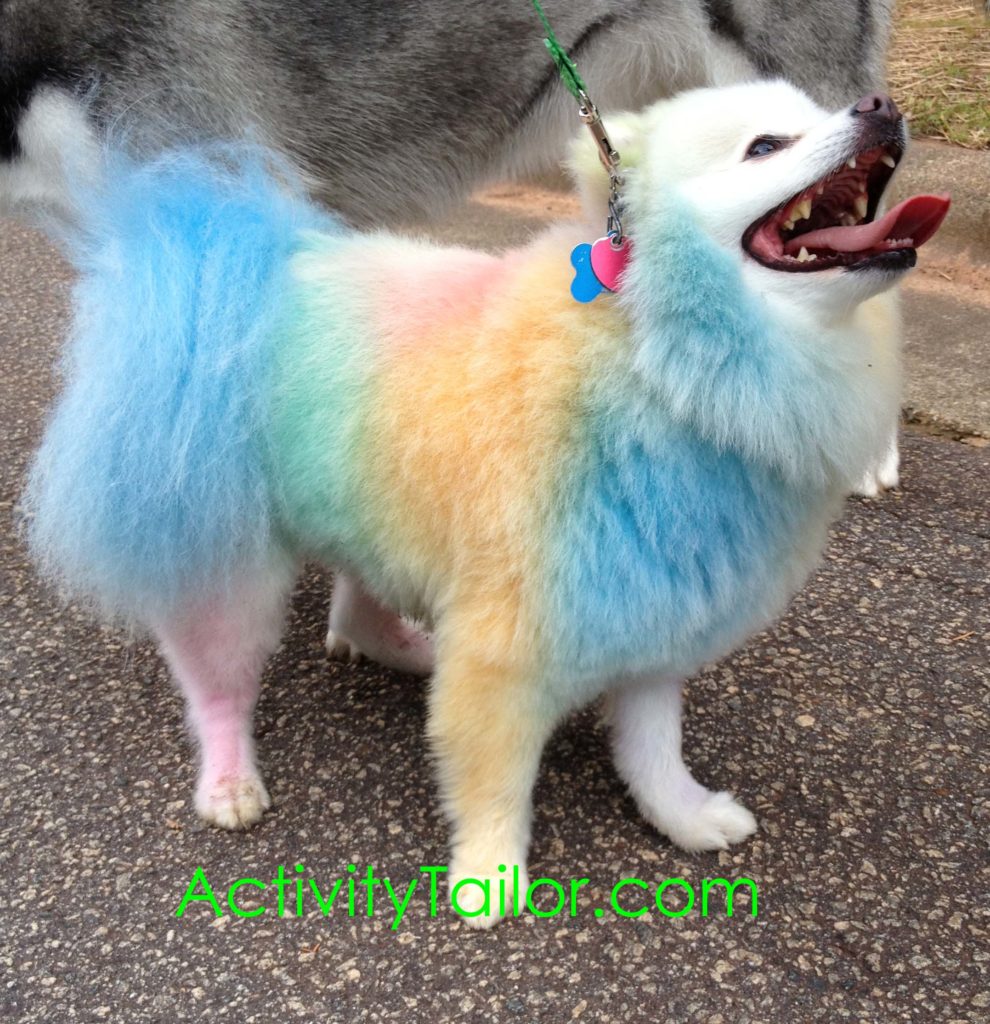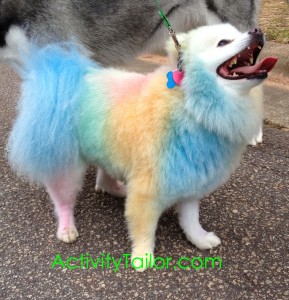 Last August I posted on perfectionism and vulnerability after reading "The Gifts of Imperfection" by Brene Brown. This summer, I am delving into her newest book, Daring Greatly
.
I'm moving through this one at a slower clip. Not because the topic is less engaging, but because there have been several sections that I want to digest and really think about before I move on. There is significant discussion about the armor we use to protect ourselves from shame and vulnerability whether that takes the shape of a glass of wine after work or a schedule kept filled to the brim in an effort to avoid topics or situations we'd rather not wrestle with.
Much like the previous title, it also posits that it's the effort we put forth, even if that effort fails spectacularly, and not the achievement that holds worth. I was reminded of this again just today when I looked out my kitchen window and watched a flying lesson of several robins. Over and over they would clumsily launch themselves off one branch and, careening this way and that, land on another. There were a number of close calls, but I know within the next few days their efforts will be indistinguishable from the "experts."
One of my most favorite posts this year comes from Speech Adventures by Mary Huston and is titled "Adventures in Humility." Mary, I have thought about this post time and time again, though I never even left a comment. I wasn't sure how much of my struggle with "imposter syndrome" I was willing to share.
But I'm beginning to understand the feelings and, maybe, even embrace them a bit. That feeling of unworthiness, that I'm not fully living up to the full potential of my abilities, is what keeps me reading and looking for new techniques. I'll be a better clinician in the long run if I'm continually pushing on to improve. And I know my kiddos surely benefit from my trying one "trick" and then, if it fails, pulling out another. Certainly there is no "one size fits all" in speech therapy!
Activity Tailor is now two years old! If there was ever an age ripe for "Daring Greatly" it would be the terrible twos (think of the daily risks a toddler takes)! So I'll be challenging myself this year, and sharing what I learn both from failures and success.
To kick off this anniversary, I'll be hosting three guest posts this week beginning tomorrow. All were chosen from my "New Blogger Contest." Please take a moment not just to read the posts, but to visit the author's site. These clinicians have also chosen to virtually open their speech room doors to their thoughts and ideas and deserve applause for it. And next week, I'll be offering a big thank you to all of my readers in the way of two new freebies.
In the meantime, please help me grow by offering some constructive feedback below. Is there something you'd like to see more (or less) of here? Some tweak to the layout that would make your life easier? All suggestions welcome.